You know the feeling. Knees weak. Arms are heavy – even though you've been carbo-loading on mom's spaghetti. Then you put on your power anthem and the fatigue's gone. You're ready.
Sometimes the difference between nailing or failing a running workout is the right running playlist. We put together playlists to go with the different running workouts in the Polar Running Program – the personal and ready-made running plan available for free in Polar Flow.
Before every playlist, we've included a screencap from Polar Flow for each of the different types of workouts. If you don't yet know what the different intensity zones mean, read this easy-to-understand guide to heart rate zones.
Oh… for the best experience, go full retro and disable shuffle.
Easy jog playlist
This playlist is easy like a Monday morning easy jog.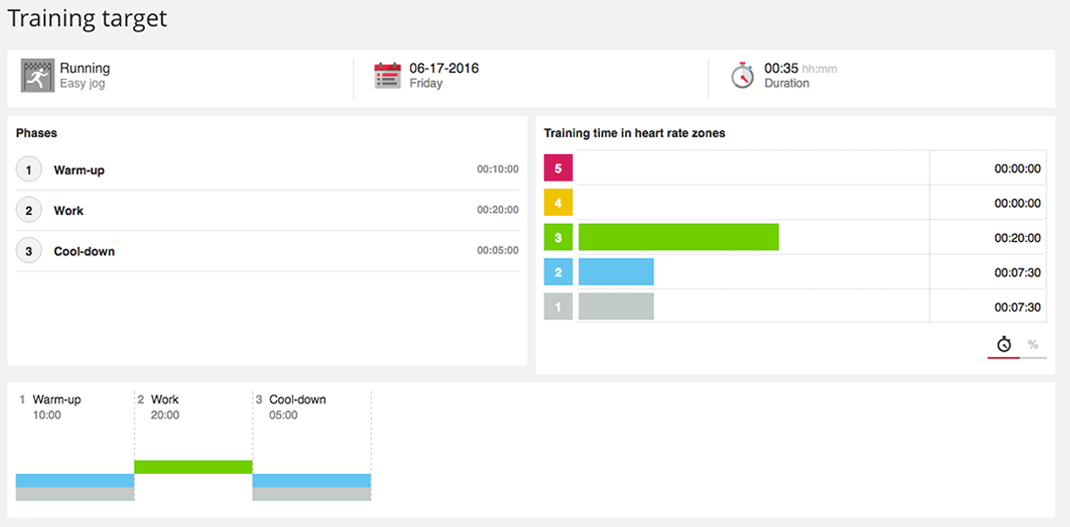 Duration: 35 minutes
Medium run playlist
If heart rate zone 3 were a song, what song would it be? Pick your favorite from this medium run playlist.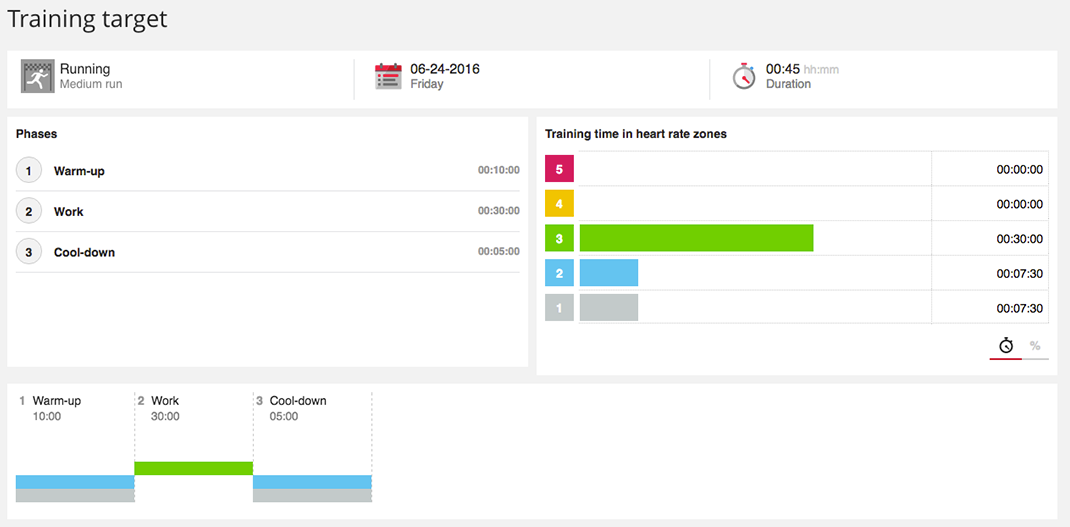 Duration: 45 minutes
Interval run playlist
Go hard, then go slower, then go hard again. Then go home. This interval training playlist will give you the oomph you need.
Duration: 40 minutes
Tempo run playlist
Pick up the tempo, jump around, run away and save the world. Watch out for the sandstorms, though.
Duration: 40 minutes
Long run playlist
This playlist is perfect for those long, winding runs.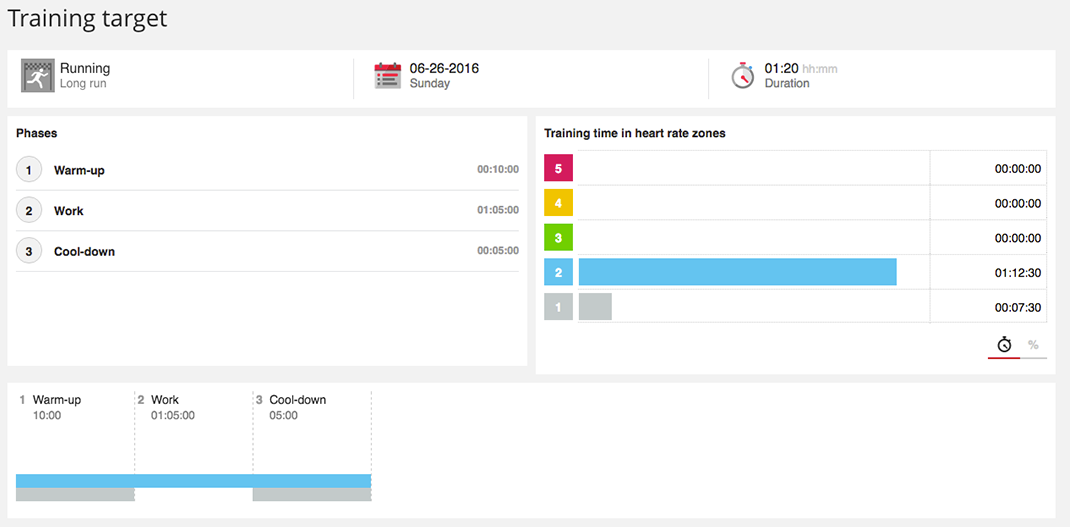 Duration: 80 minutes
If you liked this post, don't forget to share so that others can find it, too.
Or give it a thumbs up!
I like this article
Please note that the information provided in the Polar Blog articles cannot replace individual advice from health professionals. Please consult your physician before starting a new fitness program.