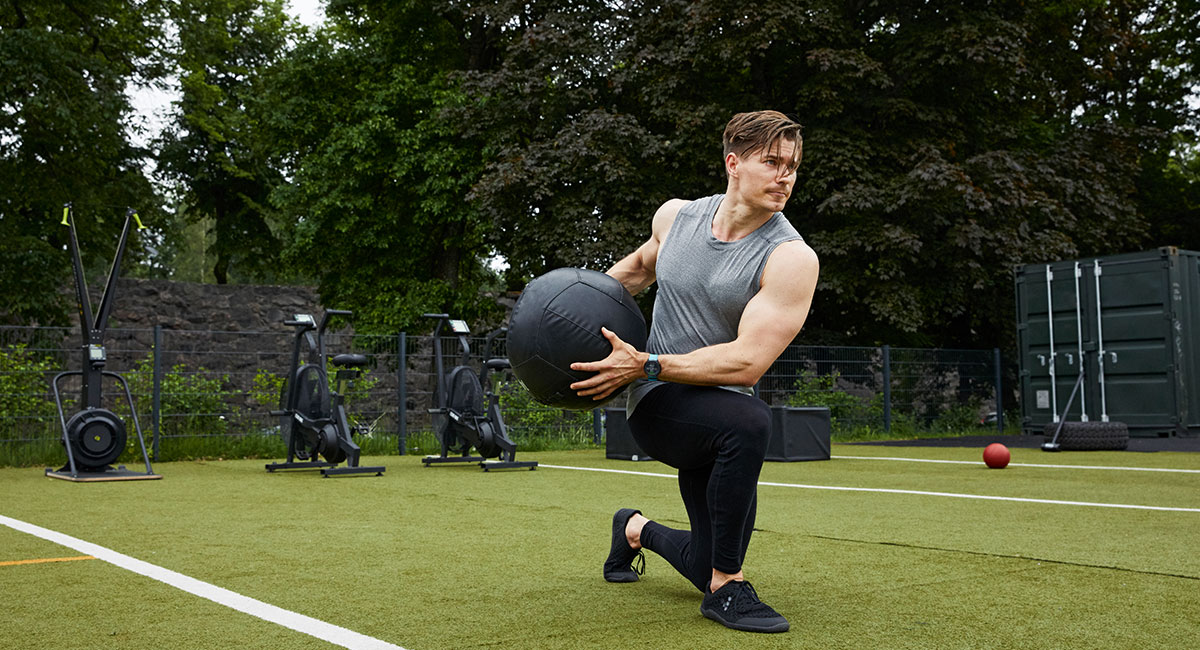 If you're not seeing results from your workouts or you're struggling to get started with exercise in the first place, here's your chance to ask an expert how to start exercising (effectively).
Submit your question below by October 11, 2020 and Polar Ambassador Jack Hanrahan, a certified trainer, strength coach and soft tissue therapist will answer selected questions in a Q&A blog post that will be published in November.
That's it! We're not going to ask for your email to spam you with nonsense, but if you sign up for the Polar newsletter (above), we'll let you know once the Q&A post is out!
Or stay tuned by following us on:
Topic: Getting Started With (Effective) Exercise
Expert: Jack Hanrahan, trainer, strength coach, soft tissue therapist