1. "Running is my favorite way to explore the nature, new trails and new places."
– Bart Aernouts, BMC-Etixx pro triathlete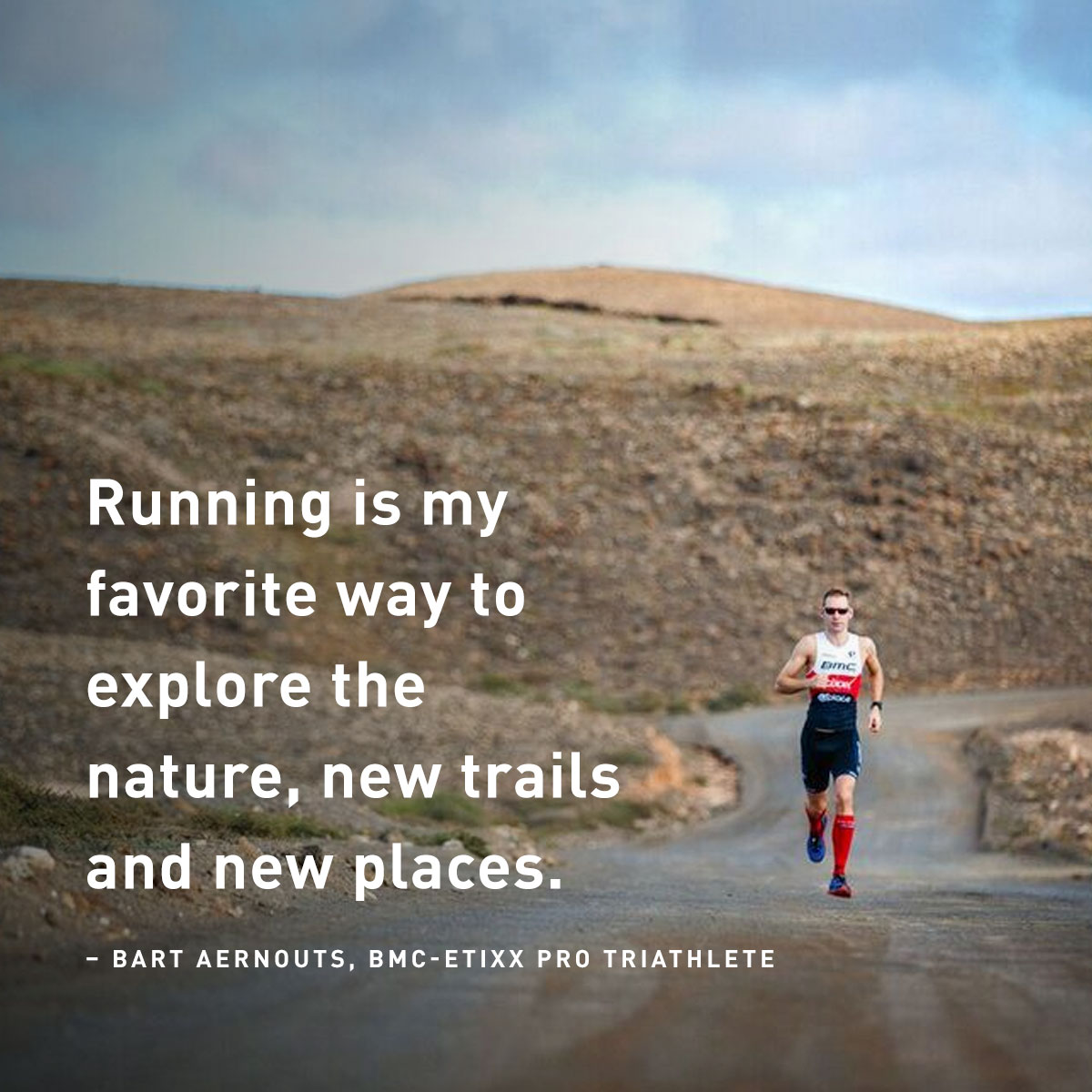 2. "I refuse to limit where my running can take me."
– Steve Williams
3. "Running shows my kids that fitness is fun."
– Jenny Hodges
4. "Running gives you freedom no matter where you are in the world. Some days I can mentally switch off and enjoy the beauty of exploration. Then at other time I find myself getting the same enjoyment from leaving every last ounce of energy on the track."
– David McNamee, BMC-Etixx pro triathlete
5. "I run to feel free."
– Calum Neff
6. "Zone out. Test my limits. Clear my head."
– Sarah Piampiano
I run because it's saving my life.
7. "I run because for me it's never enough. Overcoming a non-sports background or winning an Ironman has never been enough, I always want to run faster, set the bar higher. It's my drug, I'm addicted to it."
– Pedro Gomes
8. "I run to set the example."
– Matthew Vance
9. "I run because I want to be as fast as possible in the races!"
– Will Clarke, BMC-Etixx pro triathlete
10. "I feel free when I run. I'm in harmony with nature, far from all my little problems."
– Romain Guillaume, BMC-Etixx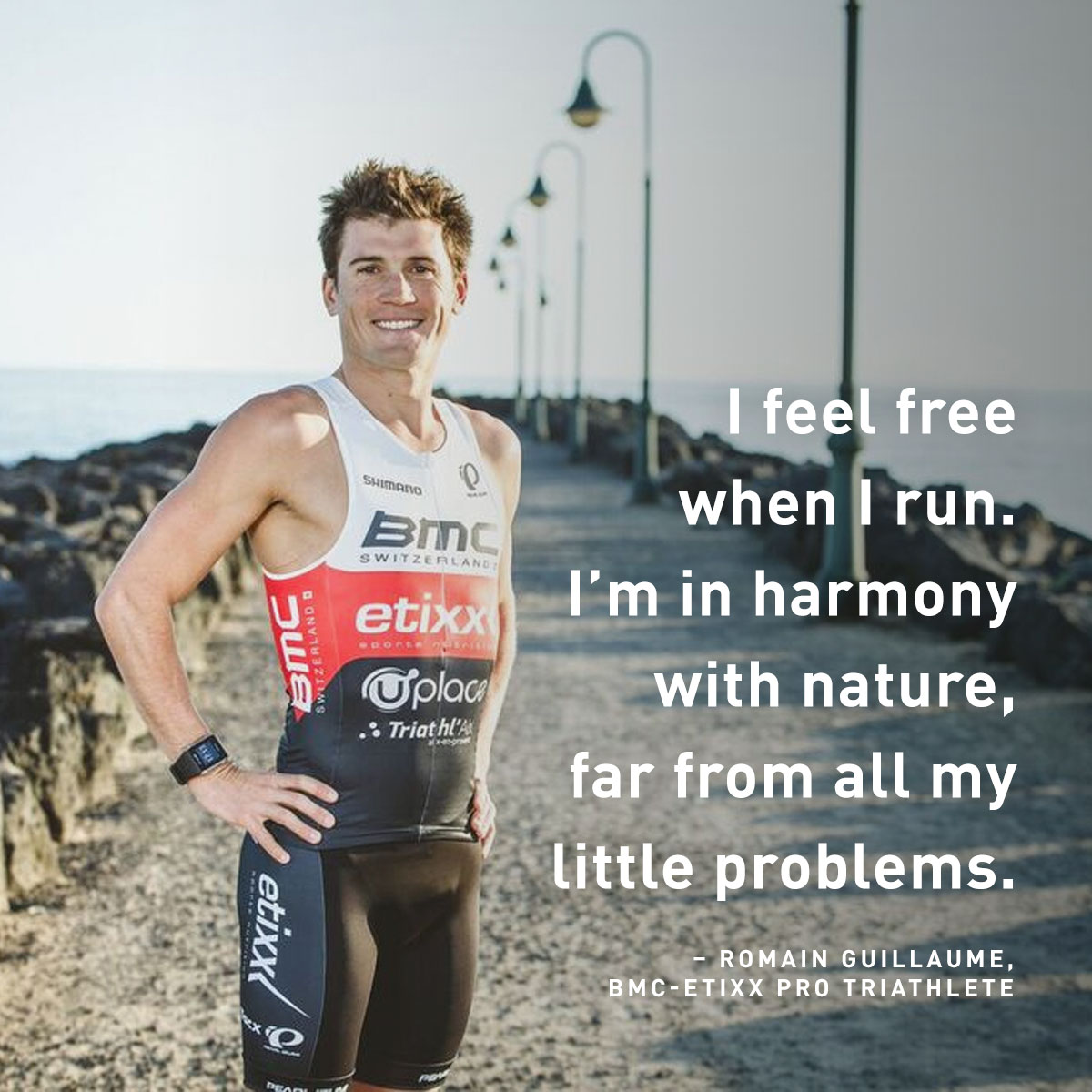 11. "I was told I would never be able to run and it feels good to prove people wrong."
– Andi Swanson
12. "I run because it's saving my life."
– Katie Bolden
13. "I love to pursue the feeling of effortless 'flowlike' running"
– Ronnie Schildknecht, BMC-Etixx pro triathlete
14. "I run for the dreamers who aren't yet the doers and to fight my battle against RA!"
– Tammy Means
15. "Sometimes I feel like I'm flying during my runs, like I'm barely touching the ground at all. It takes work to reach that point, but it's the best feeling in the world. "
– Sofie Goos, BMC-Etixx pro triathlete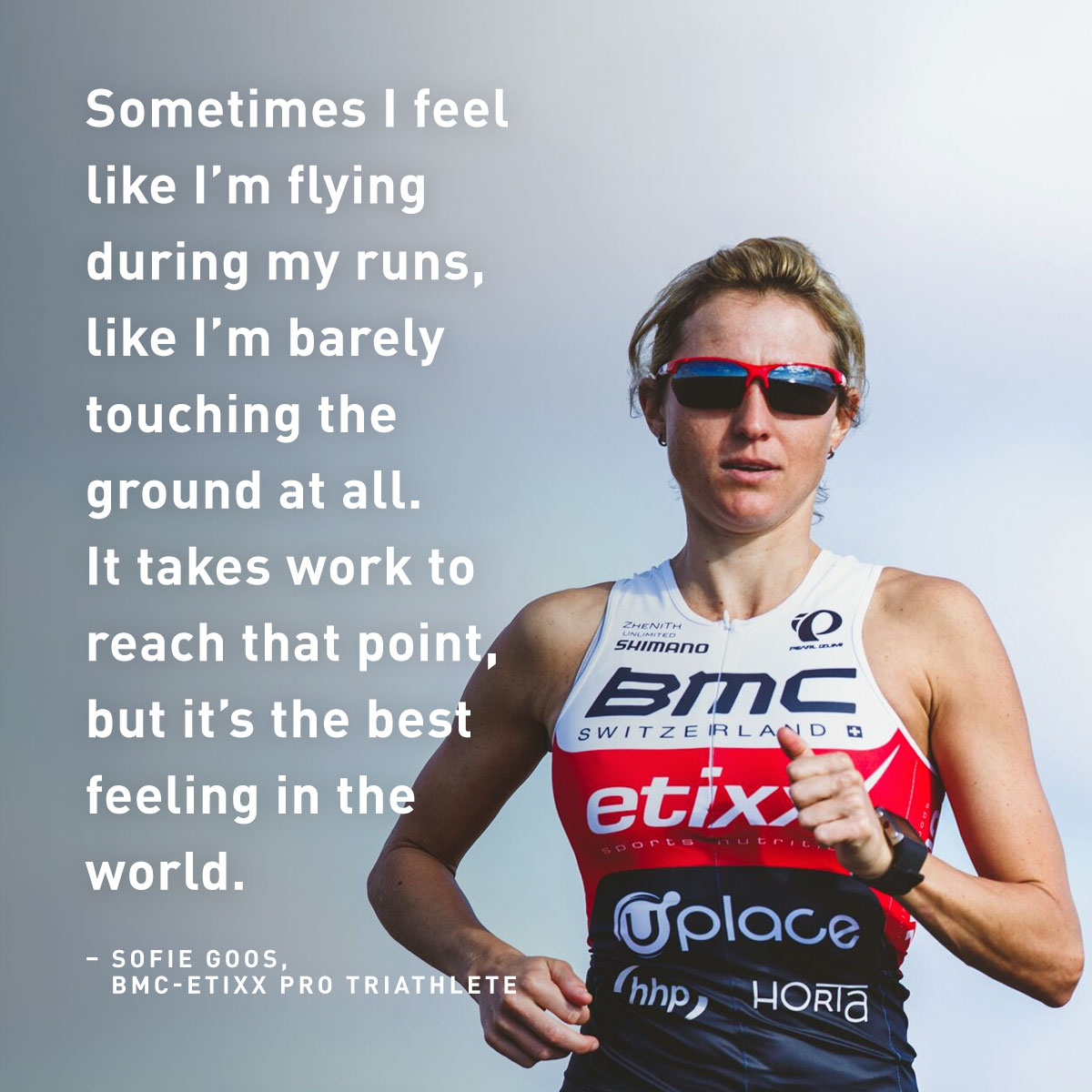 16. "I run because there's no better way to find my center."
– Dutch DeGay
17. "My dad died at 46. I'm running away from heart disease."
– Dave McGovern
18. "I run to beat my fibromyalgia."
– Angela Lynn Marchetti
Zone out. Test my limits. Clear my head.
19. "I love the endorphin rush after a hard run workout."
– Liz Blatchford, BMC-Etixx pro triathlete
20. "I run because every time I do, no matter the pace, I learn something new about myself and my strength."
– Heather Quinlan
21. "Each step, mile, and goal I hit makes me feel capable of anything."
– Brianne Connor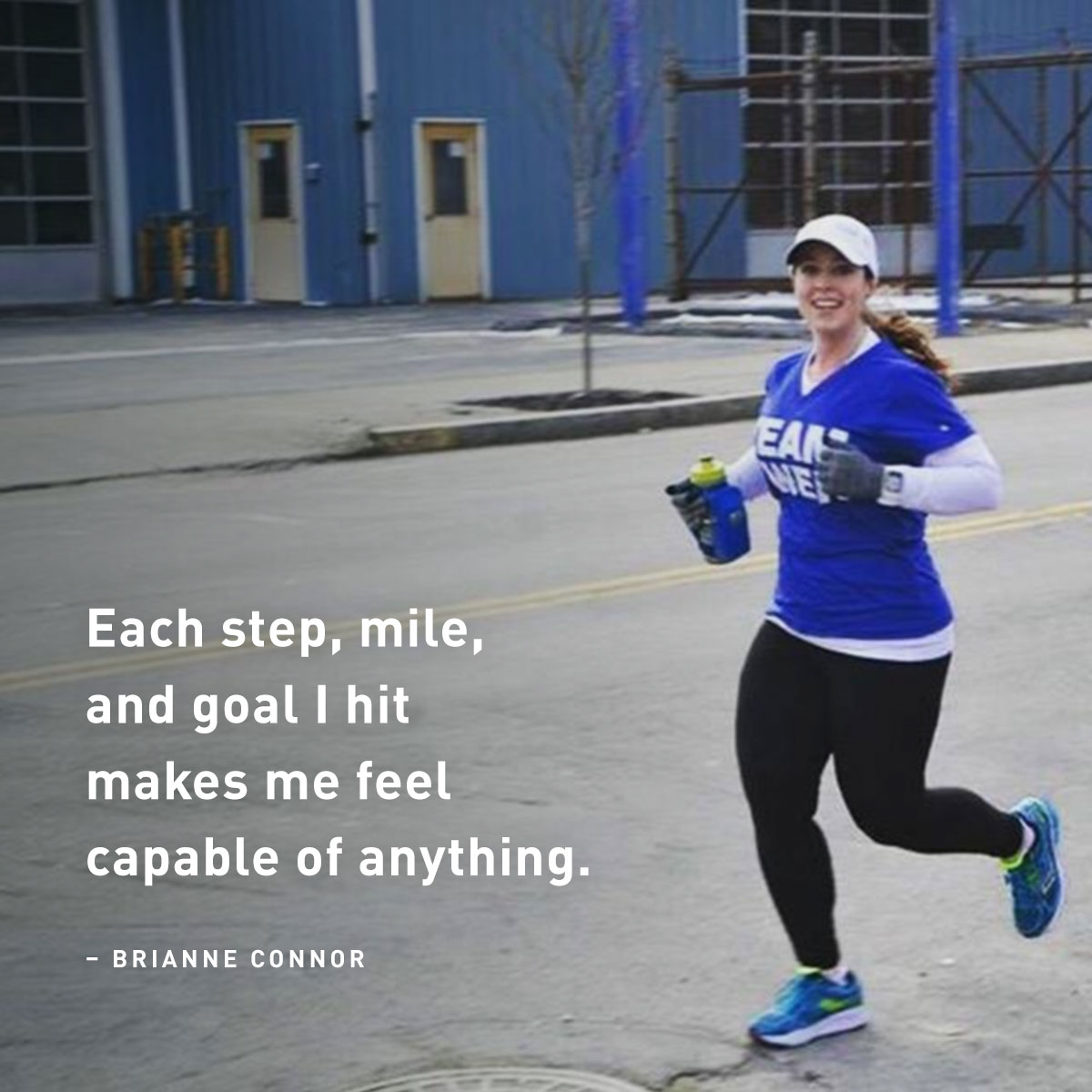 If you liked this post, don't forget to share so that others can find it, too.
Or give it a thumbs up!
I like this article
Please note that the information provided in the Polar Blog articles cannot replace individual advice from health professionals. Please consult your physician before starting a new fitness program.