Polar Smart Coaching
Personalized training guidance fueled by sports science
PERSONALIZED FEEDBACK
The guidance you get from your Polar product is based on your personal metrics.
POWERED BY SPORTS SCIENCE
All our training technology is built on scientific research and validation.
FIND THE BALANCE
Making progress and achieving goals is about balancing training and recovery. Polar Smart Coaching will guide you towards this balance.
Get the most out of your training
Eliminate the guesswork and optimize your effort with heart rate training and make each minute of each session count.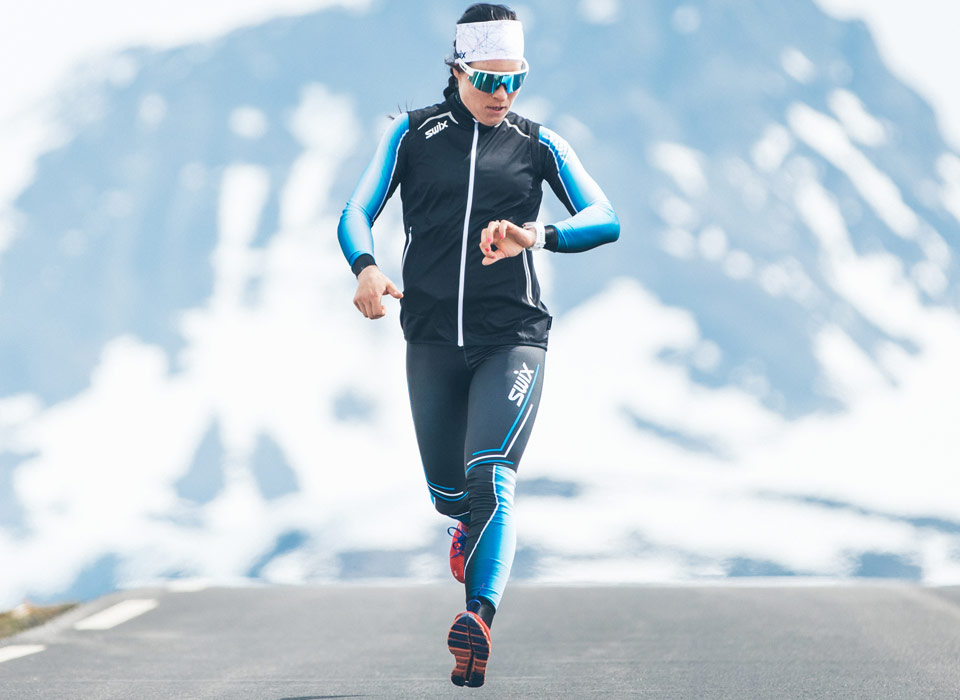 The gold standard of heart rate tracking
Through scientifically validated Polar proprietary heart rate measurement technology you can enjoy accurate heart rate tracking whatever your sport.
Train
Recover
Stay active