With an impressive range of awesome new features, the new Polar Ignite fitness watch helps fitness enthusiasts reach their true potential (and go beyond) and find the optimal balance between life and working out.
If you want to learn more about how Polar Ignite helps you adjust your workouts based on your recovery and dig deep into the details of your sleep, check out this post covering for what, for whom, and why Polar Ignite or check out further details on the product and all the features.
Of course, it is what's inside that counts the most, but in this case, the external beauty and functionality of the design are worth a mention.
That's why we asked Industrial Designer Mikko Ylikörkkö in the Polar Ignite Design Team what sparked the idea for the design and how he would describe its design with only one word.
How did you come up with the idea for the Polar Ignite design?
We did traditional design concepting, trying to find the best design options for this new fitness watch. For the past few years, Polar's fitness products have been rectangular or bracelet shaped so this was our chance to take our fitness line in a new direction with a round design.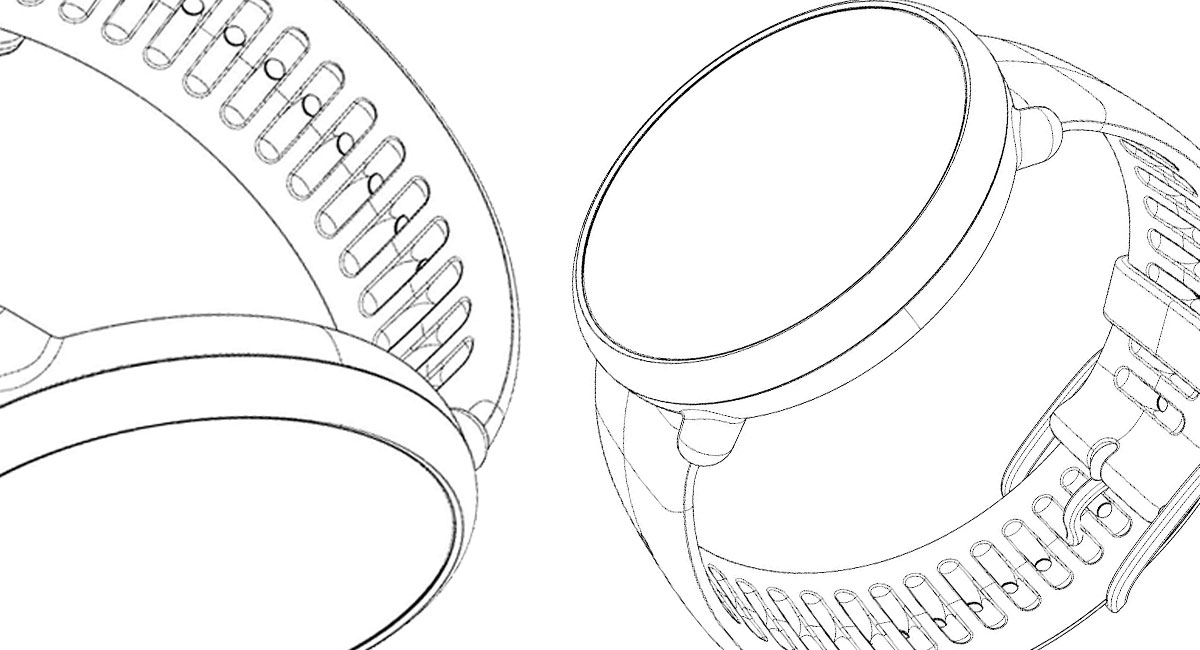 Why did you choose this particular design for Polar Ignite?
After going through several different options and design variations, a simple round form seemed to be the best option with respect to the look and feel. We wanted to create a thin and light fitness watch with a universal and ergonomic design suitable for everyone.
What makes the Polar Ignite design ergonomic?
The design is made with 24/7 use in mind, which is reflected in the implementation – the Polar Ignite is soft and easy to wear even for long periods of time. Its small size and light weight also make it ergonomic.


How thin and light is it exactly?
Weight: 35g
Thickness: 8,45mm
What's different about the Polar Ignite design compared to other Polar products?
The Polar Vantage series was designed with a focus on all aspects of sports performance. While the Polar Ignite is (obviously) designed for fitness and sports, the design was created with classic Scandinavian simplicity in mind, which makes it as ideal for casual occasions as for sport and fitness activities.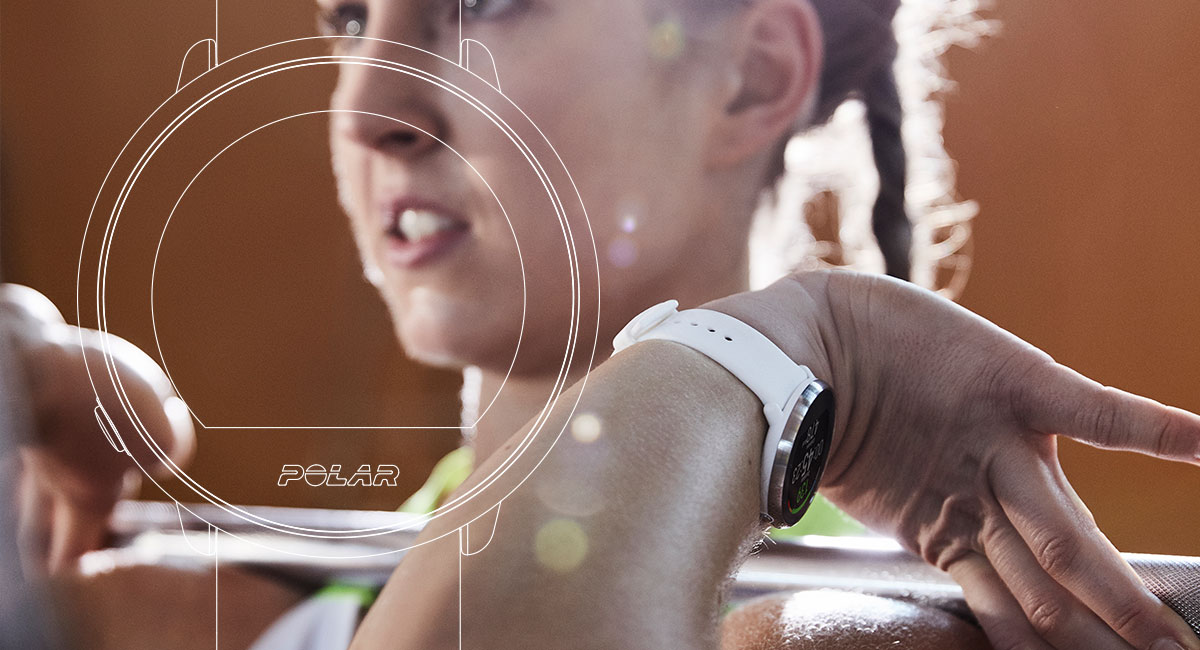 To capture the essence of the design, how would you describe it with only one word?
Timeless.
What's best about the Polar Ignite design in your opinion?
We're proud that we were able to keep the design close to the original concept plan and create a product that looks and feels ideal for what it was designed. Our goal was to design a fitness watch that is comfortable to wear around the clock – and that we did!

If you liked this post, don't forget to share so that others can find it, too.
Or give it a thumbs up!
I like this article
Please note that the information provided in the Polar Blog articles cannot replace individual advice from health professionals. Please consult your physician before starting a new fitness program.