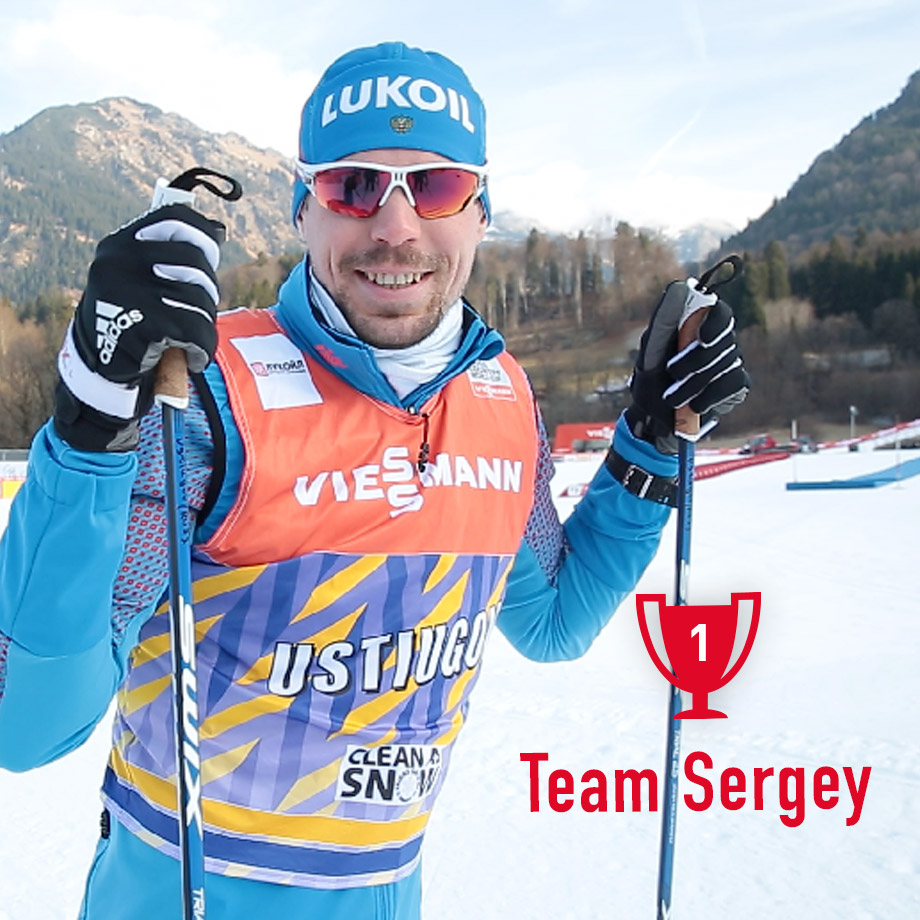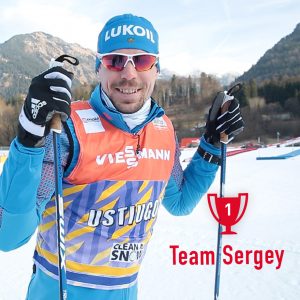 We have a winner in our Polar Ski-off 2017 XC skiing competition. And the winner is… drumroll… We want to get this right to avoid any awkward moments. It's La La Land! No wait…
The winner of the Polar Ski-off 2017 with the most XC skiing kilometers is Team Sergey – with a total of 85 145 kilometers. Congratulations to the whole team for their amazing effort!
As you know, the title of Polar Ski-off Champion 2017 was not the only thing you were competing for – we also have some fantastic prizes. The winner of the main prize has been chosen at random by Polar from the winning team but we also have a little something to raffle among every team. The winners' names have been be published in the Polar Flow groups with 'Polar Ski-off 2017' in their titles.
Polar Ski-off 2017 in numbers
THE FINAL SKI-OFF 2017 TEAM STATS
1.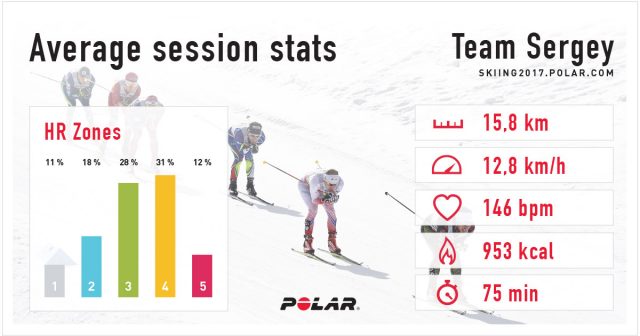 2.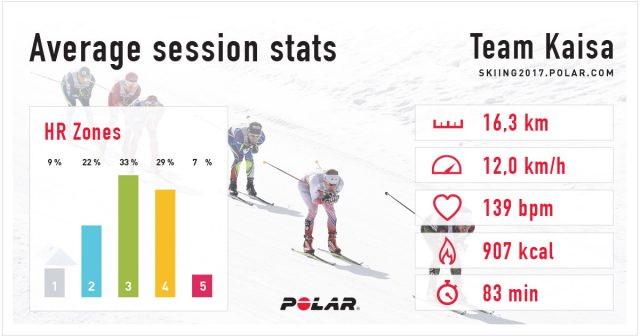 3.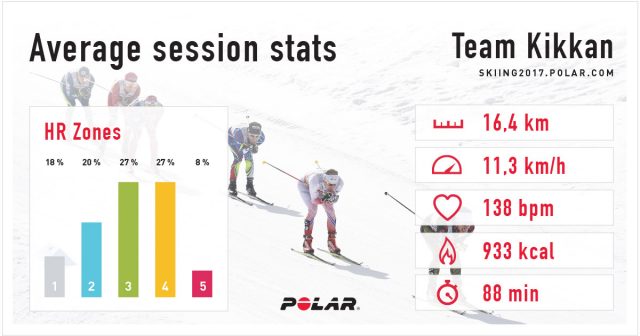 4.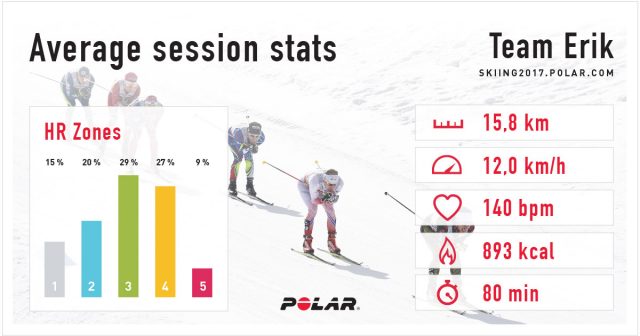 5.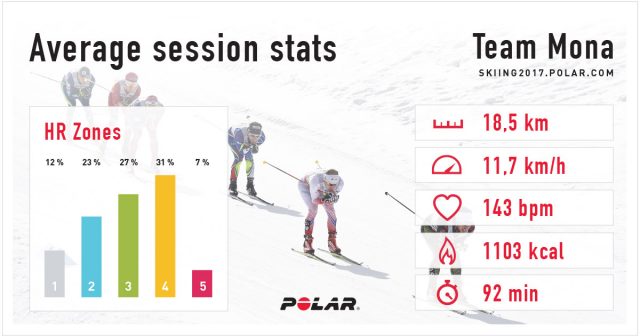 6.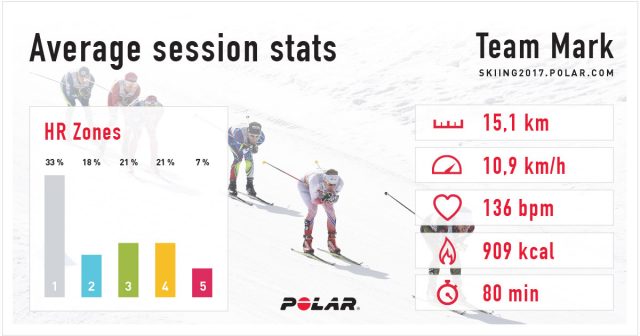 See you next year!
If you liked this post, don't forget to share so that others can find it, too.
Or give it a thumbs up!
I like this article
Please note that the information provided in the Polar Blog articles cannot replace individual advice from health professionals. Please consult your physician before starting a new fitness program.