Holiday Bundle #6: Polar Loop 2 + Polar H7
December 14, 2016
Update: This holiday bundle offer was available for a limited time only. Remember to subscribe to the Polar Blog to stay in the know about all things Polar.
This is the final Polar holiday bundle for this year – available only in the official Polar webstore: Polar Loop 2 + Polar H7 heart rate sensor. With the Polar H7 and Polar Loop 2 you can track your heart rate as well as your daily activity. Keep in mind that tomorrow Dec 15 is your last chance to order and ensure you get the product before December 24.
What's in the bundle?
The Polar Loop 2 activity tracker
The Polar H7 heart rate sensor
How do I get the bundle?
This bundle offer is no longer available. See the current highlights from the official Polar webstore.
Recommended for you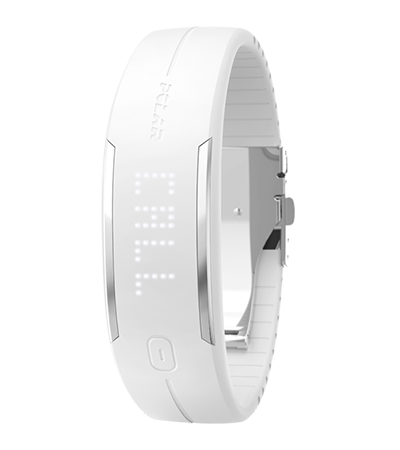 Polar Loop 2
Polar Loop 2 is the stylish and waterproof activity tracker that guides you towards better fitness and health. This elegant wristband tracks your daily activity at five intensity levels.
Starting from 69,90 € / $69.95