Improved training analysis available now on Polar Flow | Video
March 22, 2017
We made training analysis more thorough than ever. Open any individual training session and dig deeper into the details with the improvements in Polar Flow's training analysis view – available now in the web service. Watch the video to learn more:
Your heart rate, pace and other workout data are now separated into their own graphs to help you analyze your workout more thoroughly. You can see your heart rate and speed/pace zones in the background of the graphs.
The improved graph settings allow you to adjust how your graphs are displayed. The options you have depend on what Polar product or sensor you are using.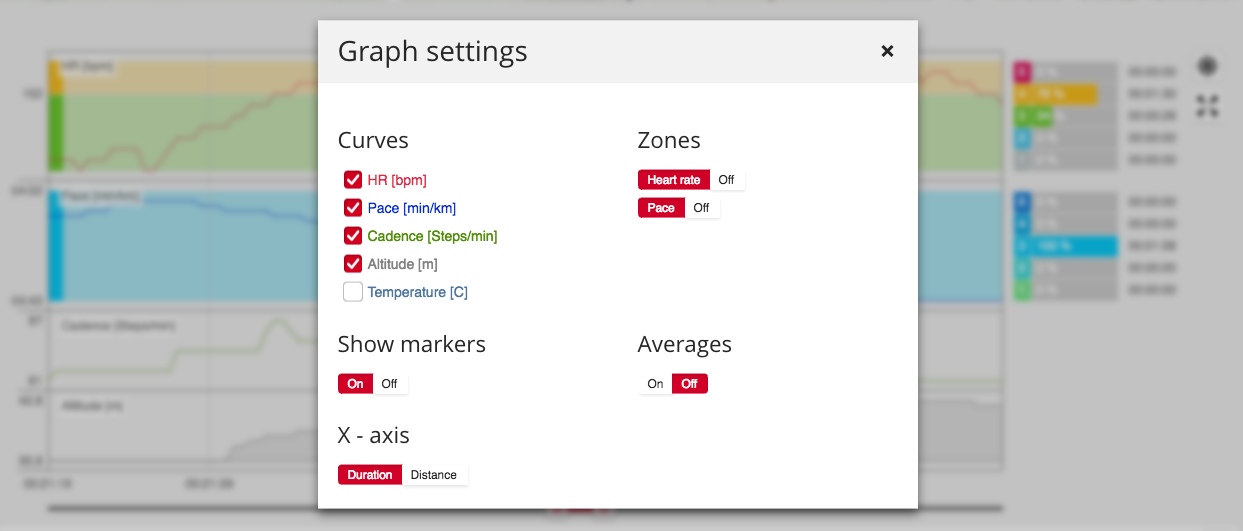 Want to see how you did on that steep ascent or on that last interval? The improved zooming tool helps you dig into the most important moments of your workout.
Interested in learning more about your heart and heart rate? Read our articles on the most important muscle in the body.