New outdoor features
Discover how Polar Grit X helps you make progress towards your goals.
Meet Polar Grit X
Let nothing weigh you down
Polar Grit X is one of the lightest multisport watches on the market.
See details
Athletes all around the world rely on polar to optimize their performance.
Follow their lead.
Find training inspiration
Polar Vantage V2 vs. Polar Grit X: Which Multisport Watch Is Right For Me?
Polar Vantage V2: Every Athlete's Premium Companion for Making Progress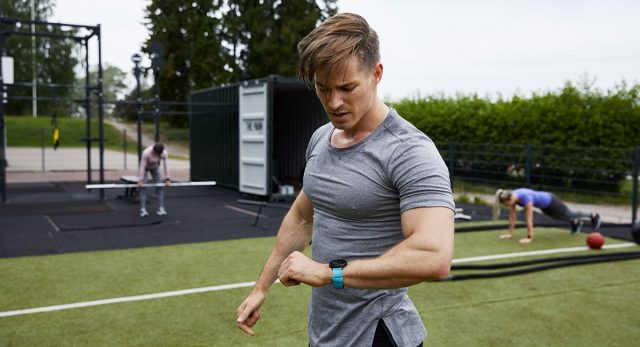 What Is Anti-HIIT Training? Feat. 20-Minute Anti-HIIT Workout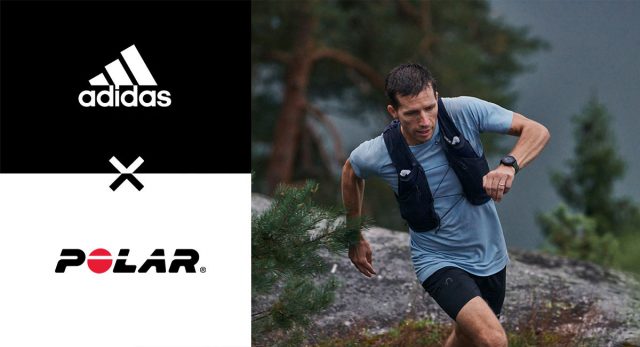 Join The Race To Save Endangered Animals With Run Wild 2020
Need help?
Get help using your Polar product or contact us.