Come back stronger
Life is tough, but so are we.
It's time.
#ComeBackStronger
Start now
Coming soon: Polar Ignite 2
The fitness watch that looks and feels good 24/7.
Notify me
Athletes all around the world rely on polar to optimize their performance.
Follow their lead.
Find training inspiration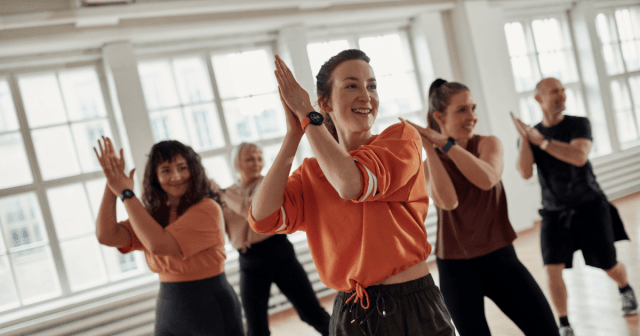 How Exercise Affects the Brain: Does Your Workout Make You Smarter?
Returning to Exercise After Injury: PT's Pro Advice for Coming Back Stronger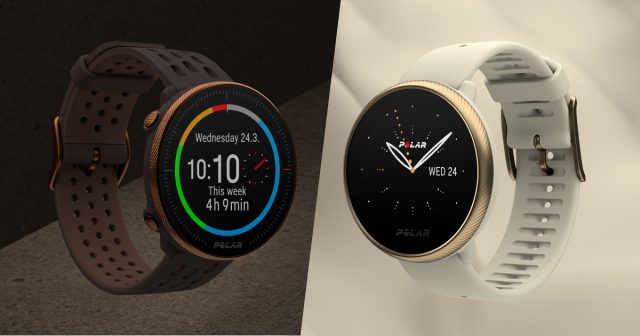 Polar Vantage M2 Vs. Polar Ignite 2 – Multisport or Fitness? The Choice Is Yours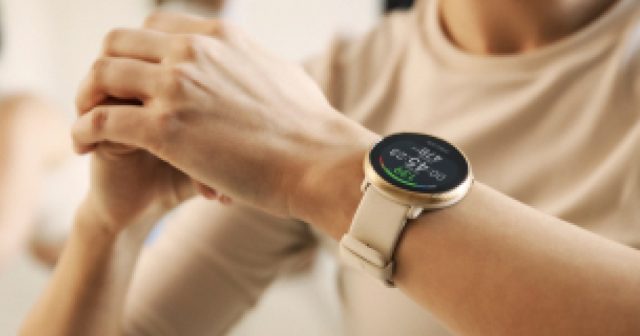 Exude Confidence In Action With Polar Ignite 2 – Your 24/7 Lifestyle Watch
Need help?
Get help using your Polar product or contact us.