Polar
Vantage V2
When you understand your body better – you plan better, train smarter and recover fully.
Shop now
Polar Unite Fitness Watch Out Now
Train smarter, sleep better and find the balance in your life with the new Polar Unite fitness watch.
Read more
Let nothing weigh you down
Polar Grit X is one of the lightest multisport watches on the market.
See details
Athletes all around the world rely on polar to optimize their performance.
Follow their lead.
Find training inspiration
Sleep Meditation: Why and How to Calm Your Body and Mind Before Bed
The Benefits Of A (Break)dance Workout – for All Athletes And Exercisers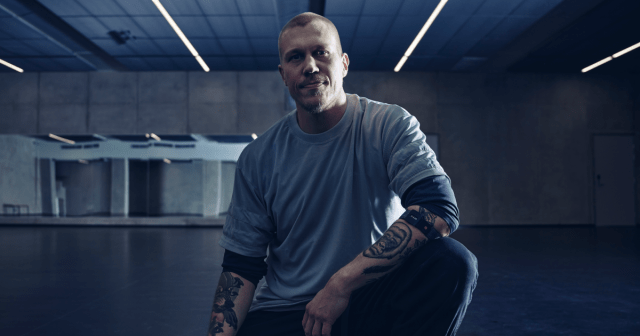 The Making of Polar Verity Sense's Breakdancing Video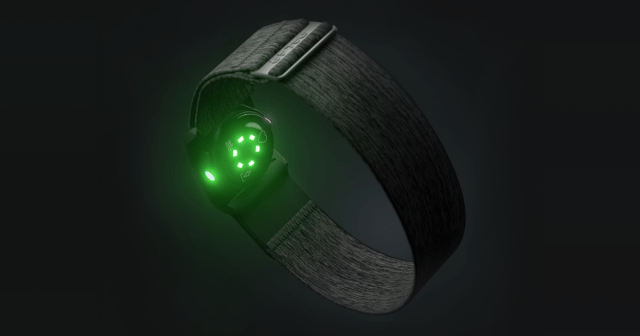 Measure Every Move With Polar Verity Sense – Your Easy-to-use Sensor for Any Sport
Need help?
Get help using your Polar product or contact us.