恢复测试
避免训练过度
恢复测试是帮助您在训练和恢复之间找到平衡的工具之一。恢复测试以心率变异 (HRV) 和心率测量为基础。
Recovery Pro 会用到这部分测试结果。将该测试纳入您的每周例行任务,并且获取关于您的自主神经系统状况的重要信息。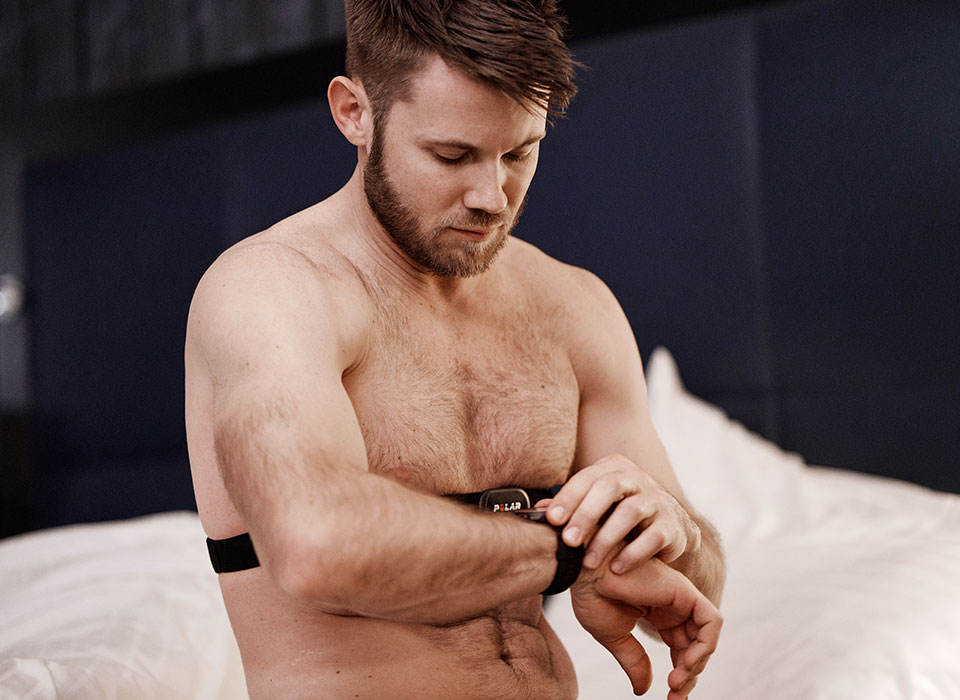 长期跟进是关键
长期对您的指标进行追踪有助于您发现因果关系。过度训练的症状不会在一两天内形成。
心率和心率变异因人而异,因此能够很好地显示您的自主神经系统是否失调。
失调可能由多种不同的原因导致:您的训练强度可能过强,或者您没有充分恢复;您可能生病或睡眠不好;或者,您的压力可能太大或处于炎热的天气当中或高海拔地区。
建立个人基准
在建立个人基准以后,您可以每周进行测试,并相应地制定训练计划。如果您的基准平均值和测试结果之间突然出现明显差异,这就说明您还没有完全恢复。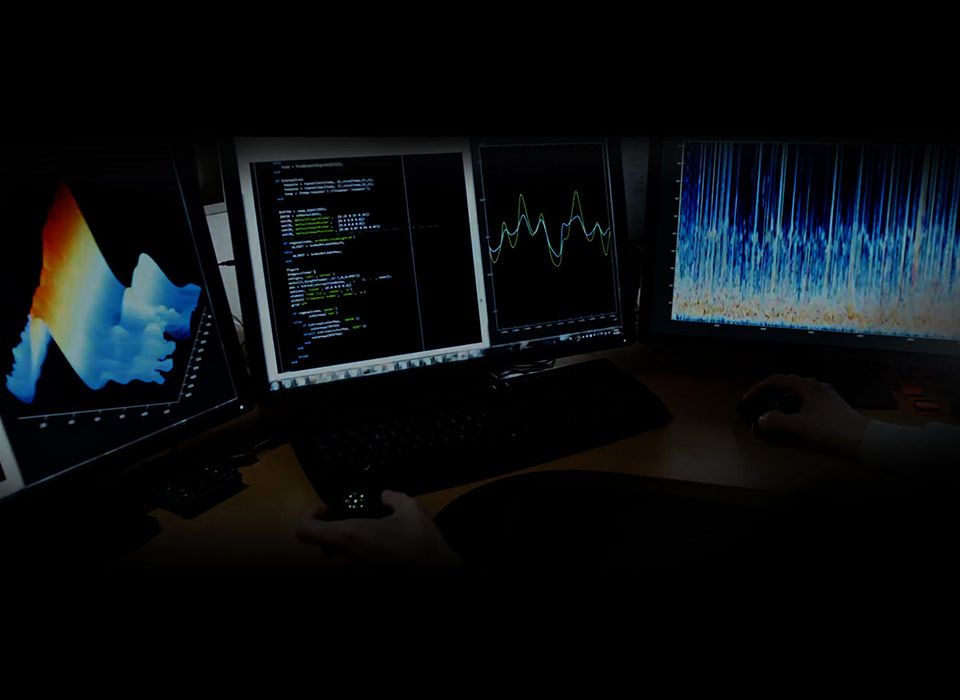 科学原理
心率变异 (HRV) 测量是一种能经受科学考验的压力测量方式。由于心脏的反应每次都不一样,而且可能受各种因素的影响,因此,您最好偶尔请专家查看您的测试结果。
恢复测试如何发挥作用
由于心率和心率变异受除训练以外的其他众多因素的影响,长期恢复测试的结果可以告诉您由训练引发的疲劳和由其他因素引发的疲劳之间的区别。
可选配件
Related blog posts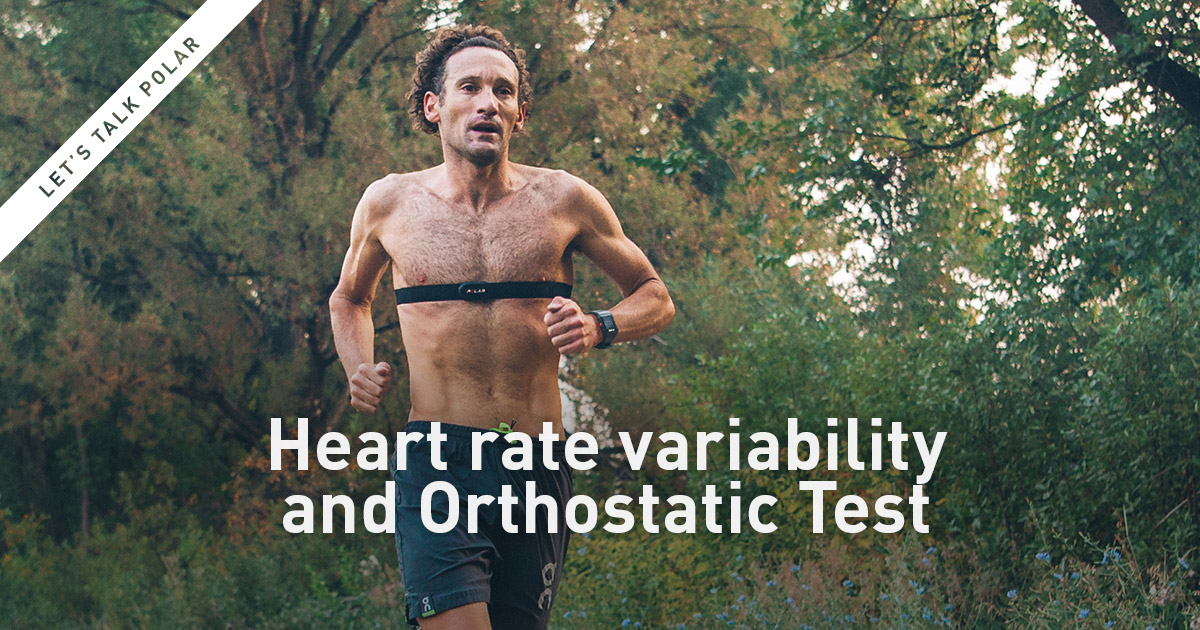 Heart Rate Variability And Orthostatic Test
Studies are finding that there is an important correlation between heart rate variability and exercise. Find out what your HRV can tell you about your health.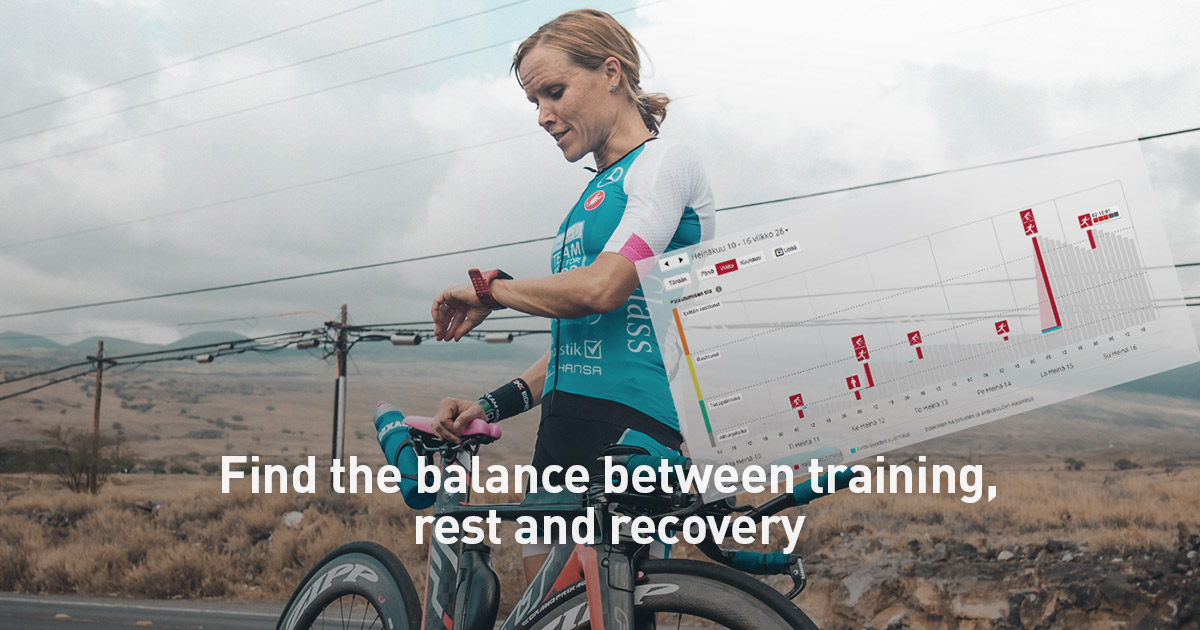 No rest, no gain | How to optimize rest and recovery
Pro triathlete Kaisa Sali says rest and recovery are key in training. Read how Kaisa monitors her training load and boosts recovery.