Fitness app & web service
Polar Flow - free fitness and training app and web service
Polar Flow is the online window to your training, activity and sleep. Track your activity, analyze your progress and achieve more with Polar Flow – available on desktop and mobile.
Track
Track your activity
Keep track of your daily activity, sleep, calories burned, training sessions and much more. Know when to move – and how to move.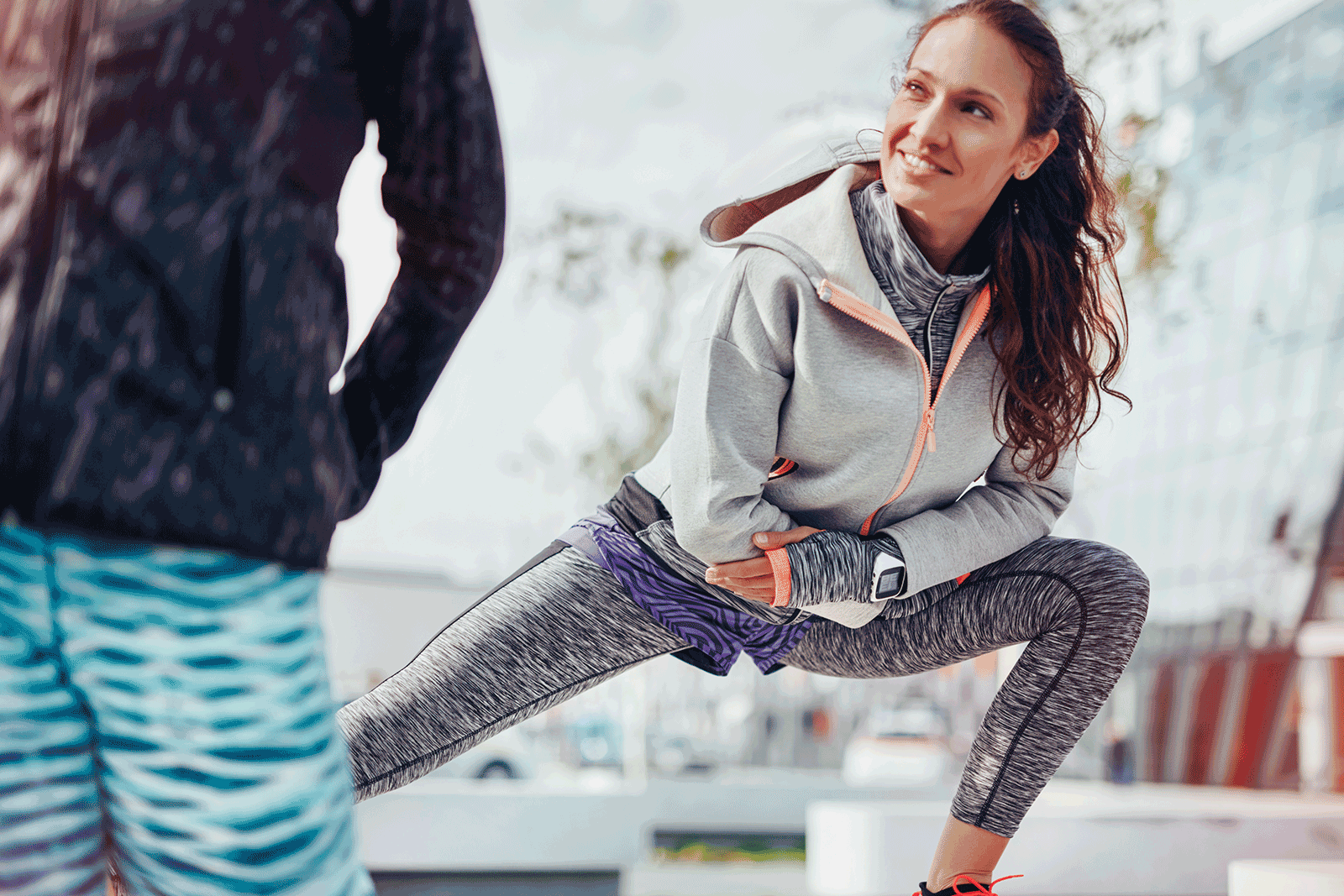 Analyze
Analyze your progress
Get instant feedback about your latest training session and overall activity with the Polar Flow app. Analyze in-depth in the Polar Flow web service.
Achieve
Achieve more
Stay motivated by seeing how far you've come. Whether your target is losing weight, running a marathon or setting new personal bests, Polar Flow is the perfect place to set targets and get guidance and motivation to reach them.
Community
Get social on Polar Flow
Connect with likeminded people within Polar Flow. Join the Polar community, share your highlights and inspire others.
POLAR FLOW GROUPS
Flow Groups are a fun way to keep fit in good company. Create a Flow Group for any exercise-related purpose and share your journey with likeminded individuals.
POLAR FLOW EVENTS
Join and create events in Polar Flow, post your training sessions for other participants to see and take a peek into their race results on the leaderboard.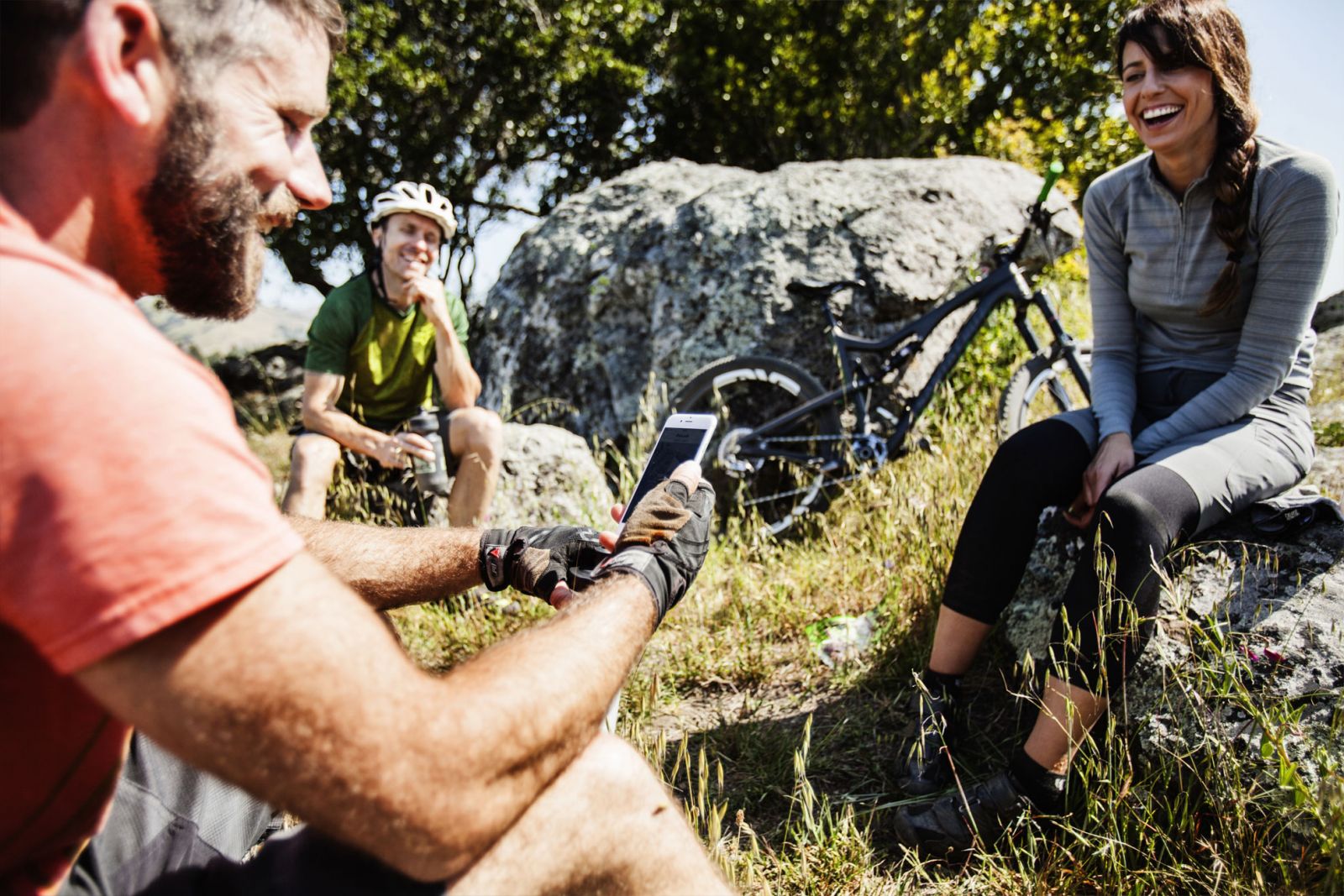 SaveSave
Flow highlights
Training for 5K, 10K, half-marathon or marathon? Get a free personal and adaptive running plan that fits you and your goals. More >
Polar Running Program
Choose from over a hundred different sport profiles to log your training. Customize your sport profiles and get accurate sport-specific feedback.
Sport profiles
Discover new routes in Polar Flow with Explore and relive your training sessions with Relive.
Put yourself on the map
Find your friends in Polar Flow, comment and like their achievements. Share your workouts on social media with image share.
Polar Flow App
The free fitness and training app. Always with you
Activity
Follow your daily activity on the go. Check your step count, calories burned and the amount and quality of your sleep.
Training
Keep up to date with your training. View your training sessions and plan ahead whenever, wherever.
Feed
See what's new in your community. Get support from your friends and cheer them on by liking and commenting on their training and activity.
Polar Flow
Your complete fitness and training platform
Feed
See what's new in your Flow. You can see, like and comment on your own training sessions and activity summaries as well as those shared by your community.
Diary
See your daily activity, plan your training sessions, review past results and keep track of your recovery status. If you're using Polar Balance, you'll get personalized guidance for eating and activity.
Explore
Discover new routes and look for interesting workouts by browsing the map. See public training sessions that other users have shared, relive your own or other people's routes and see where the highlights happened.
Progress
Analyze your training and follow your improvement with training and activity reports.
Community
Be a part of the Polar Community. Join different groups to connect with other Polar users or look for interesting sports clubs and events near you.
Programs
Train for a running event with a personal and adaptive training plan in Polar Flow. Choose from four different targets, 5K, 10K, half marathon and marathon, and get a training plan that fits you and your goals.
​
Chinese (simplified), Czech, Danish, Dutch, English, Finnish, French, German, Indonesian, Italian, Japanese, Korean, Norwegian, Polish, Portuguese, Russian, Spanish, Swedish and Turkish
Coach

Club

3rd party services
Polar Flow Coach
This free online tool in Polar Flow enables your coach or personal trainer to easily follow your progress, giving them access to your data during workouts and when they're planning your next session. More >
Polar Flow Club
Join Polar Club classes and follow your heart rate during the group workouts on the big screen. Get new inspiration and achieve your individual training targets together. Compatible with the Polar Club Solution and available in Polar Flow. More >
3rd party services
Connect your favorite service with Polar Flow. Polar Flow is compatible with MyFitnessPal, Strava and TrainingPeaks.
Support
Support and latest updates
Flow compatible products
Start training
Full Features
Activity
Daily activity goal
Stay active all day with your daily activity goal. Your activity goal is based on the activity level you chose for yourself, your personal settings and general health recommendations. Your device shows you an activity goal bar that fills up as you move during the day. Check your daily activity stats in your Flow Diary to find out your tracked steps, distance, calories burned, active time, inactivity stamps and the amount and quality of your sleep.
Long-term activity analysis
View your long-term activity report and analyze your activity development on the Progress tab. You can view a week or month report. See stats for your activity goal, calories burned, steps and distance, average amount of sleep, active time and inactivity stamps. On the best days and best weeks view, you can see the days and weeks when you best reached your activity goal, burned the most calories, took the most steps and slept the most.
Balance
Polar Balance is a weight management service that works together with the Polar scale. Set your personal weight goal and Balance will give you personalized guidance to help you burn more calories than you consume. Your Polar device on your wrist helps you hit your daily activity goal. Follow your progress on Flow.
Training
Sport profiles
Tailor your training device to the sports you do with customizable sport profiles. Add your sports profiles to your device and define your personalized settings for each sport in Flow. You can modify the information you see on the display during training, set automatic laps and customize your heart rate and speed zone settings.
Training planning
You can plan and schedule your training in the Flow Diary and sync your workouts directly to your device. You can choose very specific settings to create an interval workout or set simple training targets, such as 'burn 700 kcal cycling' or 'run 30 minutes'. Your device will guide you through your workout. You can also save your favorite workouts and easily add them to your diary when you want to do them again.
Running program
Get your own personalized and adaptive running plan in Polar Flow and train for a running event. Choose one of four events, 5K, 10K, half marathon or marathon, and get a comprehensive training plan that fits you and your goals. Your personal running program is based on your training history (if you've logged enough training in Flow) and your current activity level. The program can range from 9 weeks up to 20 months in length, depending on your event and choices. The Running Program consists of three phases and includes five different types of runs. Your Polar device guides you through every workout and gives you feedback on each session. The Polar Running Program is not all about running: the program offers you strength and mobility exercises with video instructions to support your training.The videos are available in the Polar Flow web service and the Polar Flow app, so you can do them whenever and wherever.
Training analysis
Analyze your training results after your workout. See your heart rate data, speed, altitude, laps, route on map and more on the training analysis view in your Diary.
Running performance analysis
See how your running performance is developing with the Running Index report on the Progress tab. The Running Index is a score that gives you valuable information about your maximal aerobic running performance, and it is automatically calculated after every run from your heart rate and speed data. The Running Index report shows you how your Running Index is improving. It also gives you an estimate of your Cooper test result and finishing time on typical race distances.
Long term progress analysis
Polar Flow offers you a wide set of tools to analyze your improvement. You can view your progress with the training report and the running index report on the Progress tab. You can choose to view your training report on a weekly, monthly or yearly level or set your own time period, and the report will show you the total number of workouts, total duration, distance and calories burned. The Running Index report shows your running index has improved. If your Polar device includes the Polar Fitness Test, your results will be shown in Flow.
Training load and recovery status
You can see the training load of each workout in your Diary view. The recovery status view shows you how strained you are after your workouts to help you avoid overtraining and undertraining. It keeps track of the cumulative load from both training and activity and gives you an estimate on how long it takes for you to recover.
Relive
Flow's Relive feature allows you to re-experience the best moments of your workout. It shows your route and the highlights of your workout in a short video. You can also relive other people's public workouts on the Explore tab.
Community
Social feed
The feed shows you what's new in your Flow. Be a part of the Polar training community by sharing your workouts and liking and commenting on other users' training and activity.
Groups
The groups are places for Polar users to meet, chat, share workouts and support each other. Connect with other trainers by joining groups that you find interesting or start a group of your own!
Events
Polar Flow Events are for sports enthusiasts who enjoy a little competition every now and then. Find events close to you and around the world, share your training sessions and thoughts before the race and take a peek into other participants' race results after the race from the leaderboard. You can also create your own events. Create an open event for anyone to join, or if you want to keep the race just between you and your friends, create a private event.