Running
Polar M400
GPS running watch
Polar M400 is a waterproof GPS running watch and daily fitness tracker. It can help you plan optimal training, break your records, and even find your way back from a run.
Buy now -
Watch video
Smart Notifications
Designed for life
Pair your phone with M400 and get alerts for incoming calls, received messages and push notifications from social media apps to your wrist and stay in the know wherever you are.
Don't miss a thing
See incoming calls and texts at a glance. Answer calls using your watch or decline them when training demands it.
Keep up to date
Read messages conveniently on the M400's display even when your phone is not at hand.
Be where you need to be
M400 alerts you about the appointments on your calendar and makes sure you're always on time.
Stay social
Receive push notifications from social media apps to your wrist and stay in the know wherever you are.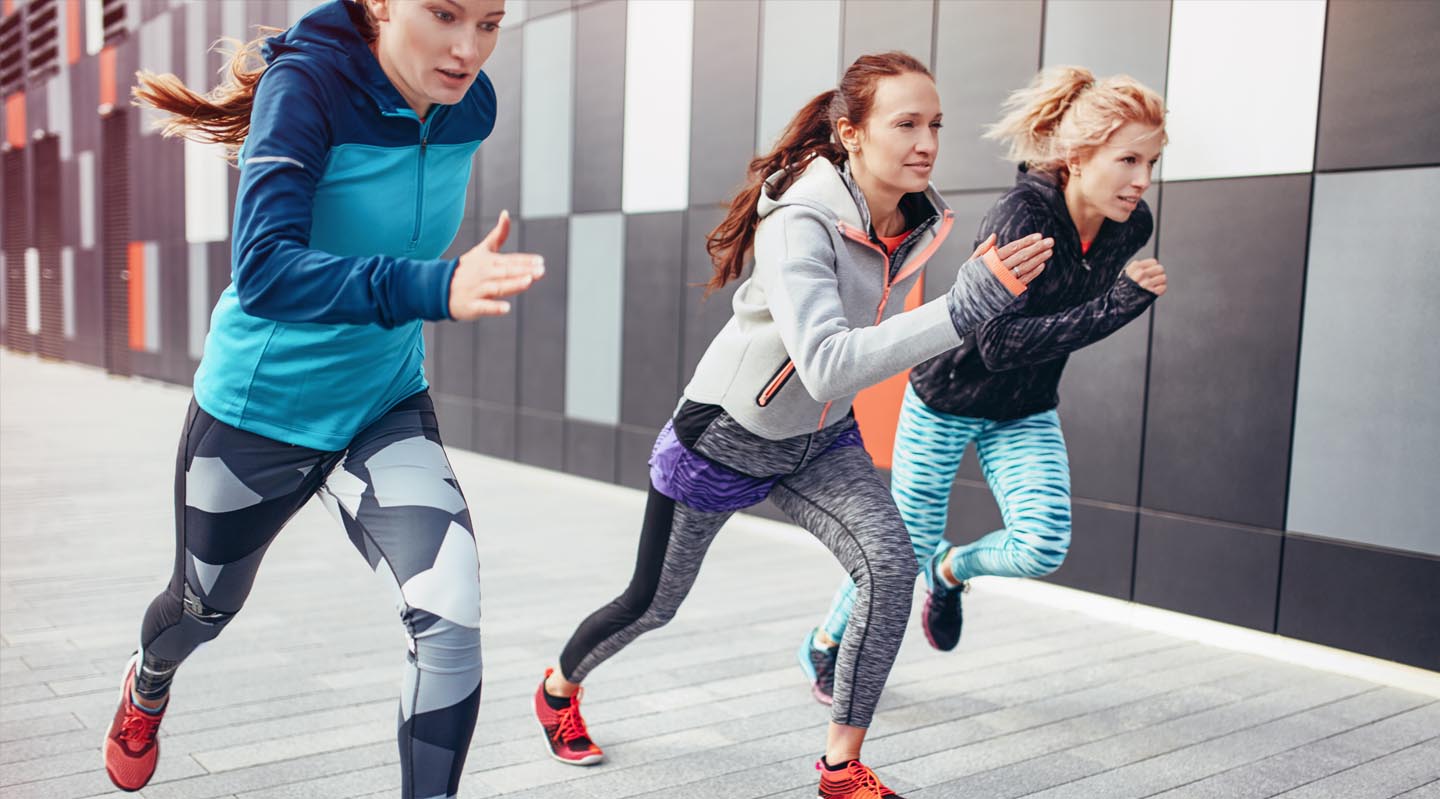 Train

Customise

Analyse

Progress
With you every step of the way
The M400 is a powerful running companion and daily motivator. 24/7 activity tracking records your every move, pushing you towards new heights. With GPS and the "Back to start" feature you can explore new running paths without worries.
Make it yours
Customise your M400 for the best results. Create tailored views for each sport profile and focus on what's important for you.
Improve every day
The M400 records all of your training data into Polar's exclusive Polar Flow service. You can view your progress online or using a mobile app. Detailed data helps you train systematically and keeps you motivated.
New personal bests
Surpass yourself with M400's individual training targets, Smart Coaching features and timers. The M400 knows when you've outdone yourself and lets you know it, too.
M400 features
Run beyond ordinary
Smart Coaching
Features
Specs
Training load
Shows you how your training affects your body and helps you compare the load of different sessions. Monitor your load continuously to recognise your personal limits and adjust training intensity and duration accordingly. Available on the Polar Flow web service. More ›
Recovery Status
Shows you the time necessary for recovery before the next training session. Available on the Polar Flow web service. More ›
Fitness test
A five-minute test that measures aerobic fitness from your resting heart rate, heart rate variability and your background information. Complete the test regularly to see the progress you're making. More ›
Running index
Shows how your running performance is developing. More ›
Training benefit
Delivers motivating feedback immediately after training describing the effect of the session. More ›
Smart calories
Lets you know exactly how many calories you've burned based on your weight, height, age, gender, your individual maximum heart rate (HRmax) and how hard you're training. More ›
Activity Guide
Shows how active you've been during the day and gives practical guidance for reaching your daily activity goal. More ›
Activity Benefit
Gives feedback on your daily, weekly and monthly activity, showing how your active choices help you stay healthy. More ›
Running Program
Train for a running event with a personal and adaptable training plan in Polar Flow. Choose from four different targets, 5K, 10K, half marathon and marathon, and get a training plan that fits you and your goals. More ›
Advanced GPS
The M400's built-in GPS keeps track of your pace, distance and altitude. With the "Back to start" feature you can safely explore new routes.
Activity tracking
The M400 tracks your steps, activity, sleep and calories 24/7, encouraging you to stay active every day.
Heart rate training
Heart rate training is one of the most effective training methods. Take advantage of it by using a Polar H7 heart rate sensor.
Running cadence from the wrist
Keep an eye on your running cadence to improve your running efficiency and avoid injuries.
Predict your event finish times
Based on your long-term progress, Running Index analysis predicts your event finish times for 5K, 10K, half marathon and marathon runs.
Polar Flow
Plan, sync and share your training using the exclusive Polar Flow online service and mobile application. All data is easily viewable.
Smart Notifications
Smart Notifications allow you to see notifications from your phone directly on the screen of your M400.
Individual targets
You can set your own individual training targets and follow your progress towards them using Polar Flow.
Speed and distance also indoors
Measure your speed and distance while running or walking indoors – all from the movement of your wrist.
Measurements
| | |
| --- | --- |
| Weight | 56,6g |
| Thickness | 11,5 mm |
| Display size | 128 x 128 px high resolution display |
Tech
Integrated GPS with AssistNow™ satellite prediction technology
Activity sensor
Manual and auto laps
Audio alerts
Waterproof
4 MB Flash memory
Rechargeable 190 mAh lithium polymer battery
Battery duration up to 8 hours of training time with GPS and Bluetooth Smart heart rate sensor
Connectivity
Standard micro USB cable for data sync with PC or Mac
Bluetooth Smart with mobile and sensors
Polar Flow web service compatibility with Mac OS X 10.6, OS X 10.7, OS X 10.8, or later, and PC Windows XP, Windows 7, Windows 8, or later
Polar Flow mobile app compatibility
Updatable software
UI languages English, Spanish, Portuguese, French, Danish, Dutch, Swedish, Norwegian, German, Italian, Finnish, Polish, Russian, Chinese, Japanese
Read the reviews
"Polar got it right here."
– DC Rainmaker
The M400 has been positively received worldwide. Read what the experts are saying.
Made easy for you
Sync all your training details between M400 and the Polar Flow web service and app with Bluetooth Smart.
Made easy for you
After training get a quick visual overview of your training and analyse your achievements in the Polar Flow app.
Polar Ecosystem
Get connected
Polar has an entire ecosystem of excellent applications, services and accessories to help you get the most out of our products. Customise them to match your preferred look. Track your progress using the Polar Flow online service and app.
Polar Flow web service and app
Follow your daily progress and get guidance that helps you meet your goals. Learn how your daily habits can improve your wellbeing.
Polar Coach
Free online tool for your coach or personal trainer to easily follow your progress.
Sensor compatibility
For live, accurate heart rate, use the Polar H7 Bluetooth® Smart heart rate sensor. If you're interested in improving your running technique and performance, go with the Stride sensor Bluetooth® Smart.
MyFitnessPal
Keep tabs on your nutrition by connecting with the world's largest food, nutrition and calorie database.
Buy Now
Take the next step
Support
Get support and the latest updates
Update your product to take advantage of the latest features and functionalities. Get support and user manuals.
Accessories
Upgrade your performance
Upgrade your training computer to enhance your experience and achieve a more complete understanding of your performance.
Products
Find your perfect match
Not the product for you? See below for other great options from Polar.
Compare all products
Polar V800
The Polar V800 is an advanced multisports GPS watch for serious sports enthusiasts and professional athletes who want to reach peak performance.
Starting from £389.00
Learn more