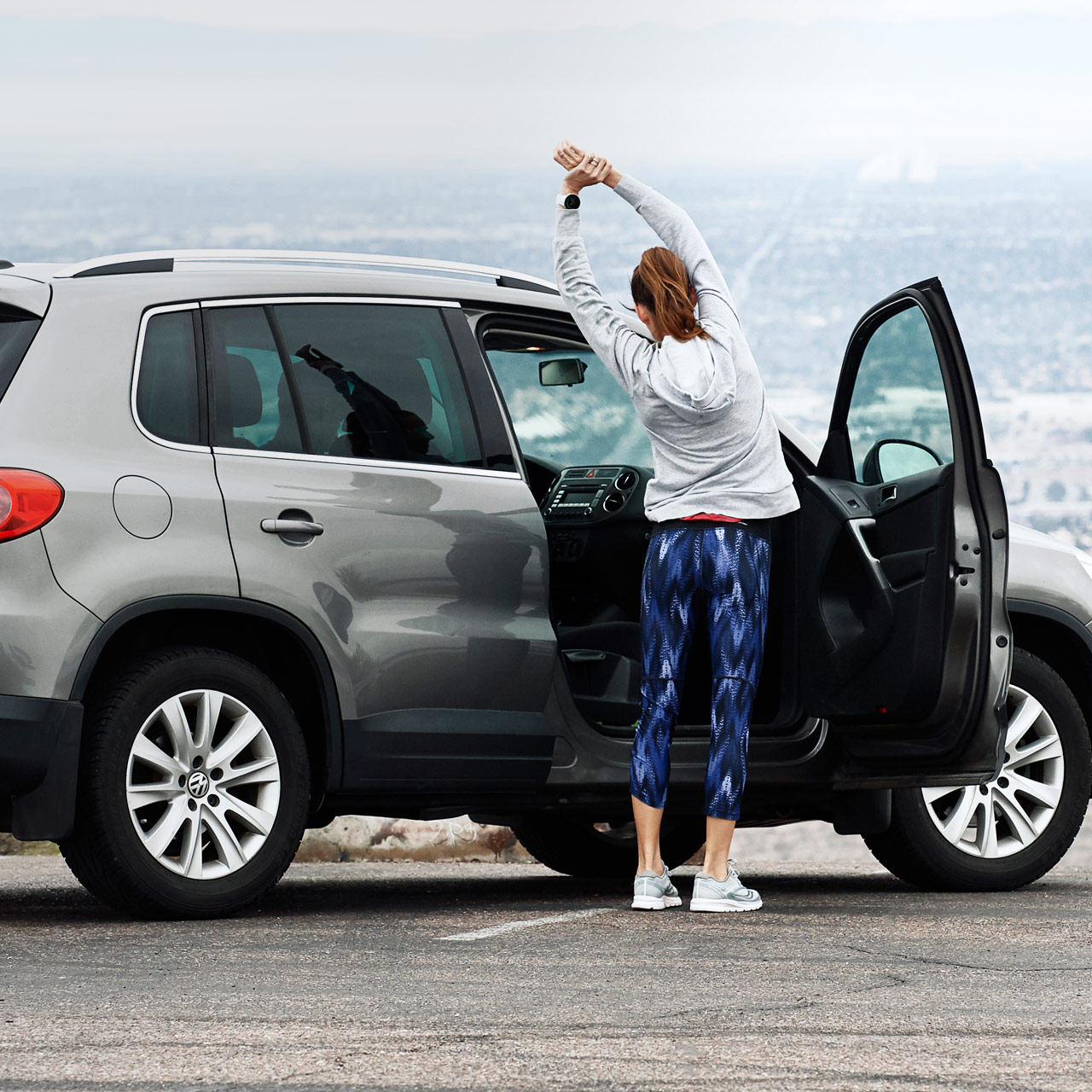 活動效益
動得愈多,健康益處就愈多
活動效益功能會追蹤您的全日已選活動情況,並按照每日、每週及每月來顯示這些活動如何助您保持健康。
了解活動成效
活動效益功能提供激勵鬥志的反饋,讓您多加了解所做的活動及箇中效益。這項功能提供短期及長期反饋,揭示所做活動如何改善健康及體能,並有助了解每天是否過於久坐。另亦提供改變行為的指引,讓您通往健康之道。
獲得更加活躍的建議
運動只是其中一種身體活動。即使您保持活躍,能夠滿足或超越全球身體活動建議水平,仍然可能坐得太多或過久。透過參考活動效益,就能得知是否需要改變習慣,以促進健康。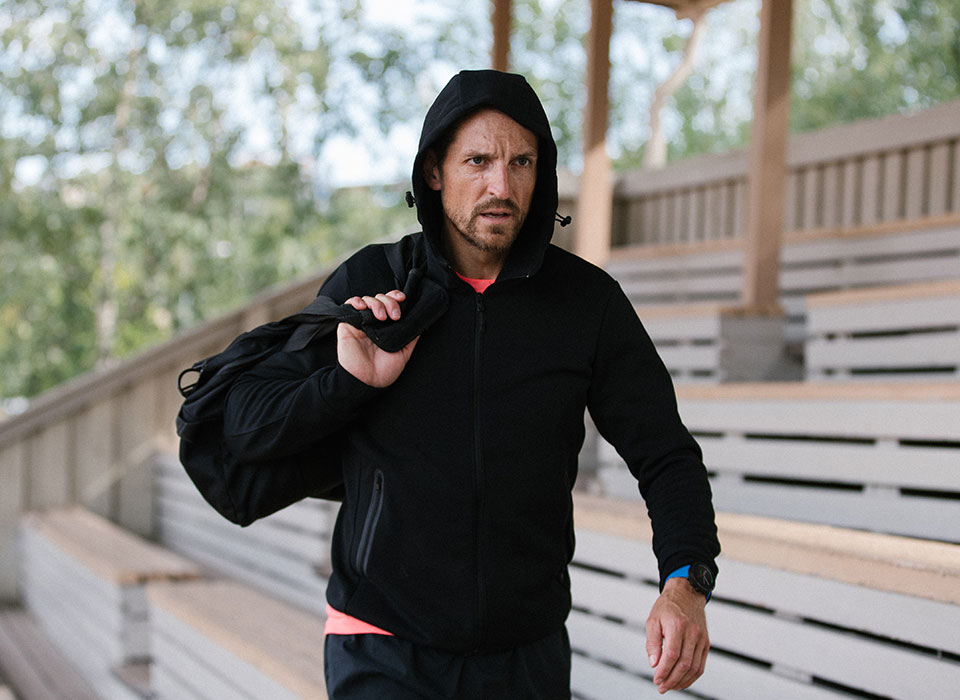 箇中科學
活動效益計算建基於身體活動與健康之間以及久坐行為與健康之間的科學實證關係。此外,反饋根據國際指引以及有關身體活動與久坐行為的健康影響研究而得出。
活動效益如何運作
活動效益透過在不同活動強度區所花時間、坐著時間及坐立間斷而得出。重點在於:動得愈多,健康益處就愈多!
可選配件
Related blog posts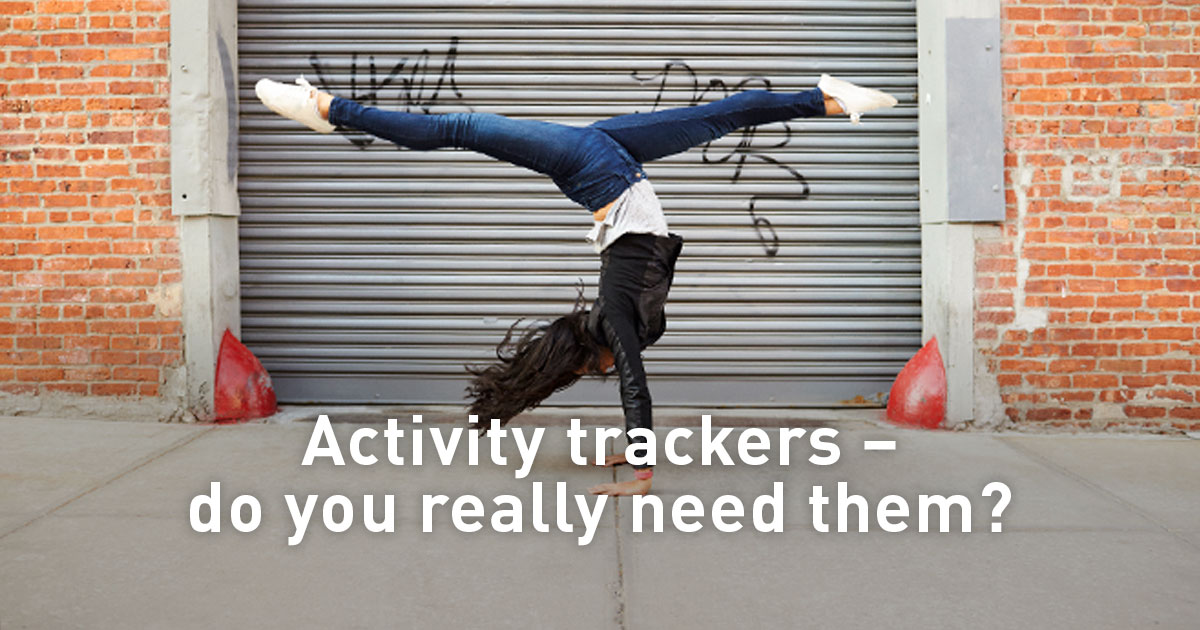 Activity Trackers – Do You Really Need Them? | Polar Journal
Activity trackers are a great way to keep yourself accountable and get insights into your 24/7 activity. But do they really make a difference on your fitness journey?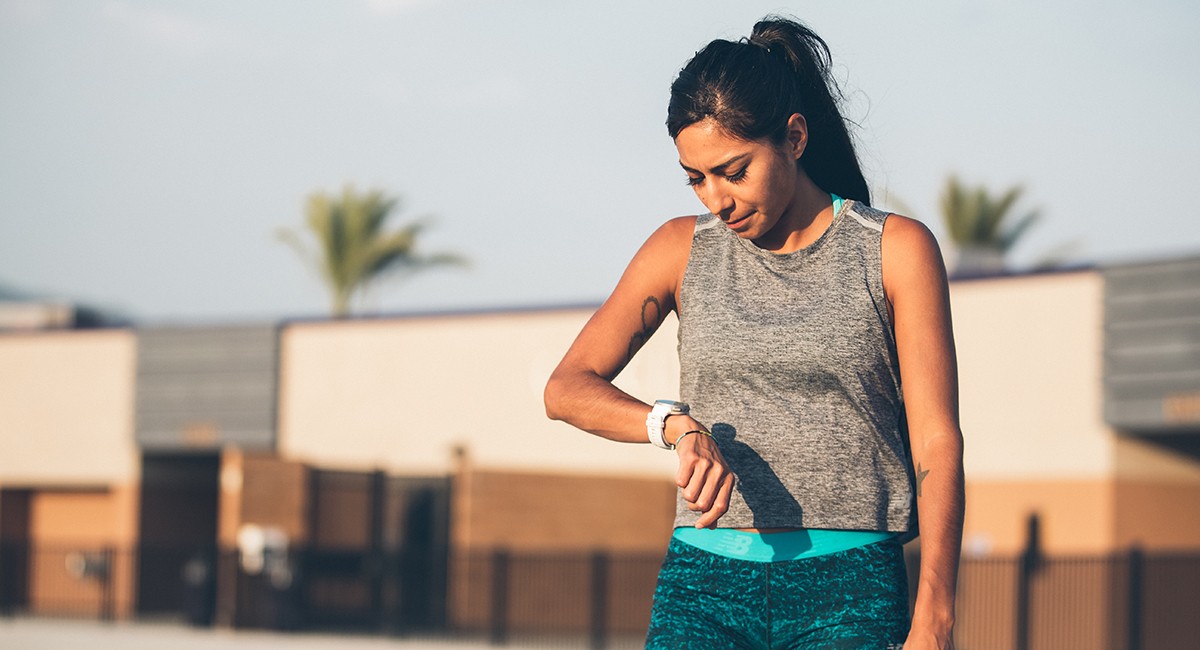 Continuous Wrist-Based Heart Rate | Polar Journal
To help you achieve your health and fitness goals we're proud to introduce continuous heart rate tracking – available on the new Polar A370 fitness tracker.
301 Moved Permanently