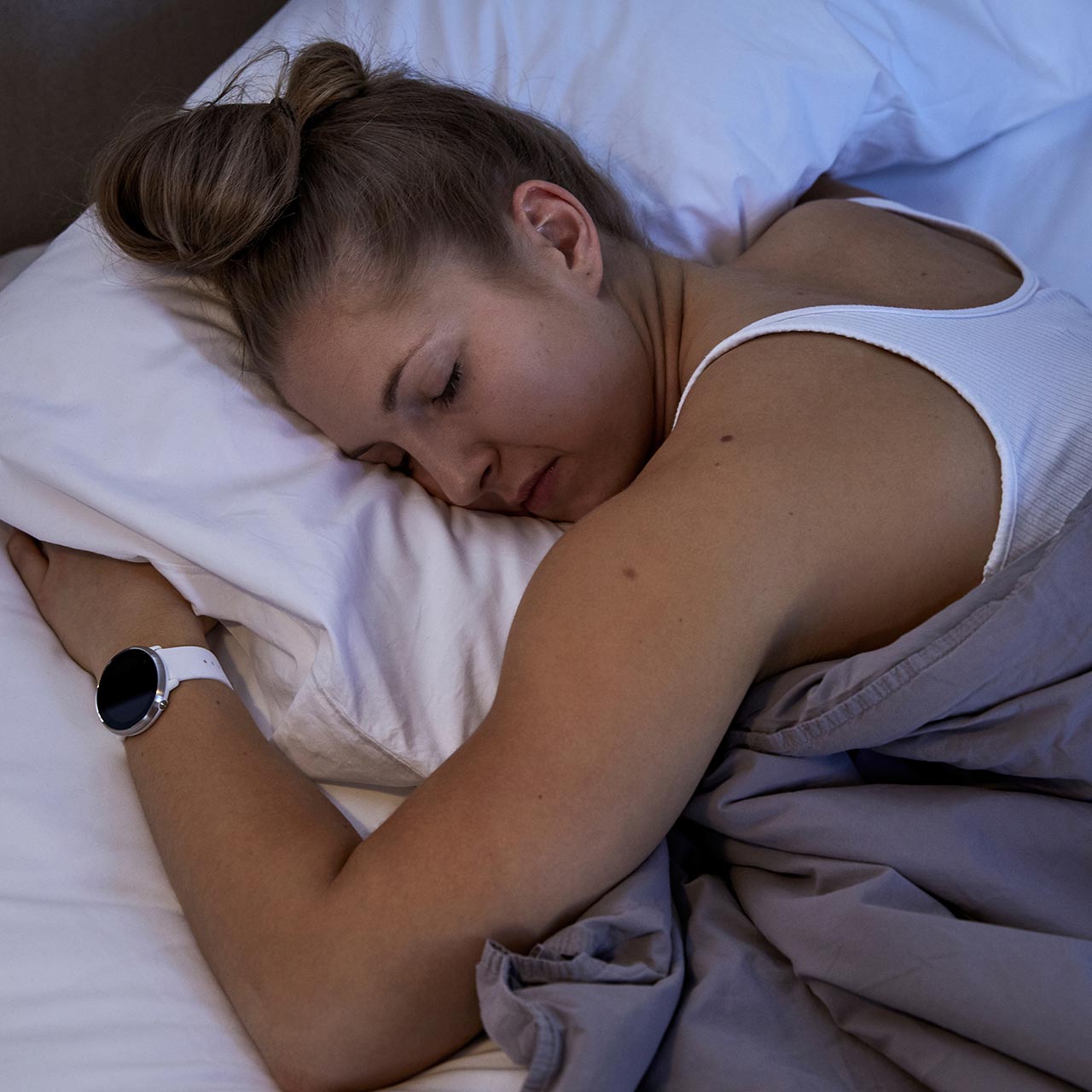 Sleep Plus Stages™
了解自己的睡眠情況
要保持健康幸福,優質的睡眠必不可少。Polar 的 Sleep Plus Stages™ 睡眠追蹤讓您全面了解自己的晚間睡眠。它可以自動追蹤睡眠量和睡眠質素,同時顯示您在各個睡眠階段逗留的時間。
人人都需要優質睡眠
要達至最佳的恢復後果,睡眠是一種非常重要的途徑。身體中不少的恢復機制,例如肌肉增長和修復組織,主要都是在睡眠期間發生。睡眠對心理方面的恢復亦同樣重要。睡眠量和睡眠質素對學習、記憶力、心情和動力有著深遠的影響。
追蹤、了解、改善
要改善或調整睡眠,第一步便是定期追蹤睡眠狀況。睡眠追蹤有助讓您辨識出可能對睡眠造些不良影響的日間因素。
透過 Sleep Plus Stages 了解自己的睡眠情況
Sleep Plus Stages 為您詳盡分析您的睡眠。它亦會協助您深入了解每個晚上,並追蹤您的長期睡眠習慣。
追蹤睡眠階段
您入睡時,身體會經歷睡眠週期。週期由三個不同的睡眠階段組成——淺層睡眠、深層睡眠和快動眼睡眠。Sleep Plus Stages 會顯示您逗留於各個睡眠階段的時間,並數算您的睡眠週期。
精簡反饋和深入分析
Sleep Plus Stages 把您的睡眠時間和睡眠質素組合成一個一看即懂的數值——睡眠分數。透過 Polar Flow app,您可以詳盡得知自己的睡眠質素。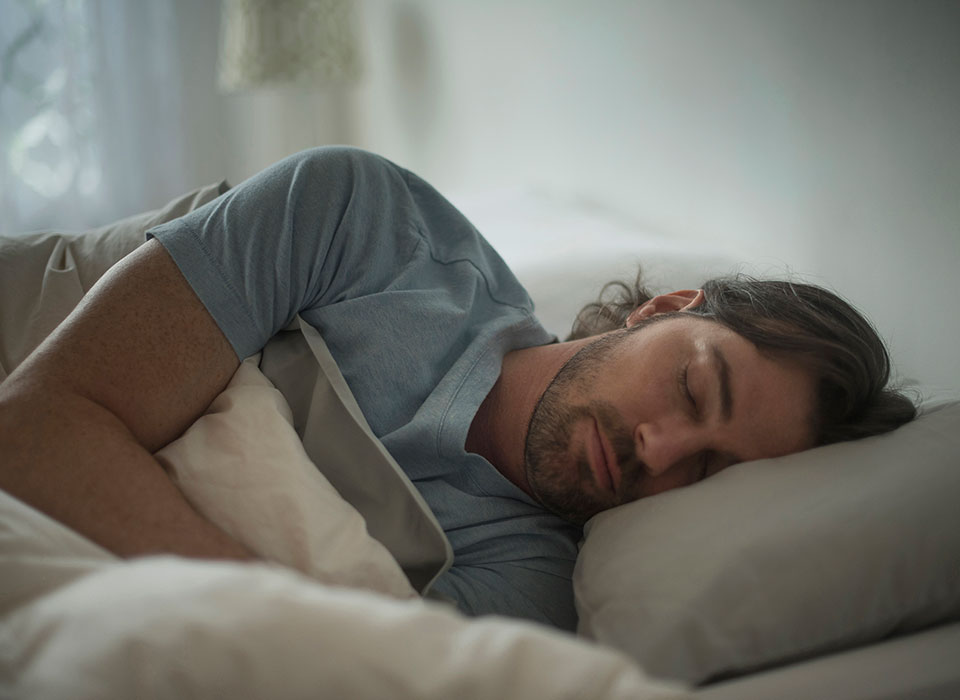 箇中科學
Sleep Plus Stages 的算式已在多頻道睡眠記錄當中得到實證,多頻道睡眠記錄是目前睡眠追蹤的黃金準則。結果顯示,算式能夠相當準確地判斷睡眠階段。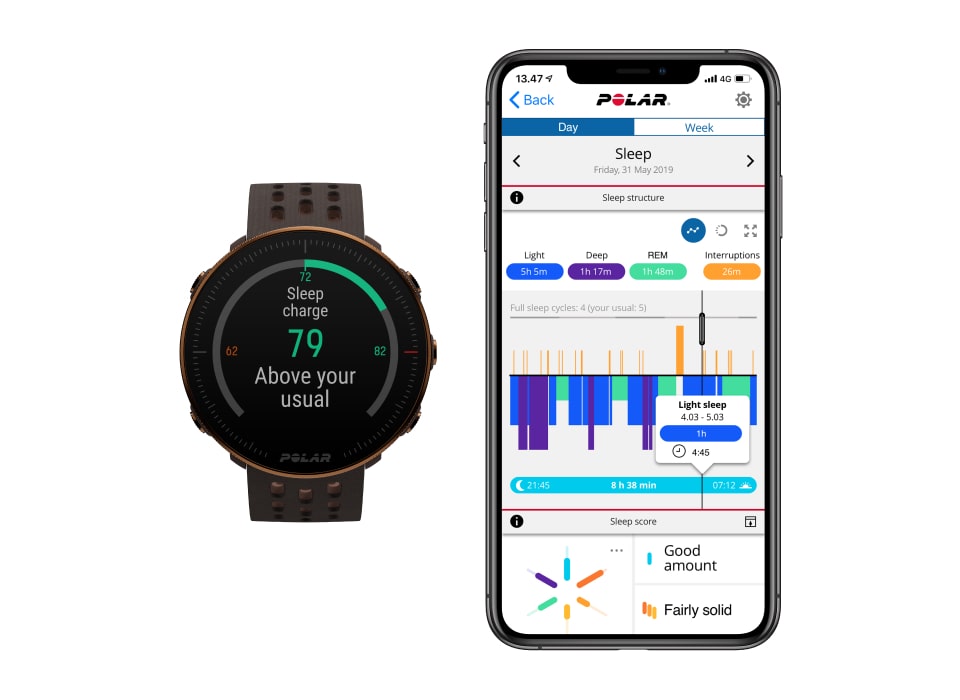 Sleep Plus Stages 的運作原理
Sleep Plus Stages 是一個完全自動的測量功能,您需要做的就是在睡覺時佩戴手錶。這個功能能夠自動識別出您睡著和醒來的時間。
您可以在手錶和 Polar Flow app 看到有關您睡眠情況的分析。Polar Flow 網絡服務會顯示您的長期睡眠數據。
可選配件
Related blog posts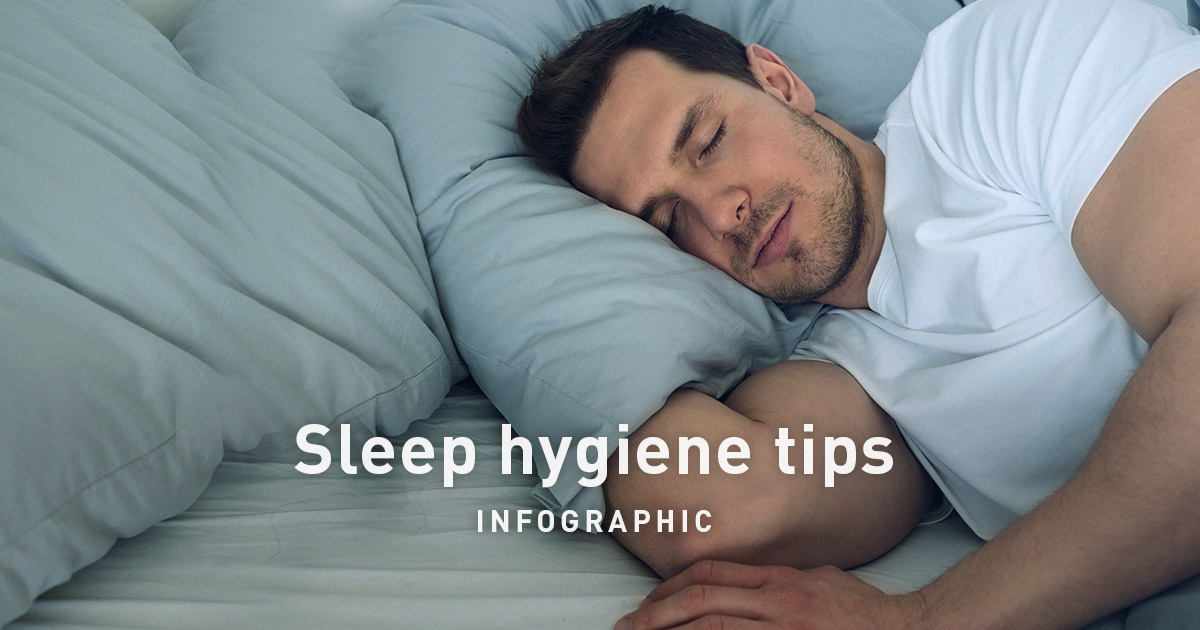 Sleep hygiene tips | Infographic
Sleep plays an essential role in optimizing health and well-being. Good sleep hygiene is a step towards getting a great night's sleep and feeling fresh during the day.
How to Fight Jet Lag When Racing in a Different Time Zone?
Are you turning a blind eye to the good ol' shut-eye when preparing for a race?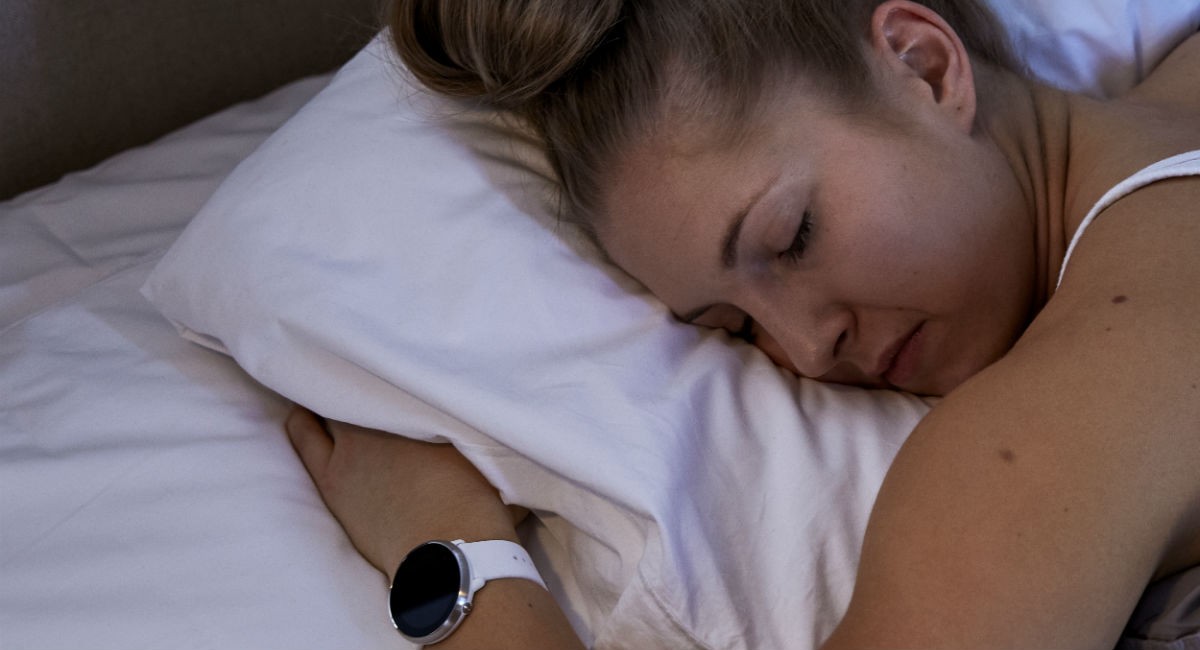 12 Essential Sleep Tips For Athletes | Improve Your Sleep |Polar Blog
Some people are naturally solid sleepers, while others require help to improve sleep quality. Try these simple but effective tips from well-rested athletes.