Polar
Vantage V2
當您對自己身體有更深認識,便能計劃得更妥善、訓練得更明智,以及恢復得更全面。
現在購買
身輕無重地享受旅途
Polar Grit X 是市面上數一數二最為輕巧的多運動手錶。
查看詳情
全新配色現已推出
快來看看 Polar Unite 令人眼前一亮的全新配色,盡在 Polar 網絡商店
閱讀全文
以 Polar 提升運動表現,深得全球各地運動員的信賴。
跟隨精英的步伐。
尋覓訓練靈感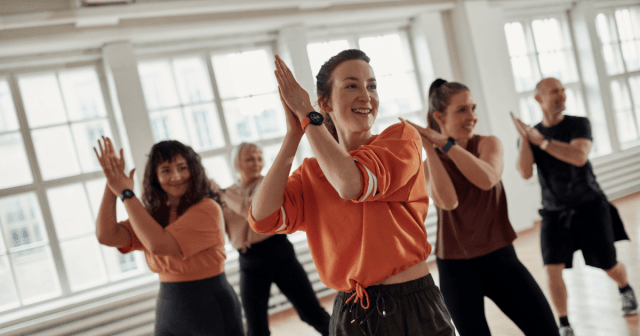 How Exercise Affects the Brain: Does Your Workout Make You Smarter?
Returning to Exercise After Injury: PT's Pro Advice for Coming Back Stronger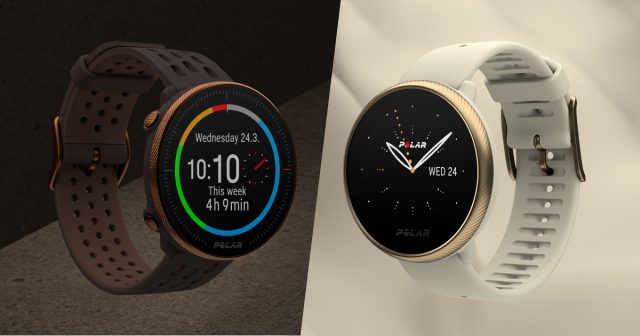 Polar Vantage M2 Vs. Polar Ignite 2 – Multisport or Fitness? The Choice Is Yours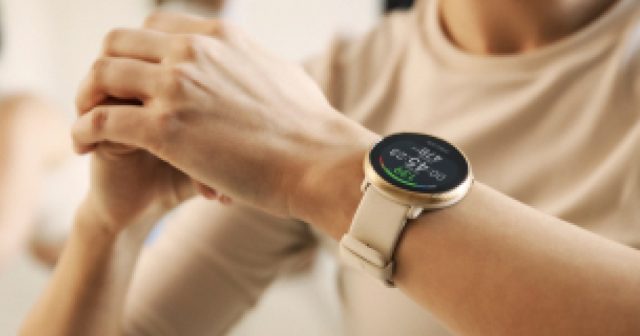 Exude Confidence In Action With Polar Ignite 2 – Your 24/7 Lifestyle Watch
需要協助?
取得 Polar 產品使用說明或與我們聯絡.