Polar H10 – The Power of Accuracy
Complete with the Polar Pro chest strap, Polar H10 fulfills even the most demanding needs
Shop now
Polar
Vantage V2
When you understand your body better – you plan better, train smarter and recover fully.
Shop now
Athletes all around the world rely on polar to optimize their performance.
Follow their lead.
Find training inspiration
Sleep Meditation: Why and How to Calm Your Body and Mind Before Bed
The Benefits Of A (Break)dance Workout – for All Athletes And Exercisers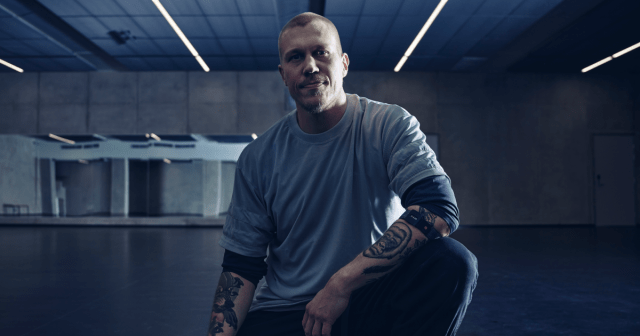 The Making of Polar Verity Sense's Breakdancing Video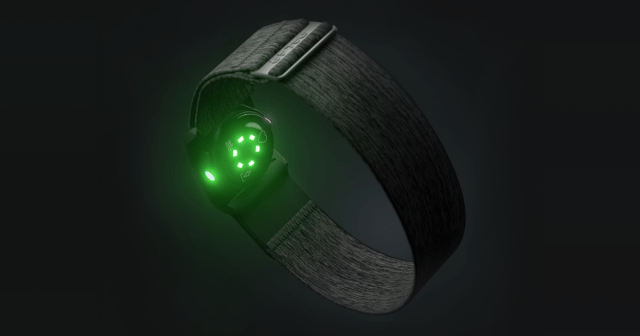 Measure Every Move With Polar Verity Sense – Your Easy-to-use Sensor for Any Sport
Need help?
Get help using your Polar product or contact us.