Top marathon mistakes to avoid
July 6, 2016
If you're running a marathon this year, it's important to keep a few essential tips in mind in order to cross the finish line.
We asked seasoned marathoners to share what they've learned about running a smarter race and how they succeed while training.
1. Not bringing your own hydration and fuel options
You shouldn't solely rely on the race event for your hydration and fueling options, since you need to know what works for your body. Higher temperatures often result in a need for more hydration and in some cases reintroduction of sodium to the system to prevent cramps or injury.
I wore a hydration belt, which also accommodated room for nutrition options. Stick with whatever nutrition or hydration supplements you trained with, and make sure you have enough to get you through the race.
Tambra Means, 42, Florida
2. Underestimating environmental factors
In Florida, we runners have learned to look at the combination of temperature and humidity while training. 75 degrees and 98% humidity can do major damage to the body.
During my first marathon, the temperature dropped drastically in Florida, which helped since I tend to overheat. However, the headwind knocked me down to the slowest pace group and resulted in me overtaxing myself to keep up. During my second marathon in Big Sur, the wind, canting of the road and heat affected my endurance. While I finished the race, my pace was much slower than usual.
Mary Blitz, 55, Florida
3. Not packing your running kit in your carry-on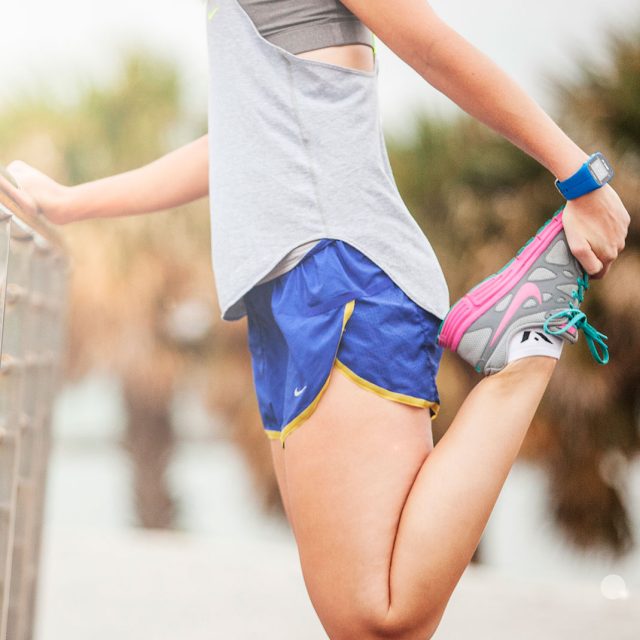 I've run a full marathon or longer distance on each of the seven continents. And it taught me to pack anything you need for race day in your carry-on bag, including shoes, clothing, heart rate monitor and any nutrition you require.
In the case your checked bag gets misplaced, you won't have to stress about replacing your gear last minute, which can be expensive or not easily accessible if you traveled internationally for the race.
Also, if you use gels, pack them in a clear zip locked baggie, as I've had a gel explode in my backpack under the stress of the pressurization during a flight.
Steve Williams, 47, North Carolina
4. Trying something new on race day
Whether it's a new food or clothing item, don't stray from what you've been doing during your training, since you don't know how your body will react to it. To that point, do a once over of the course before the marathon to familiarize yourself with course turns, elevation and other physical factors so there's no surprises on race day.
Do a once over of the course before the marathon to familiarize yourself with course turns, elevation and other physical factors so there's no surprises on race day.
5. Pushing yourself too hard, too fast
Running at a steady pace to avoid overexerting yourself early on is the best way to make sure you get to the finish line.
Use the last few miles to push yourself and give it your all at. Using Polar M400 with the Polar H10 heart rate sensor to monitor your heart rate during the race is a good way to know whether you're running too intensely and need to slow down.
---

Please note that the information provided in the Polar Blog articles cannot replace individual advice from health professionals or physicians. Please consult your physician before starting a new fitness program.
Recommended for you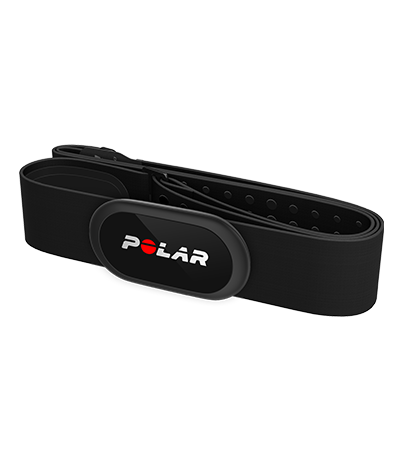 Polar H10
When it comes to accuracy and connectivity, the Polar H10 heart rate sensor is your go-to choice. Monitor your heart rate with maximum precision and make the most out of Polar H10's built-in memory. Compatible with with all Polar watches and trackers that use Bluetooth to transfer data.
Starting from 89,90 € / $89.90