Monday morning at the crack of dawn. You go for a run. Get up, lace your shoes, run, work, sleep. Do it again.
Before sunrise, after sunset, you, like many others, fill up the gym. You've decided to train, to get fitter, to get stronger, to live a happier life. You're ready for HIIT.
You have goals: run a 5k, lift more, climb a mountain, qualify for the Boston marathon. Reaching the finish line is your gold medal.
You're both the hero and your own worst enemy—your biggest rival to beat.
People like you, everywhere, every day act like an athlete. But what does act as an athlete mean?
It means:
Setting goals.
Setting the standards.
It means:
Being disciplined.
Being responsible.
It means:
Working harder.
Working smarter.
It means:
Changing your mindset.
Changing your life.
It's a call-to-action:
Not only to want to be, or think, like an athlete, but to…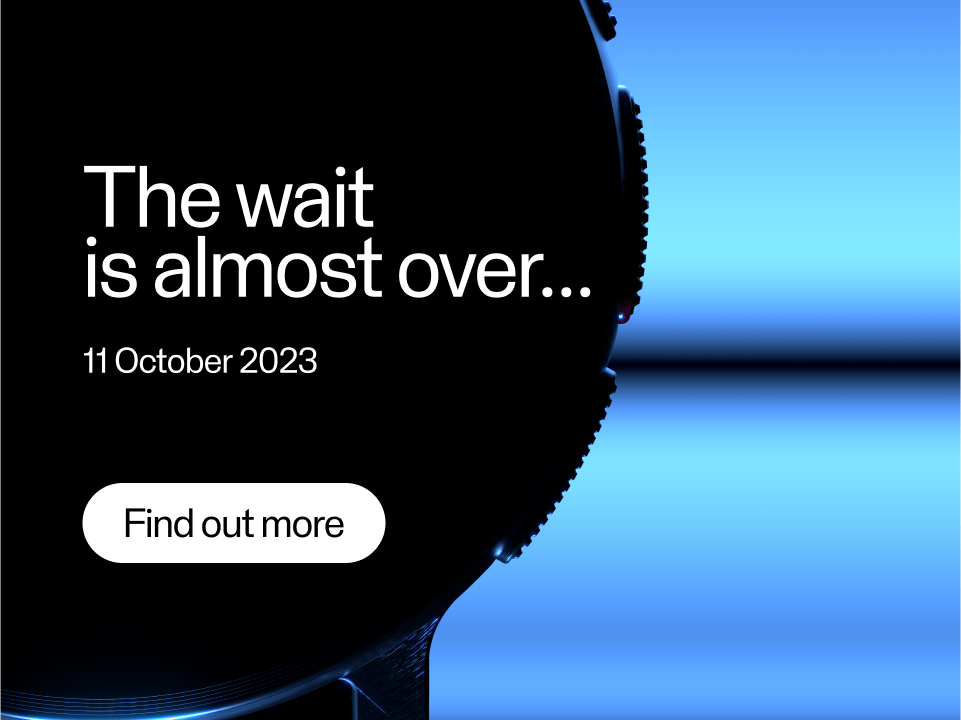 Act as an Athlete
Every athlete has a dream… this is it.
We're about to unveil an exciting new product, something truly unique for everyone who feels and acts like an athlete.If you want to be amongst the first ones to find out, sign up to receive a very special announcement straight into your inbox on 11 October.
If you liked this post, don't forget to share so that others can find it, too.
Or give it a thumbs up!
I like this article
Please note that the information provided in the Polar Blog articles cannot replace individual advice from health professionals. Please consult your physician before starting a new fitness program.