Team Sports
Polar is the leading brand in sports physiology and has been dedicated to helping the world's best athletes achieve their goals for over thirty years.
Thousands of teams rely on Polar Team sports solutions to train smarter in any given condition. Polar gives you better insight to meet your goals by listening to your players' bodies.
Get to the heart of your team's performance! Motivate your players and gain unique insight into the fitness of your team, helping them train efficiently, decrease injury and increase performance.
Benefits of heart rate training
Make your next move to win with Polar.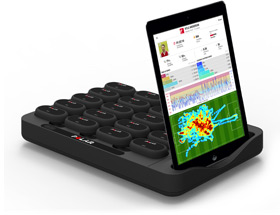 Polar Team Pro
for pro team sports
More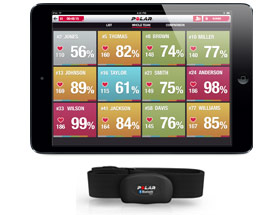 Polar Team app
for indoor sports
More