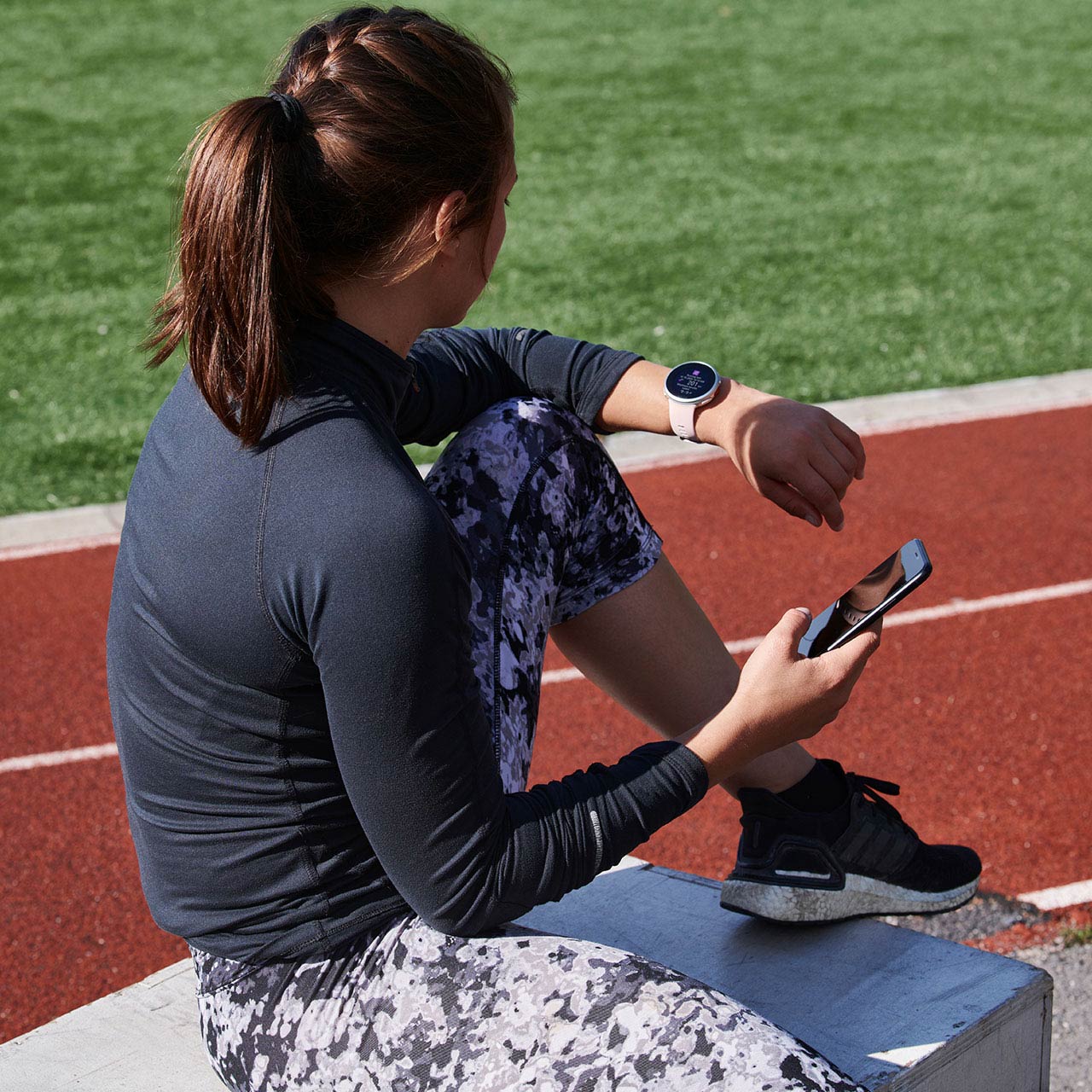 恢復狀態
洞識您的恢復狀態
恢復狀態有助您估算恢復時間,了解身體恢復狀態,為重新出發做好準備。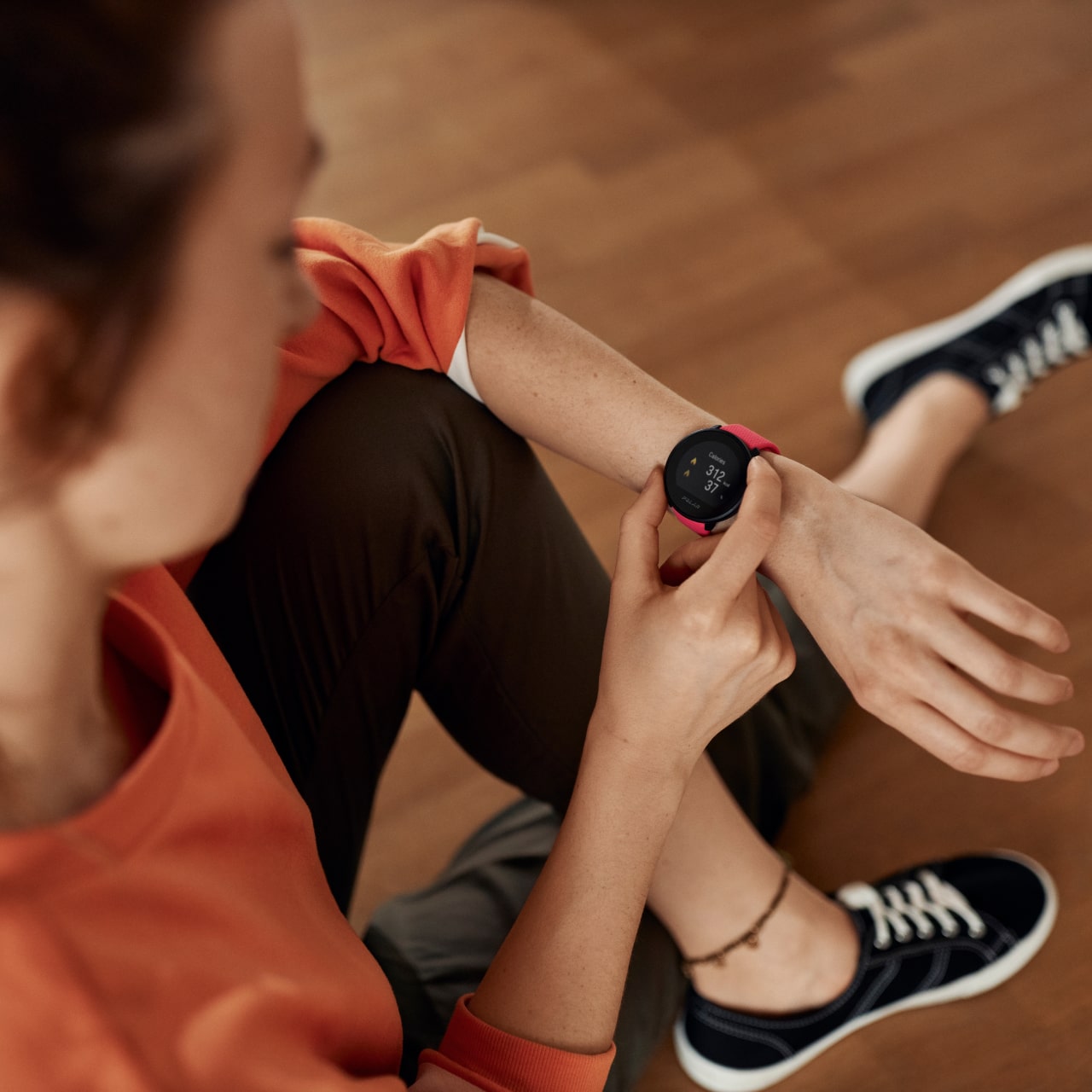 了解恢復所需時間
若然訓練過量和過密,休息恢復的時間不足,可能導致過勞而削弱表現。透過恢復狀態功能,可估算恢復所需時間。
您可從而找到訓練和休息間的平衡,這對改善表現和達成訓練目標而言非常重要。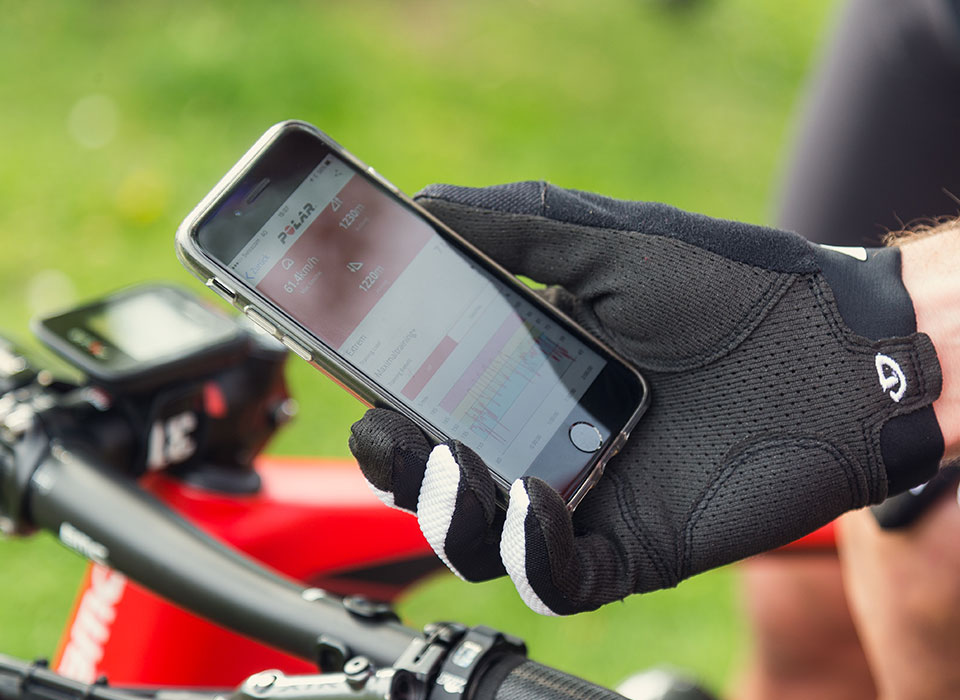 有效規劃訓練
長遠而言,恢復狀態有助保持管控總訓練量。短期而言,則有助規劃日後訓練。
只須持續監察個人恢復狀態,即有助規劃訓練活動,避免訓練過多或過少。
箇中科學
按照恢復狀態提供的訓練指引,已在參賽單車手、三項鐵人運動員及跑手參與的一系列隨機控制試驗中得以驗證。
恢復狀態如何運作
恢復狀態是根據您所有活動的累積負荷而計算,當中包括訓練課及日常瑣碎活動的數據。
恢復狀態功能對於耐力訓練發揮的功用最大。每次訓練課中,都會根據訓練課所做的運動估算鍛煉的神經肌肉負荷。
可選配件
Related blog posts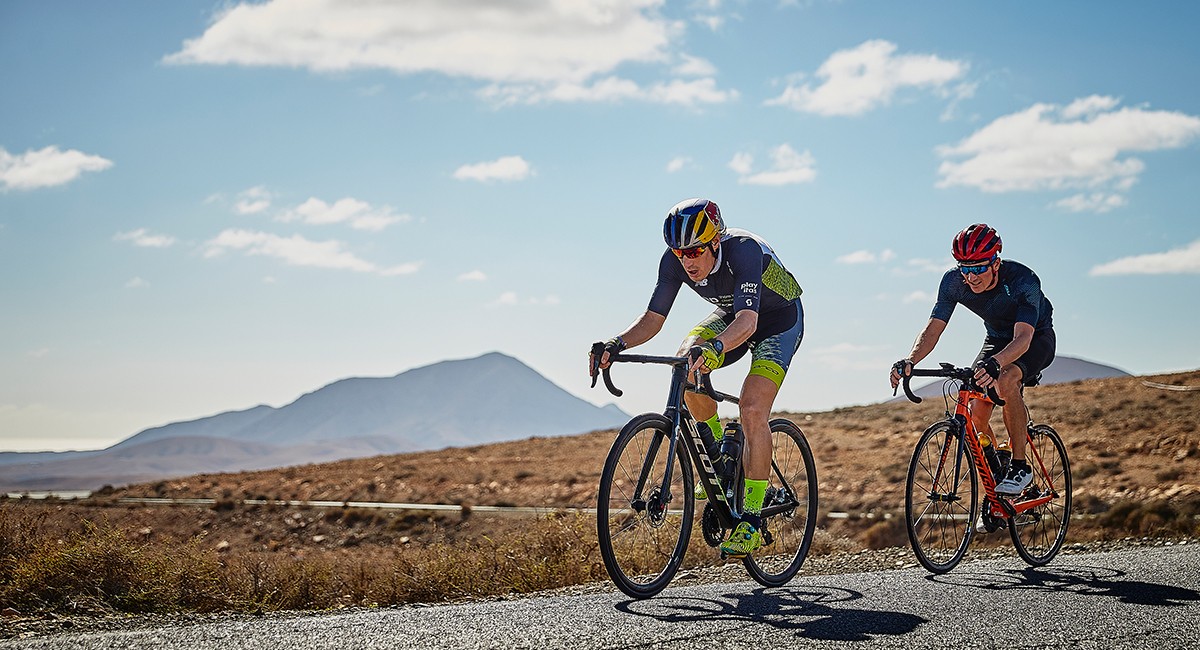 Why And How To Monitor Recovery | Polar Journal
Recovery is a vital part of training, but how do we know when to take a break? Read how you can keep track of your recovery level with Polar.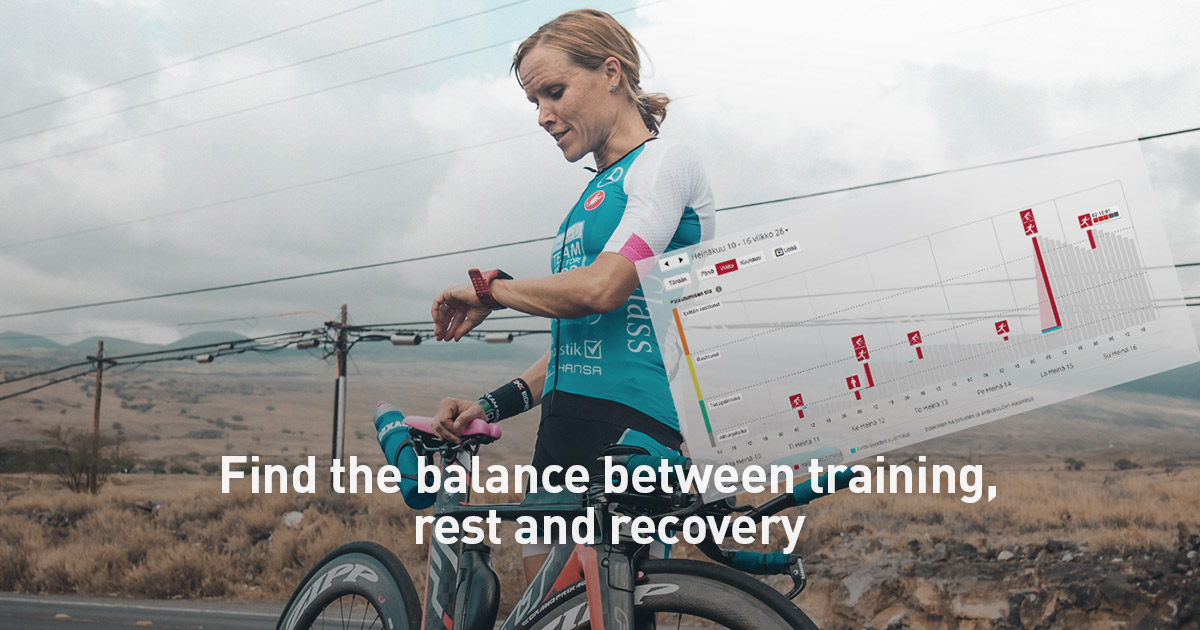 No rest, no gain | How to optimize rest and recovery | Polar Journal
Pro triathlete Kaisa Sali says rest and recovery are key in training. Read how Kaisa monitors her training load and boosts recovery.