體能測試
了解您的 VO2max
希望輕鬆了解目前的體能水平?體能測試是只需 5 分鐘的體能水平評估,在您靜止狀態下進行,能夠估算最大攝氧量 (VO2max)。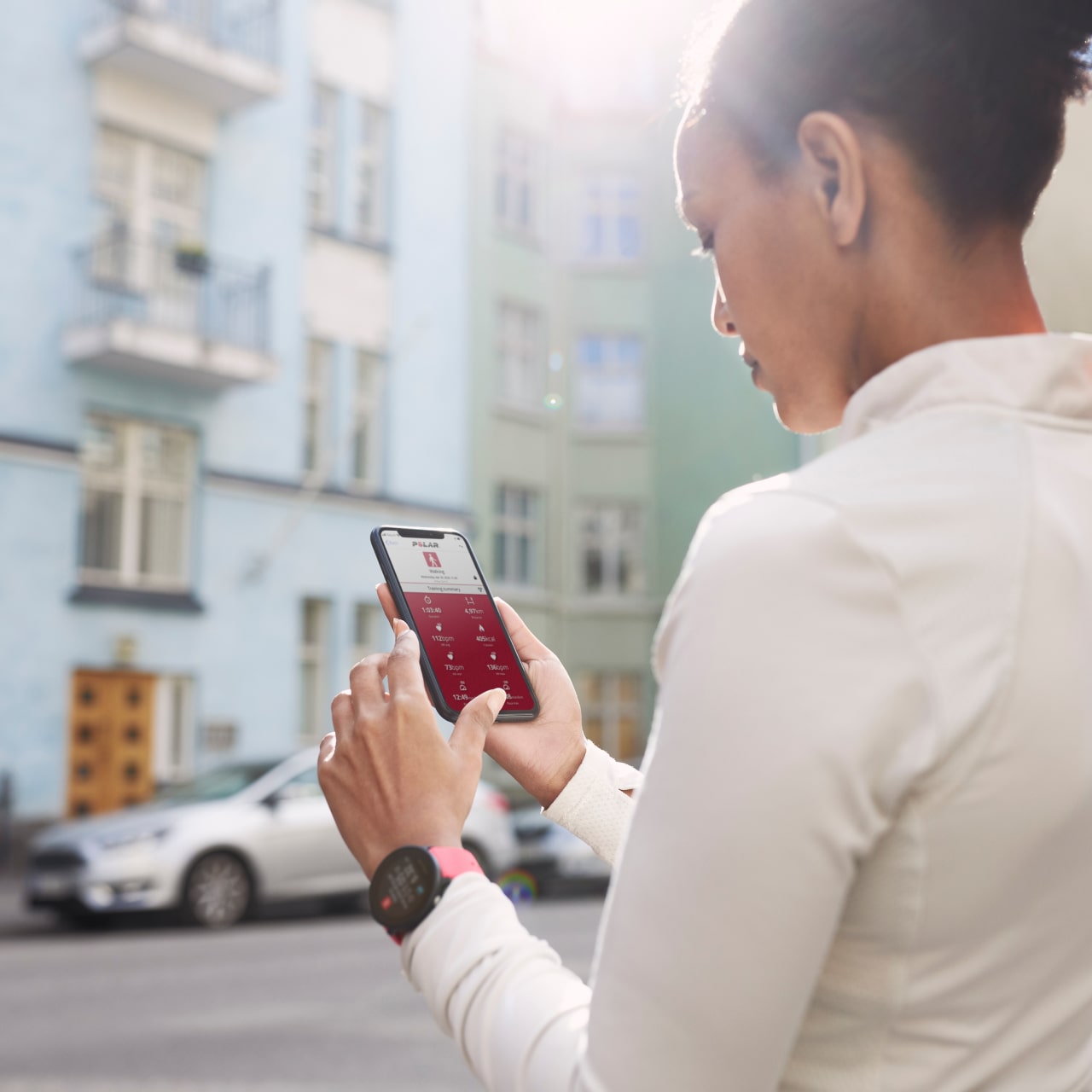 了解個人體能水平
體能測試旨在激勵您展開、保持或增強目前的身體運動水平。
進行體能測試的主要優點如下:
• 輕易而安全地在靜止狀態下評核有氧 (心血管) 適能。

• 可將目前的體能水平對比與您年齡、性別相同之人士的平均值。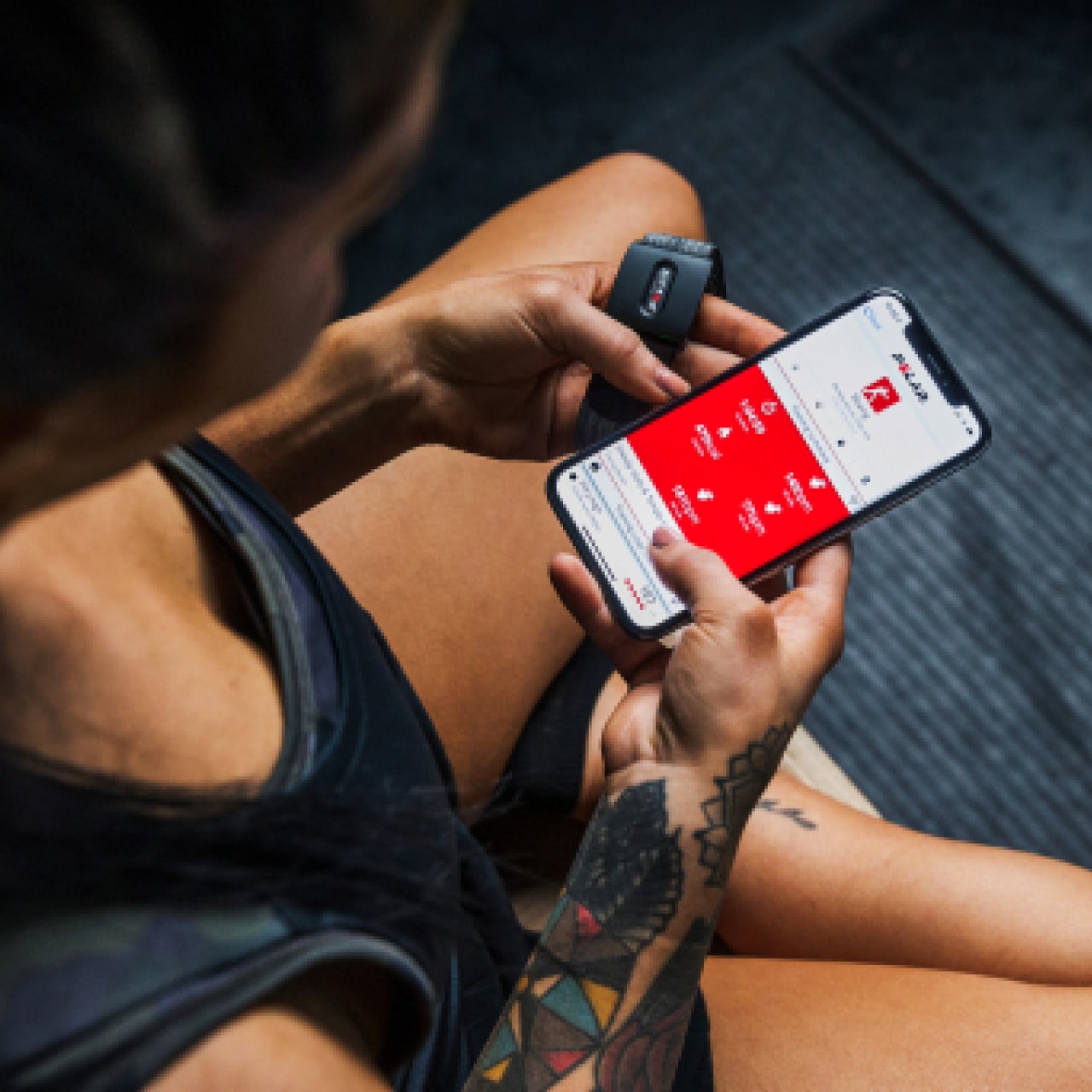 體能基礎
了解自己的有氧適能水平 (VO2max) 是有效訓練的基礎。
有氧適能與心血管系統為身體輸氧的能力相關。有氧適能愈好,心臟就愈強壯、愈高效。
透過運用大肌群的訓練方式,例如跑步、踏單車及游泳,最能改善有氧適能。
箇中科學
體能測試用於測量有氧 (心血管) 適能,能夠預測最大攝氧量 VO2max。VO2max 顯示身體每分鐘每公斤體重能夠傳送和使用多少毫升的氧氣。
VO2max 公認為理想的心肺適能測量指標,能夠適當預測在需要有氧能力的運動中表現如何。此外,體能測試已在數項研究中得到實證。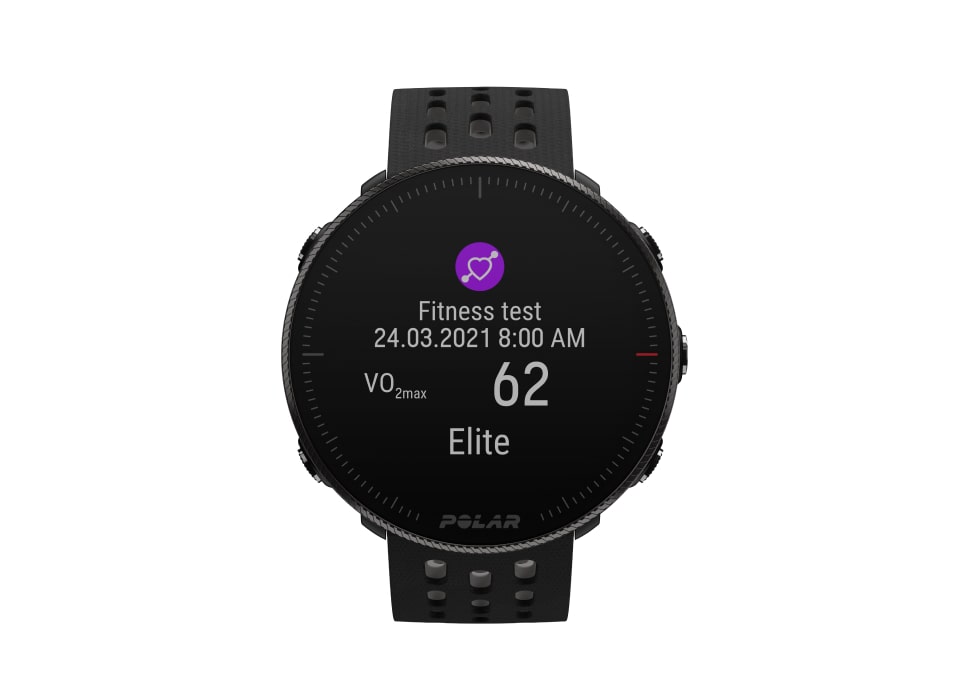 體能測試如何運作
體能測試計算結果根據靜止心率、心率變異、個人資料 (性別、年齡、身高、體重),以及稱為訓練背景的身體活動水平自我評核而得出。
不足五分鐘,就能在靜止狀態下全自動完成體能測試。無需跑步機等任何其他設備。輕輕鬆鬆,即可安全迅捷地估算 VO2max。
可選配件
Related blog posts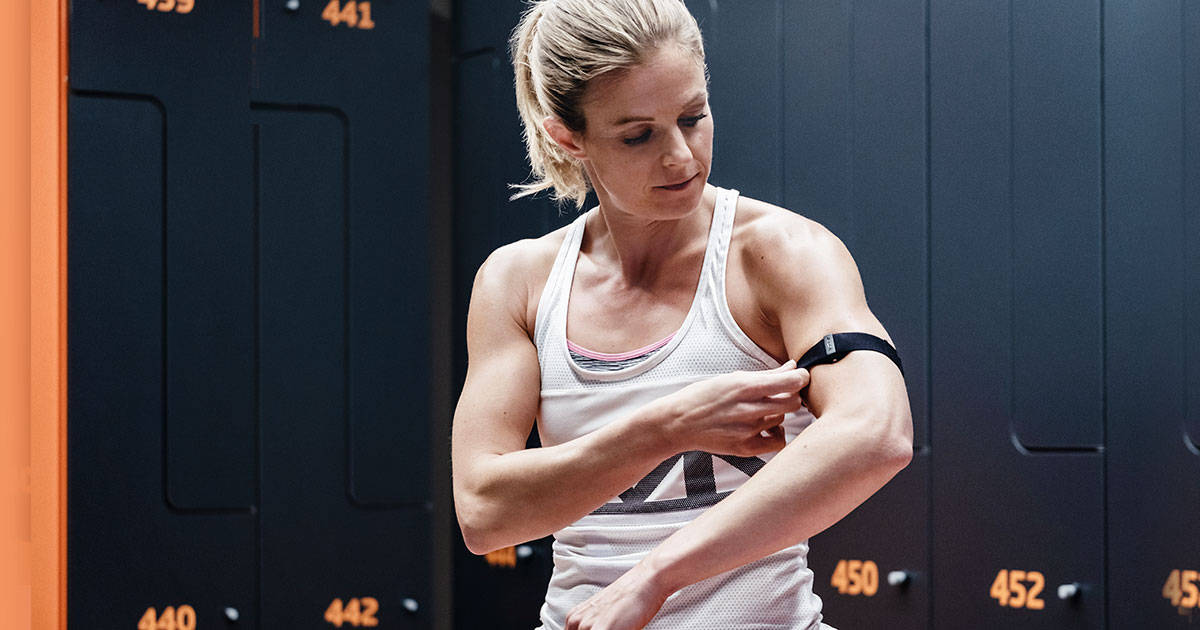 Polar Fitness Test | Polar Journal
The Polar Fitness Test is a fitness test you can do without breaking a sweat. Learn all about the test that gives you a number that correlates to your VO2max, which is considered the golden standard of aerobic fitness measurement.
6 ways to measure your fitness
How do you track your progress when you're trying to get – or stay – in shape? Here are six motivating ways to measure fitness.