New update:
Polar
Vantage V2
Our BEST just got BETTER!
Shop now
New update:
Polar Unite
Whatever you do, do it with heart.
Shop now
Athletes all around the world rely on polar to optimize their performance.
Follow their lead.
Find training inspiration
Go Wherever Your Heart Takes You With Polar Grit X Pro: Our Toughest Watch To Date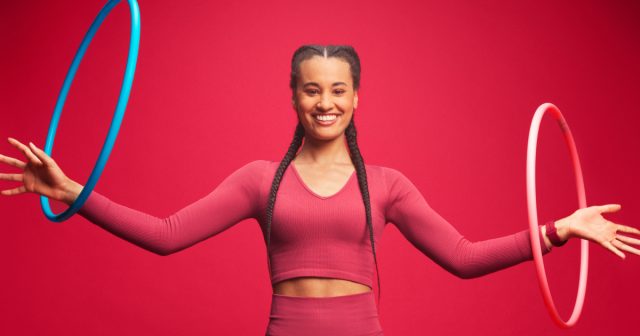 Fun Ways to Get Fit Without Working Out | 100% Daily Activity Every Day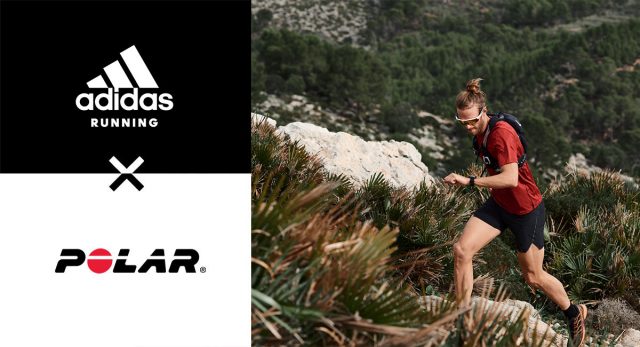 Run Wild 2021: The Race To Save Endangered Species
Polar Unite Fitness Tracker: Whatever You Do, Do It With Heart.
Need help?
Get help using your Polar product or contact us.