New update:
Polar
Vantage V2
Our BEST just got BETTER!
Shop now
New update:
Polar Unite
Whatever you do, do it with heart.
Shop now
Athletes all around the world rely on polar to optimize their performance.
Follow their lead.
Find training inspiration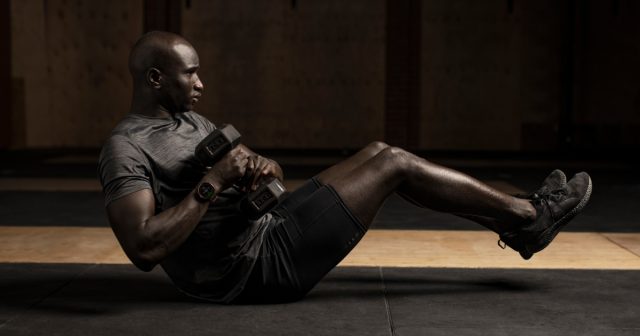 Exercise after Covid: Bounce back healthily
Polar Grit X Gets A Major Update: Here Are All The Details
Running Too Fast, Too Much, Too Soon: Classic Mistakes Every New Runner Makes
Doing the Veganuary Challenge? Try These Vegan Nutrition Tips From Olympic Athlete and Chef, Julia Murray
Need help?
Get help using your Polar product or contact us.