Polar for developers
Developers
By connecting with Polar, you can link up with millions of people all over the world who love and use Polar products every day.

Joining our efforts gives you unparalleled opportunities to build on the great Polar products and services.
Polar Open AccessLink
Open AccessLink is Polar's proprietary application programming interface (API) that provides a direct information sharing link between the Polar ecosystem and your organization's own data system.
Android Wear
Polar M600 is a sports-optimized smartwatch powered by Android Wear, Google's smartwatch platform.
Polar M600 offers an open platform for app development and watch face design. As a developer, you have a chance to contribute to the Polar M600 experience with the unlimited possibilities of Android Wear.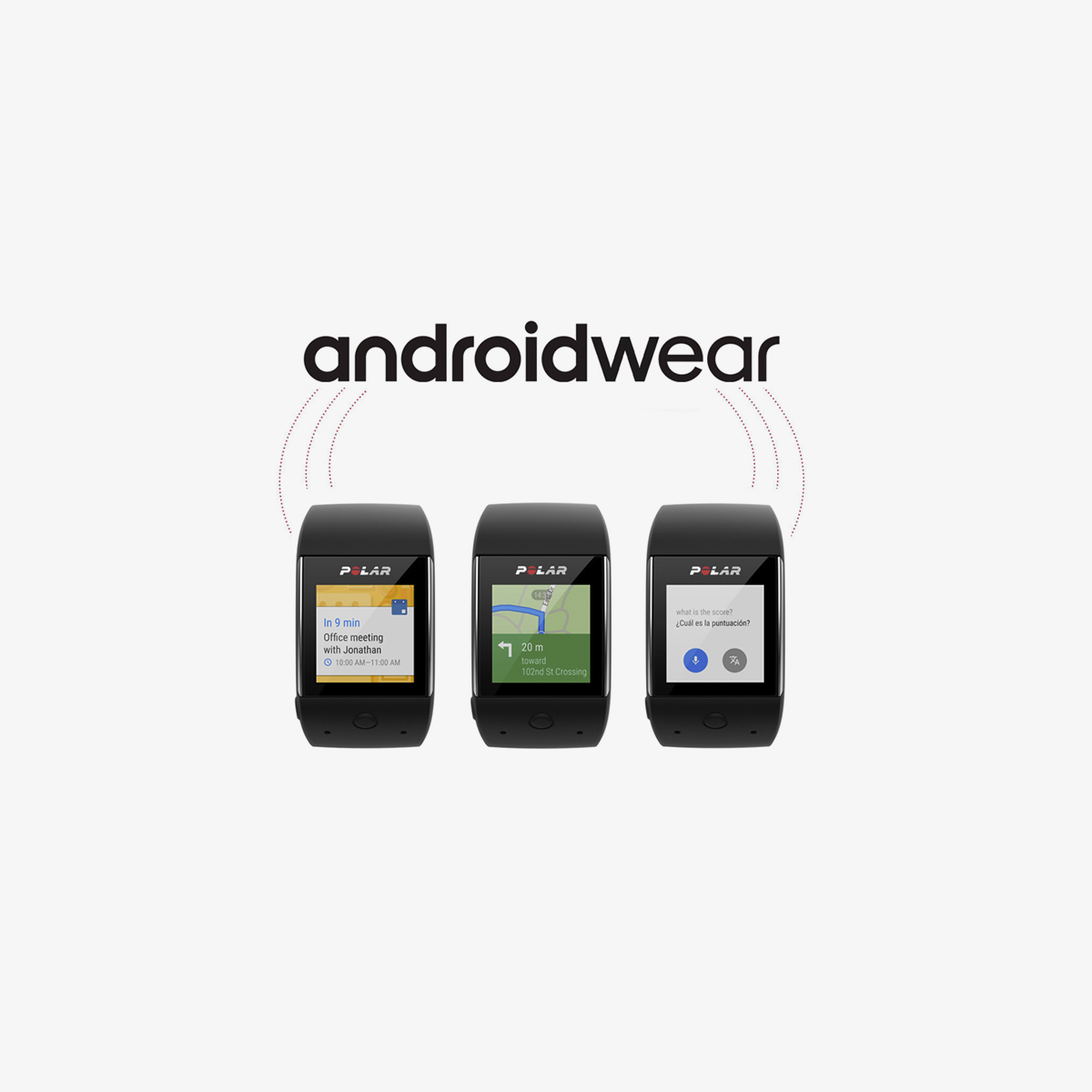 Bluetooth
Bluetooth® Smart is a standardized, wireless communication technology that is optimized for low power consumption and based on open platform. It connects Polar devices and sensors to other devices.
Google Fit and Apple HealthKit
Fitness platforms collect fitness data from various sources, and the end users can share the data with apps of their choosing. Polar is integrating into two main fitness platforms: Google Fit and Apple HealthKit.
Branding guidelines
Polar brand guidelines for partners
These guidelines help our API partners to find basic principles using Polar's brand assets.
Download