Sometimes when an opportunity presents itself, you're faced with two options: hit the brakes or slam on the gas. Well, we've opted for the latter.
Today we are extremely proud to announce our official partnership with professional racing driver Valtteri Bottas.
One of the most delighting aspects here (of which there are decidedly many) is that Valtteri has in fact been in an unofficial partnership with us already for over a decade – he got his first Polar watch as a gift.
"My experience with Polar actually started with my parents," says Valtteri. "Years ago, they gave me my first Polar watch as a gift to help me improve my training and performance, and I've never looked back."
Most recently, with the 2020 season gearing up to start, Valtteri has been using his time to train, prepare and recharge before a busy schedule of travel and racing commences.
And Polar has been right there with him, every step of the way.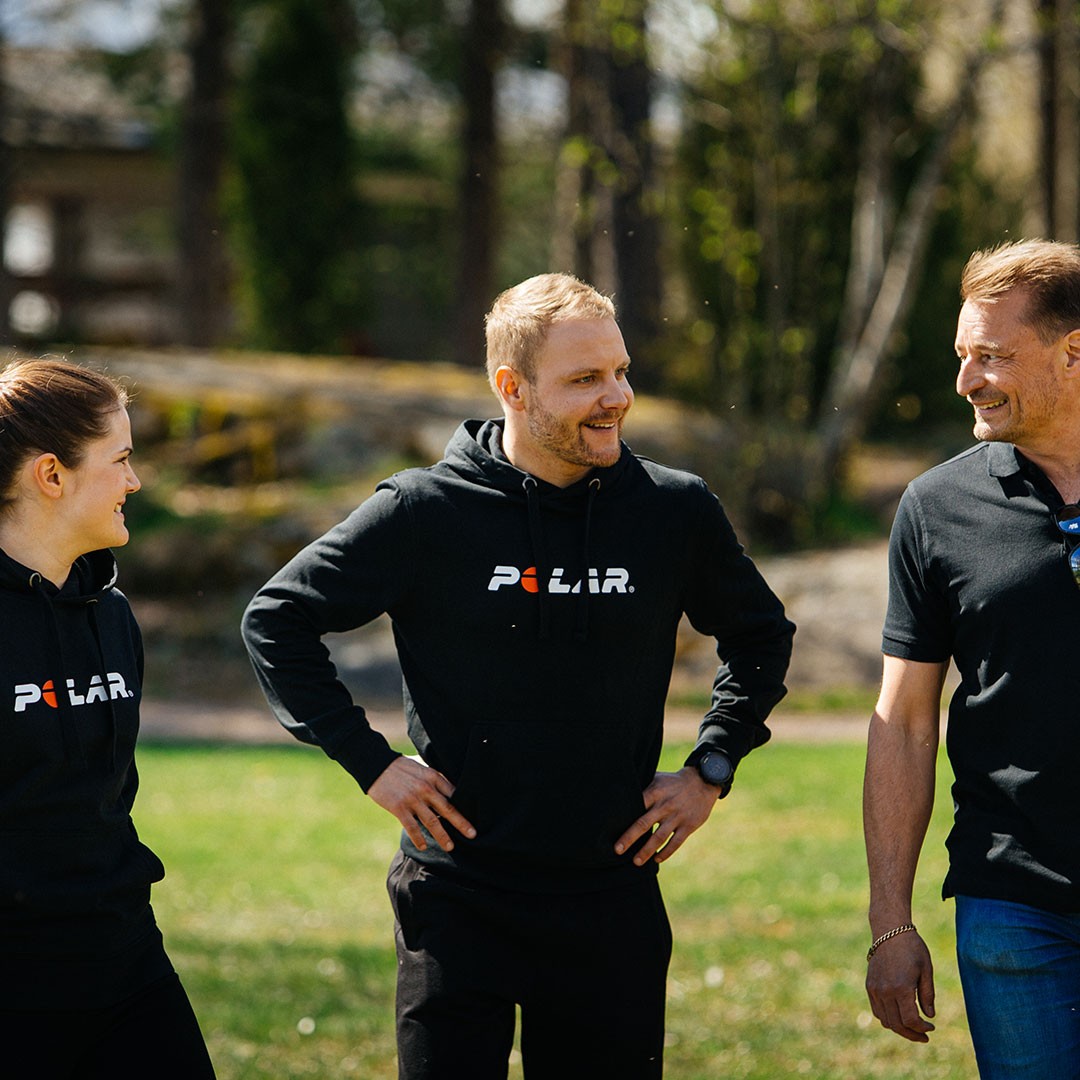 Together with his sports performance coach Antti Vierula, Valtteri diligently studies his workout and recovery data every day and adjusts his training plans accordingly. While finding the balance between training and recovery is always a work in progress, Valtteri knows who to count on when the world is watching.
"Simply put, Polar offers the best in heart rate technology and accuracy, not to mention the incredible training and recovery features that bring so much insight into every aspect of my workouts. I'm really excited to finally make this relationship official," he says.
It's not only the science and technology that make Polar Valtteri's go-to choice, but also the fact that the products and services are just so easy to use. "Crafting the right training program and breaking down the insights and data can be super complicated and time consuming," Valtteri says. "But Polar makes it so easy to jump right in. I've been using Polar products for years so for me, this partnership is a perfect match."
Needless to say, the feeling is mutual.
Let's all welcome Valtteri Bottas to the Polar family – and be sure to watch this space to hear more from Valtteri himself, as he trains and pushes himself throughout the 2020 season. In the meantime, check out Valtteri's short welcome video and follow him on Instagram, Facebook, and Twitter at @ValtteriBottas.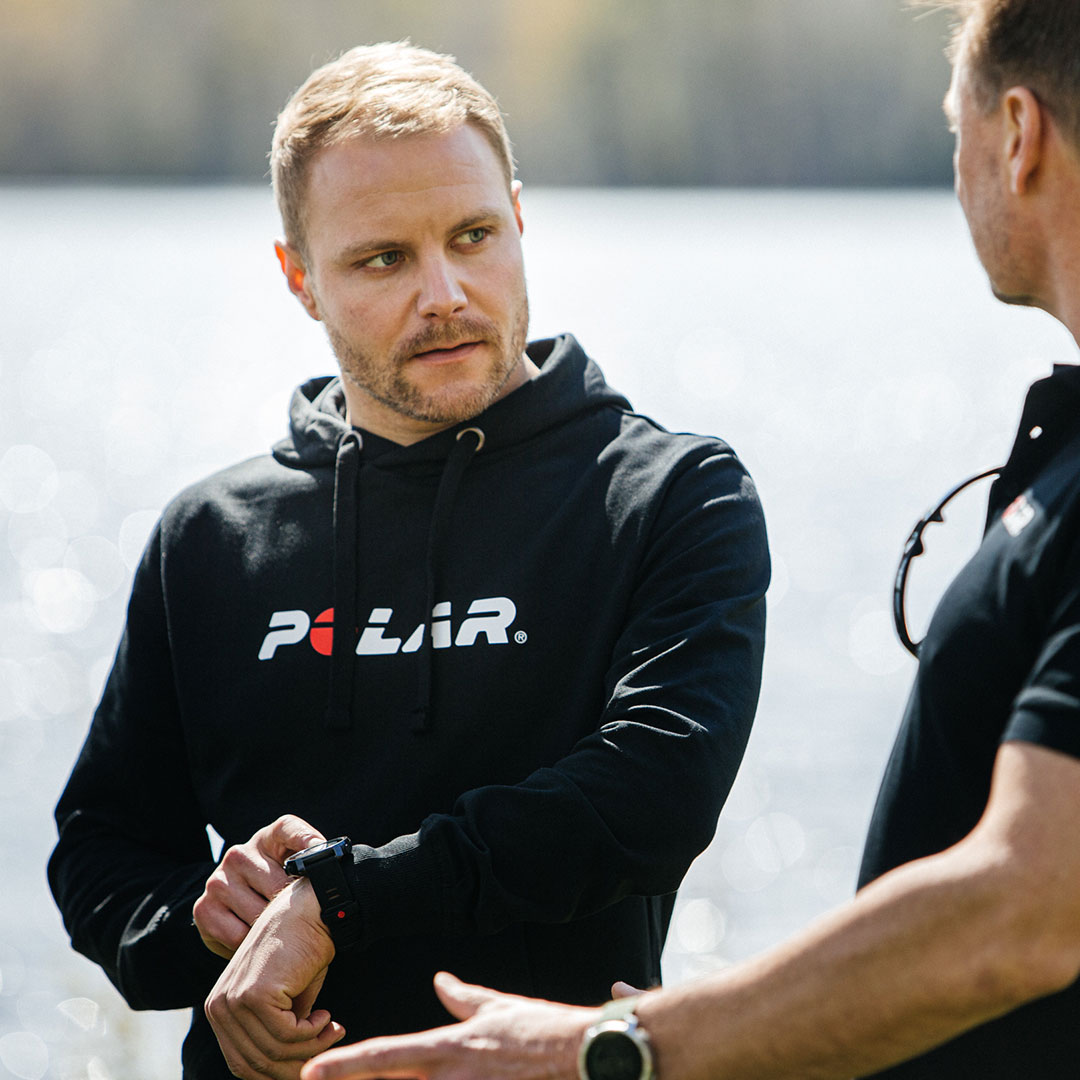 If you liked this post, don't forget to share so that others can find it, too.
Or give it a thumbs up!
I like this article
Please note that the information provided in the Polar Blog articles cannot replace individual advice from health professionals. Please consult your physician before starting a new fitness program.