Premium Multisport Watch
Engineered to enable athletes of all levels to exceed every expectation, Polar Vantage V2 is a powerful convergence of minimalist design and innovative technology - built on decades of scientific research to create our most formidable sportswatch to date.
Introducing
Vantage V2
Every aspect of this watch has been designed with one particular person in mind - the athlete.
Optical Heart Rate Technology
The hardest working muscle in your body.
When you breathe, your lungs take in oxygen, and that oxygen goes into your blood stream. Your heart then pumps all of that oxygenated blood to every muscle in your body. Your muscles need oxygen in order to work. The heart is the engine that keeps your body going.
Made for performance without compromising on quality. The stylish, lightweight aluminum unibody also acts as an antenna signal booster for the built-in GPS.
Assisted-GPS for faster fix times: supporting GPS, GLONASS, Galileo, and QZSS satellite systems so you can train with the best positioning experience anywhere in the world.
Training
Some only give you numbers, we give you what you need to be better.
Top athletes leave nothing to chance, and Polar is no different. Our technology takes your body's data and translates it into understandable information that you can use to fine-tune your training efficiency and keep performing to the best of your ability.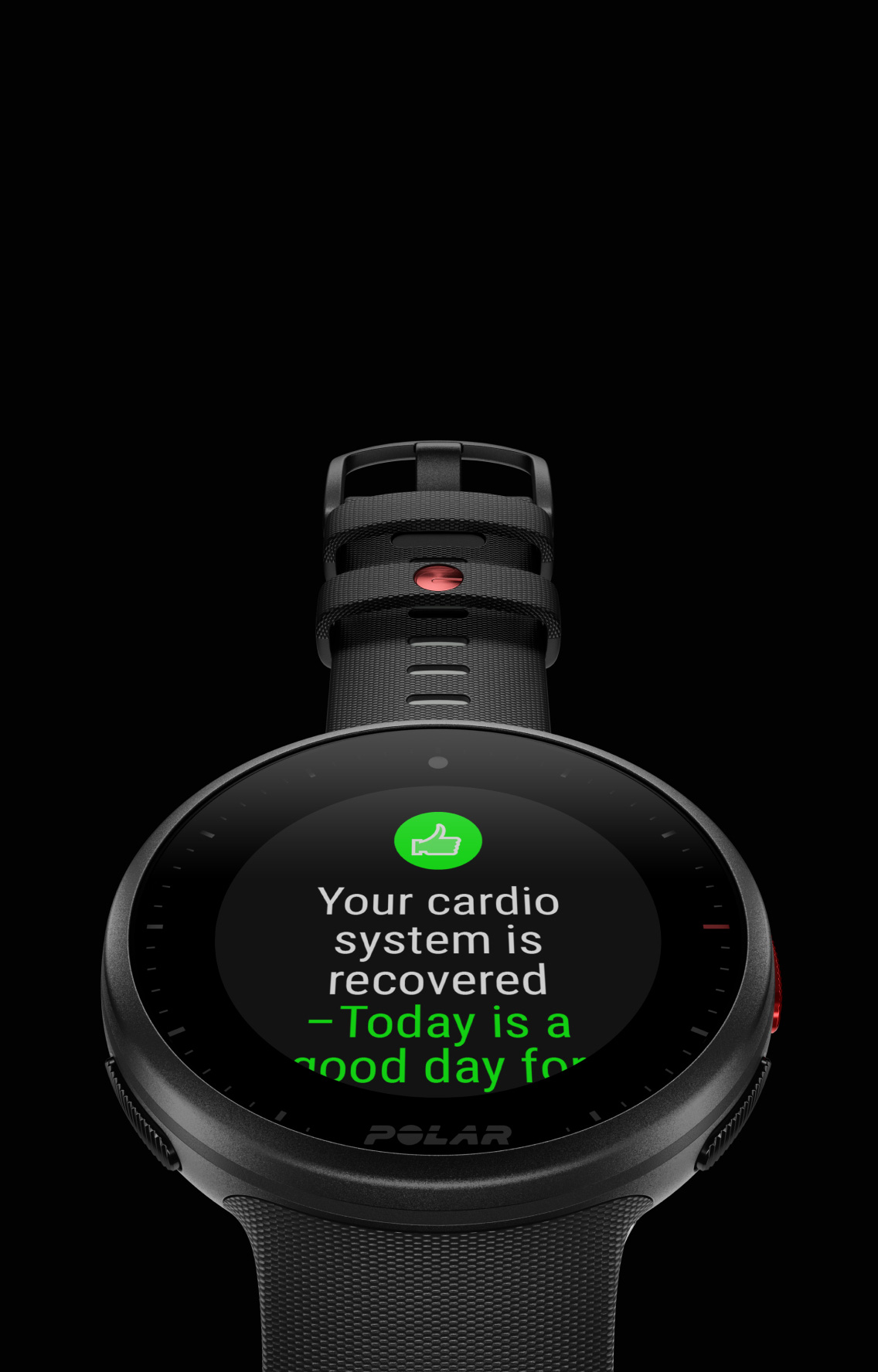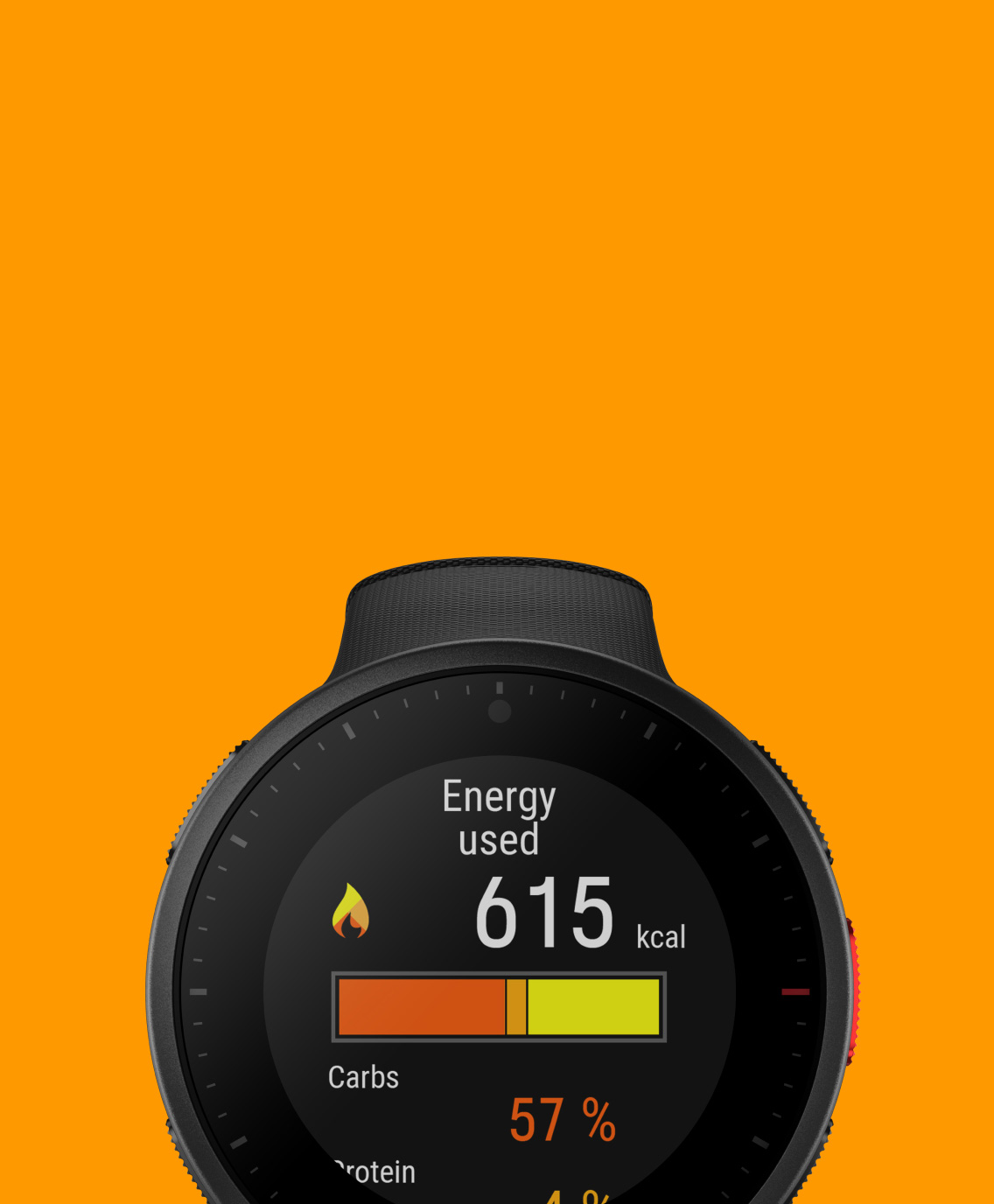 Sleep
Time to rest,
tomorrow we go again.
A good night's rest is the foundation for you to build the next 24 hours on. Understanding the way you sleep and how well your body is able to wind down overnight is vital for you to make the optimal choices for the day ahead.
Training Tests
Take your training further.
Maximize your training and recovery with Polar Training Tests. Access all the data you need to check the condition of your body, calculate your performance, track your progress and personalize your training zones.
New Dashboards
It's all within reach.
All-new dashboards give you quick access to all the vital information you need to plan your sessions better, wherever you decide to train.

Altimeter
See your barometric altitude.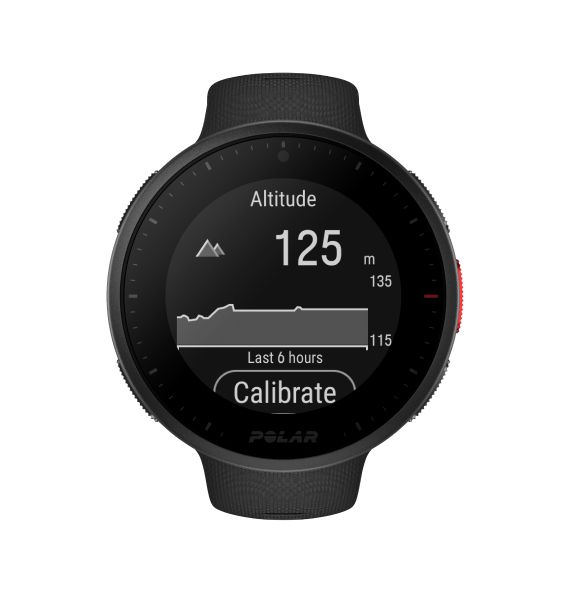 Coordinates
See your exact location.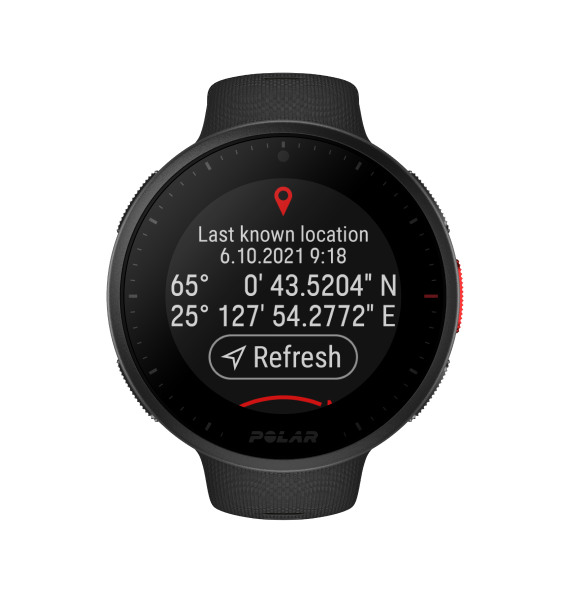 Compass
See the direction you're heading in.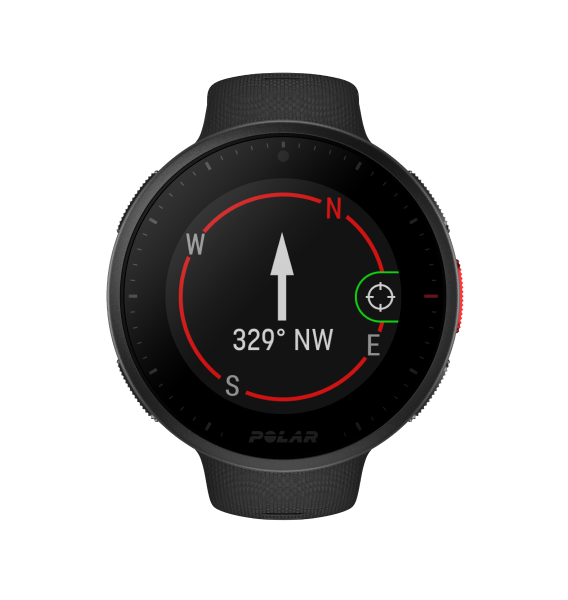 Weather
See the weather conditions.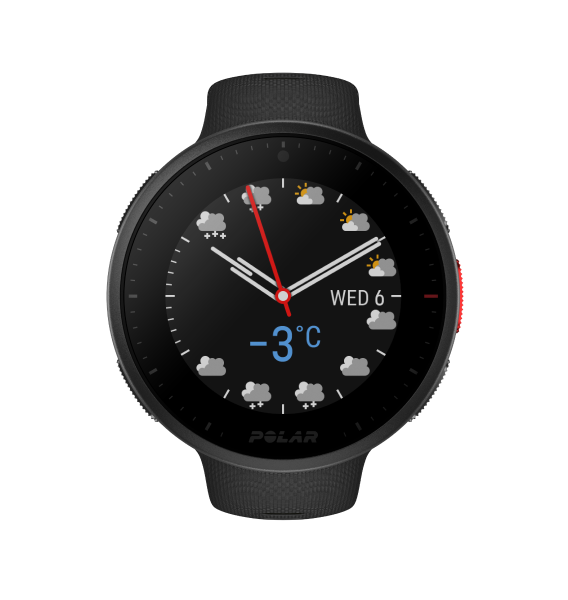 Daylight Times
See the sunrise, sunset, and twilight times.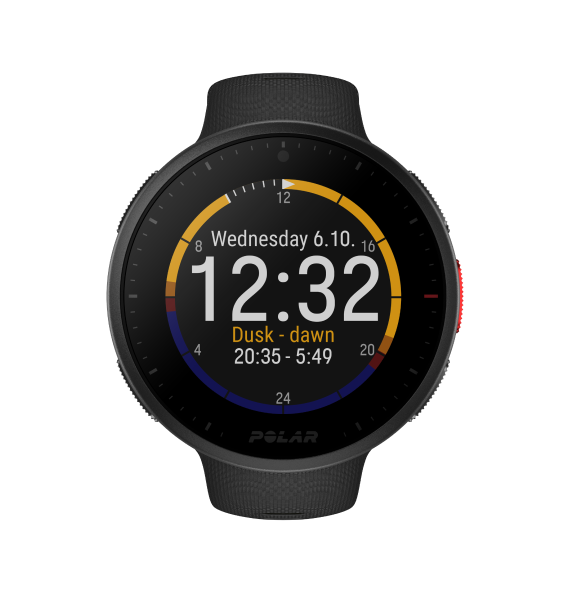 Smartwatch Essentials
More action. Less distractions.
Nothing should get in the way of your goals, but even top athletes have lives outside of training - and your watch has that part of life covered.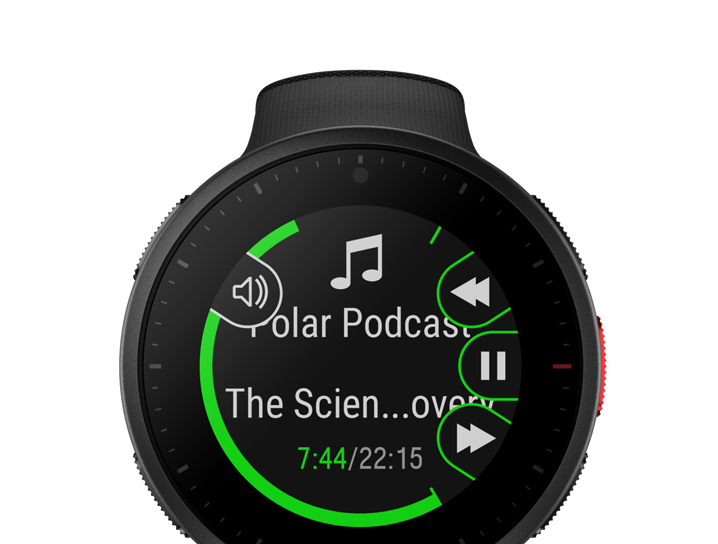 Intelligent Design
Fine-tuned for performance, just like you.
Developed in collaboration with athletes, ex-professionals, and sports scientists, the Polar Vantage V2 is an exceptional feat of engineering, designed to help you be the best that you can be.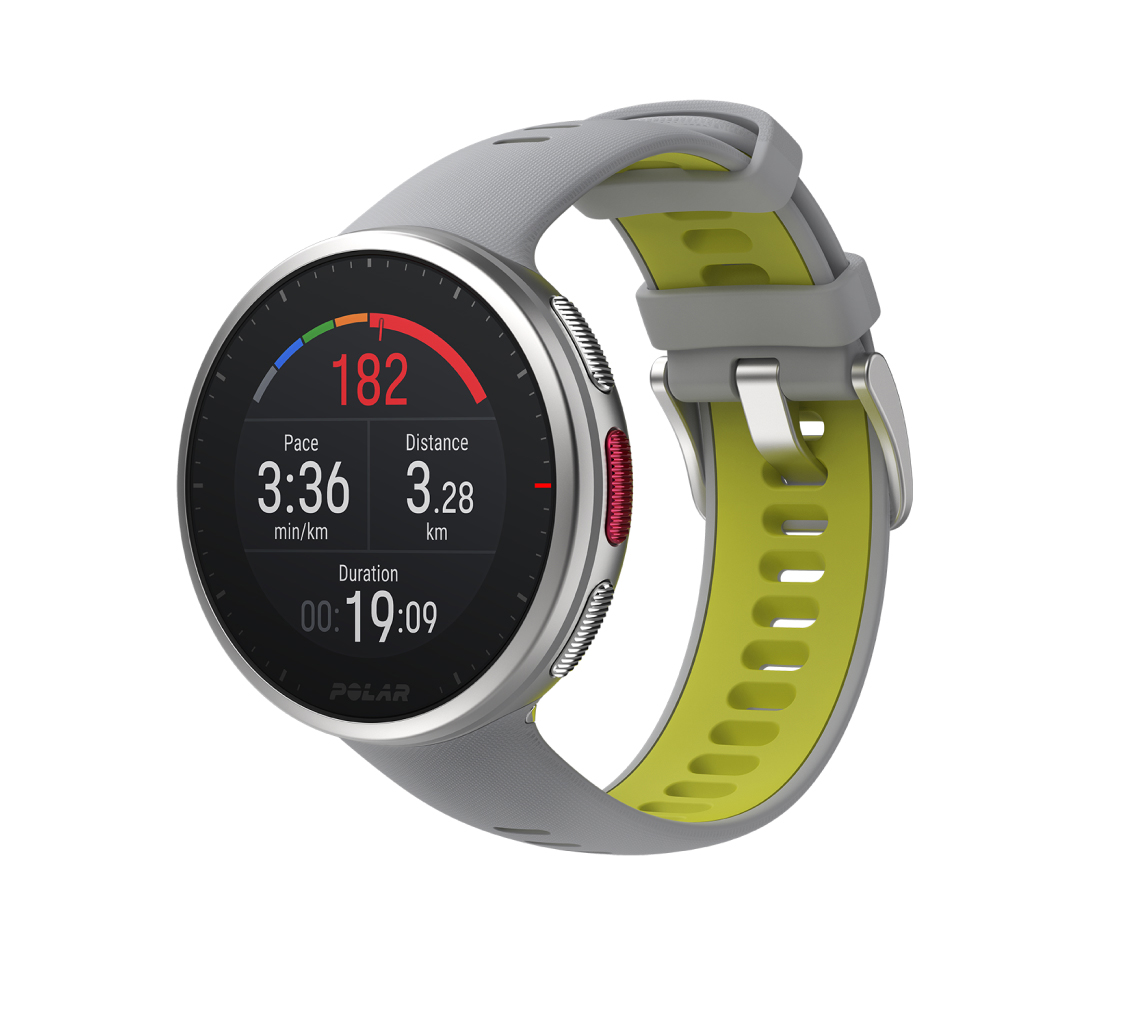 Vantage V2
Shift™ Edition
Black Edition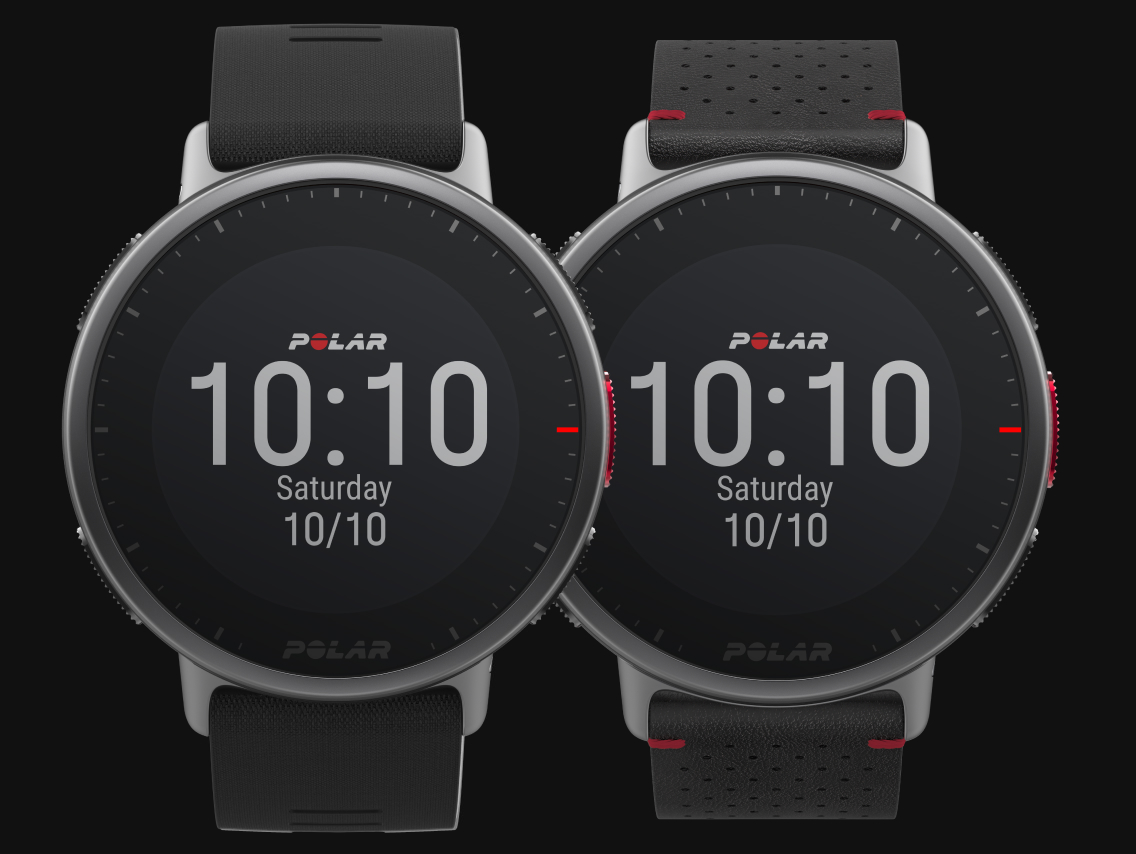 Silver Edition
V2 Shift Adapter
Any style.
With V2 Shift Adapter you can easily swap & choose any standard 22mm Wristband for your watch.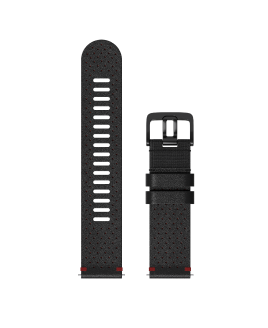 Perforated Leather
Any situation.
22mm Perforated Leather bands offer stylish detailing to suit any situation.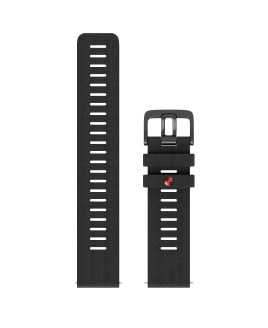 FKM Band
Any condition.
22mm FKM bands are completely weatherproof, and look and feel great on your wrist.
Now adaptable to ANY situation.
Some people are afraid of it, some people thrive on it, but change is a good thing. With Polar Vantage V2 Shift Edition bundle, you can now change your style to suit any occasion.
Compatible Apps
Pick a partner.
Connect your Polar Vantage V2 with your favorite applications to boost your training.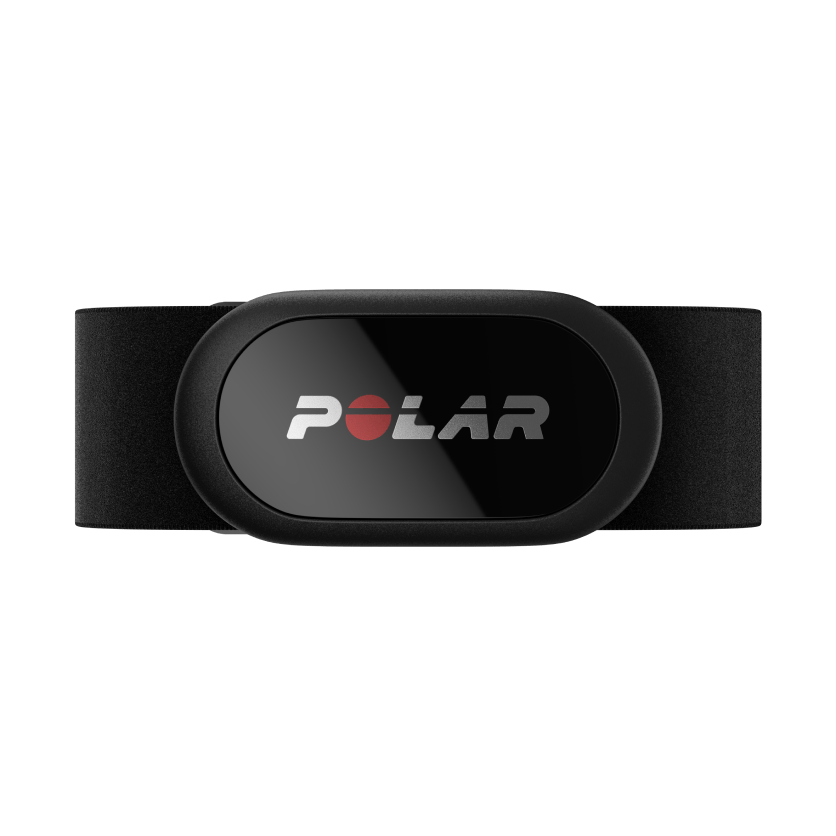 H10 Sensor
Monitor your heart rate with maximum precision and connect to a range of training devices with Bluetooth® and ANT+.
Shop now
Over 130 of your favorite sports.
With over 130 profiles to choose from, you can pick your favorite sport and start training with customized views for sport-specific tracking and metrics.
Notify me
By clicking Notify me, you agree to receive emails from Polar and confirm that you have read our Privacy Notice