恢復測試
避免過度訓練
恢復測試是有助您在訓練與恢復之間達致平衡的工具之一。恢復測試建基於心率變異 (HRV) 及心率測量。
測試結果會在 Recovery Pro 中運用得到。每週進行這項測試,以取得有關個人自主神經系統的寶貴資訊。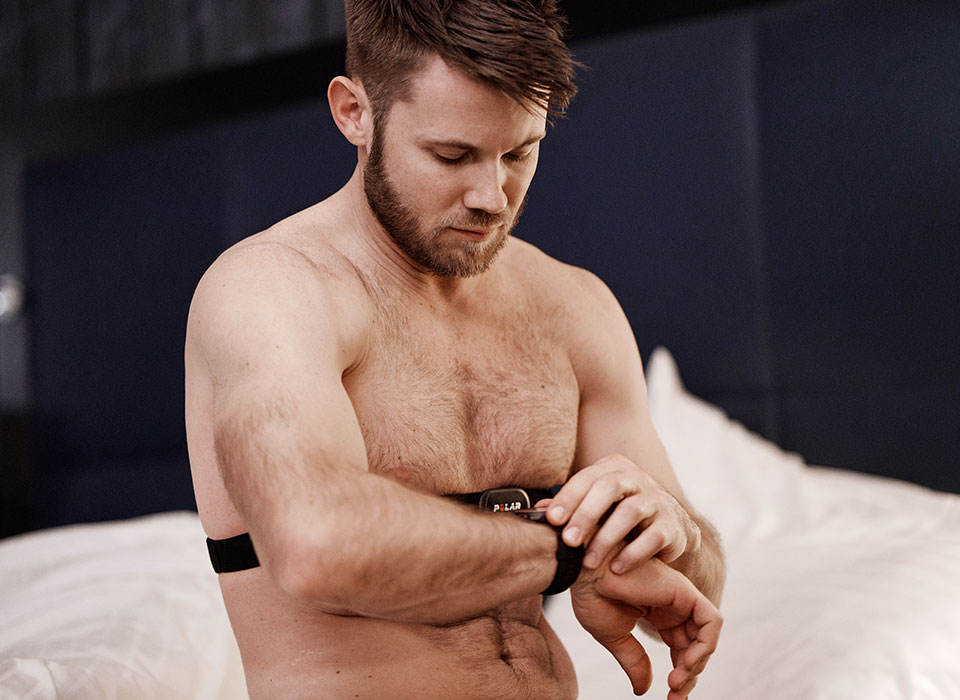 長期追蹤是關鍵所在
長期追蹤指標可助您找出因果關係。過度訓練症狀不會在一兩天內顯現出來。
心率及心率變異大幅取決於個人狀況,因此是顯示自主系統干擾因素的良好指標。
很多不同原因可造成干擾,例如訓練有點太強了或尚未充分恢復;生病或睡眠質素欠佳;壓力過大或到了炎熱或高海拔地方旅遊。
建立個人基線
建立個人基線後,就可每週進行測試,並據之規劃訓練。若然基線平均值與測試結果之間突然出現重大差異,就代表您尚未完全恢復。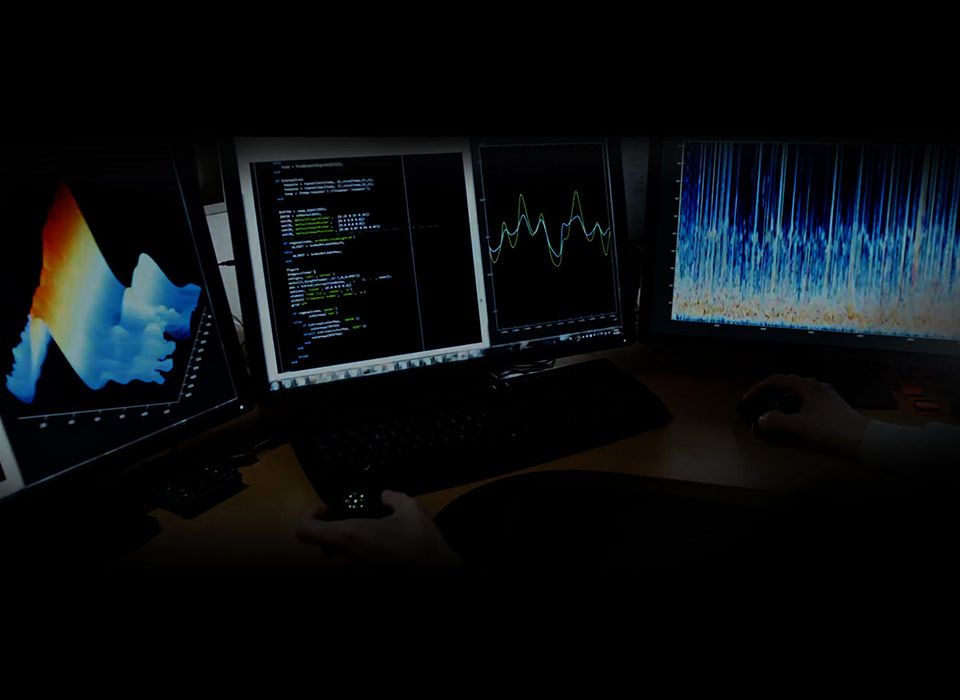 箇中科學
心率變異 (HRV) 測量是科學界認受的壓力測試指標。由於心臟反應因應個人而異,各種因素都可能產生影響,因此不妨考慮偶爾找專家檢視測試結果。
恢復測試如何運作
除了訓練,還有很多因素會影響心率及心率變異。參閱長期的恢復測試結果,就可得知訓練疲勞與其他因素導致的疲勞有何分別。
可選配件
Related blog posts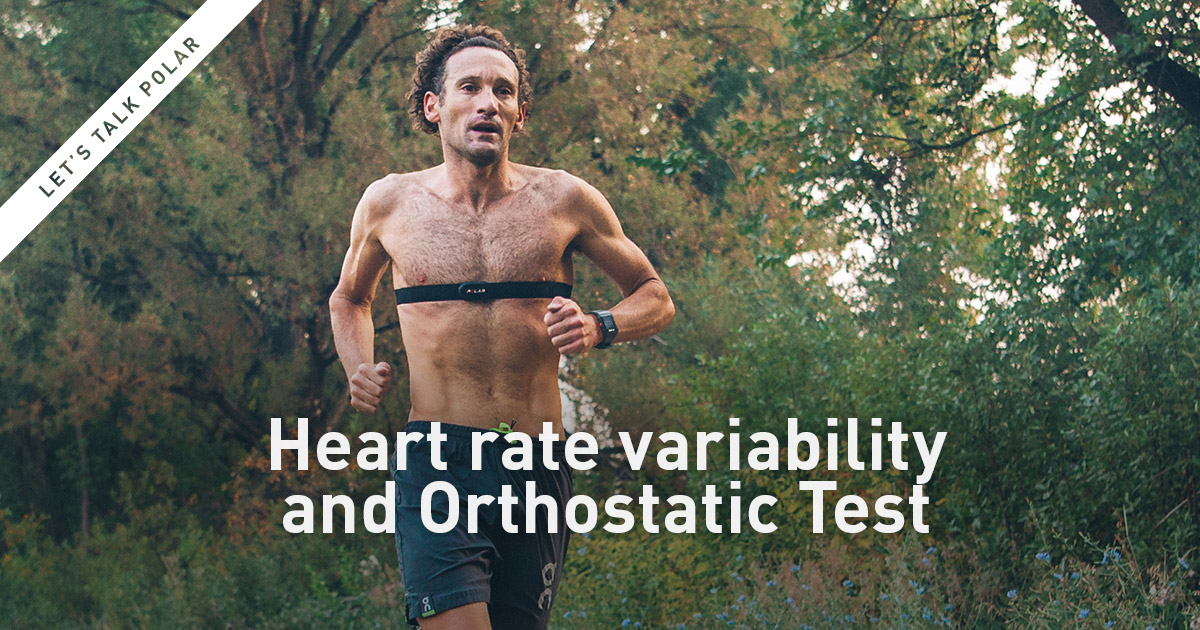 Heart Rate Variability And Orthostatic Test
Studies are finding that there is an important correlation between heart rate variability and exercise. Find out what your HRV can tell you about your health.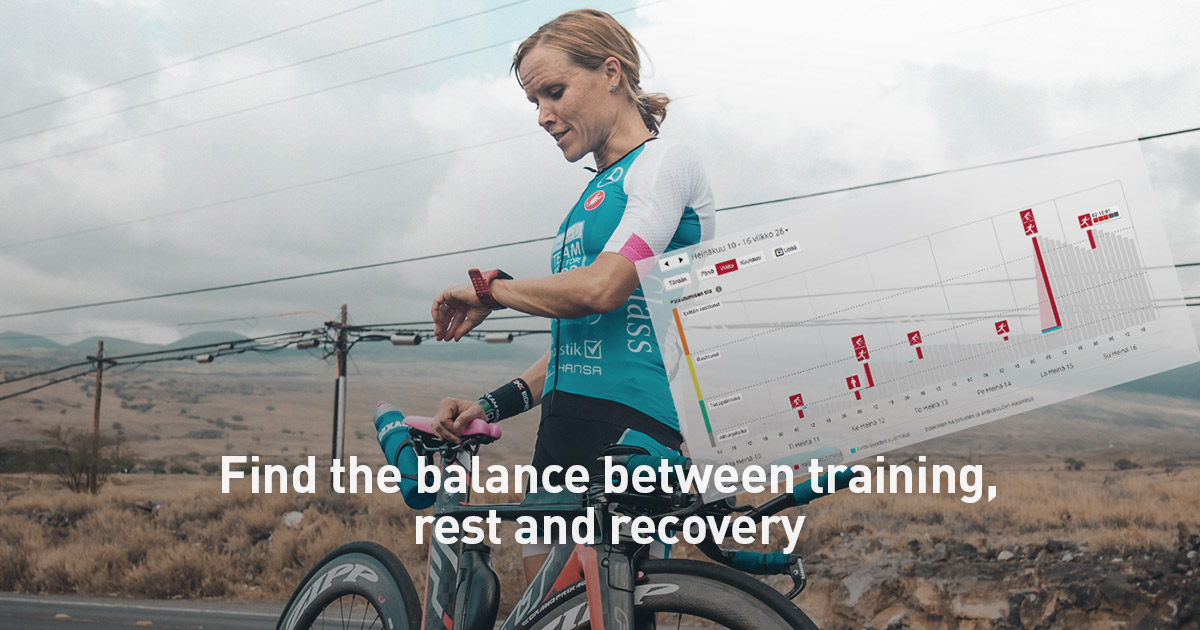 No rest, no gain | How to optimize rest and recovery
Pro triathlete Kaisa Sali says rest and recovery are key in training. Read how Kaisa monitors her training load and boosts recovery.
How to Balance Training and Recovery I Sebastian Kienle 
Sometimes it's hard to know how much is too much. Discover how pro athlete Sebastian Kienle finds the balance between training and recovery.