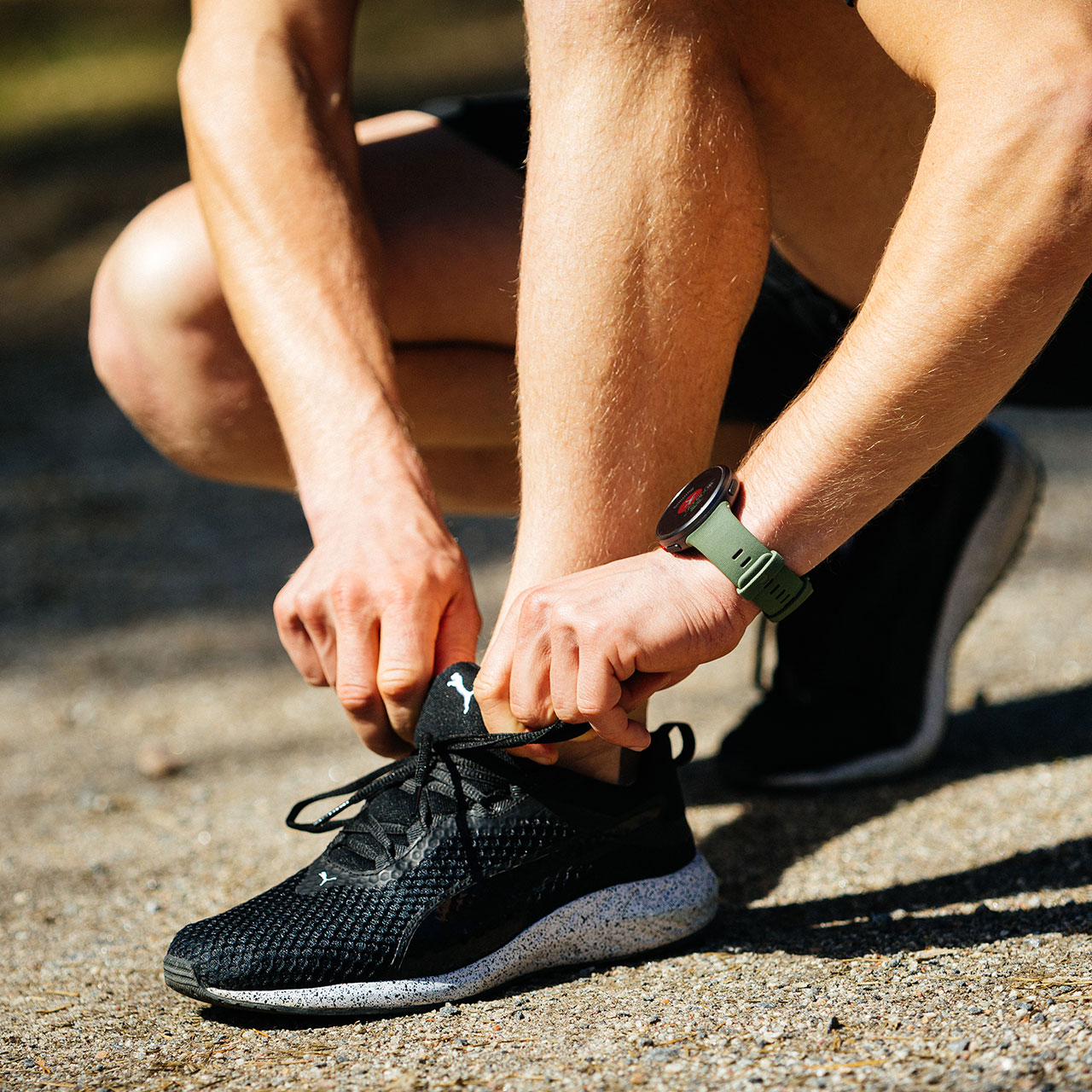 Leg Recovery Test
Find Out Easily How Recovered Your Legs Are
Make sure you're ready for high intensity speed or strength training with the leg recovery test. The test consists of guided jumps and it's quick and easy to take. Test results provide you with concrete advice on what type of workout benefits you most at the moment.
Clear Visual Instructions On Your Wrist
You can choose to take the Leg Recovery Test at home as well as at the gym since everything you need is there on your wrist. You'll get the technique right easily with clear visual instructions.
Get Insightful Feedback
Straightforward and informative text feedback tells you where your recovery is at. You also get recommendations and guidelines as to what kind of training suits you at the moment.
Compare Results
As soon as you've built your baseline, you can then easily compare to your previous test results and know that your development is on track.
Repeat Regularly & Know When You're Ready
Making the leg recovery test a part of your weekly training schedule helps you recognize when you're ready for the more demanding training sessions.
Lower Body Muscle Performance In A Nutshell
Leg recovery test is also a great meter on the performance of your lower body muscles. Performing jumps in a controlled manner is a reliable way of assessing your muscle performance.
The Science
Through research we discovered that countermovement jump seemed to produce the best results in assessing neuromuscular fatigue.
Read our whitepaper on the subject.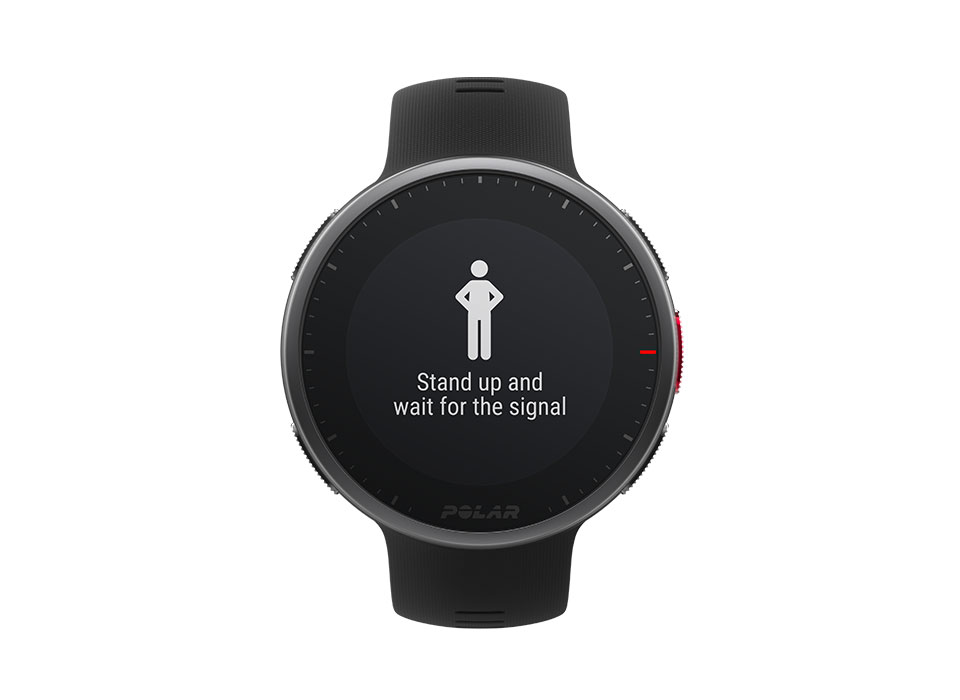 How it works
Start the test conveniently on your watch in the Tests menu.
You'll find instructions as well as your previous results in the menu.
Compatible products