Heart rate training app for groups
Polar Club | Heart rate based group fitness and exercise app
Polar Club brings the excitement and benefits of heart rate training to group exercise classes at fitness clubs. With heart rate training and fun rewards at the core of Polar Club, you'll have classes pushing harder, feeling motivated and coming back for more in a heart beat. And the beauty of it – all you need is Polar H10 heart rate sensors, an iPad Air and a big screen.
Get ready
For the only group class where every heart beat counts.
Class
Promote a fun and positive workout environment and keep your members engaged with real-time heart rate, motivating group rewards and personalized feedback.
Management
Schedule and manage classes easily and support your decision making with data and statistics on your classes.
Community
Create an engaging online community together with your club members. You can even brand it to match your club's style. In the community your members can book their place for the classes and share their accomplishments with each other.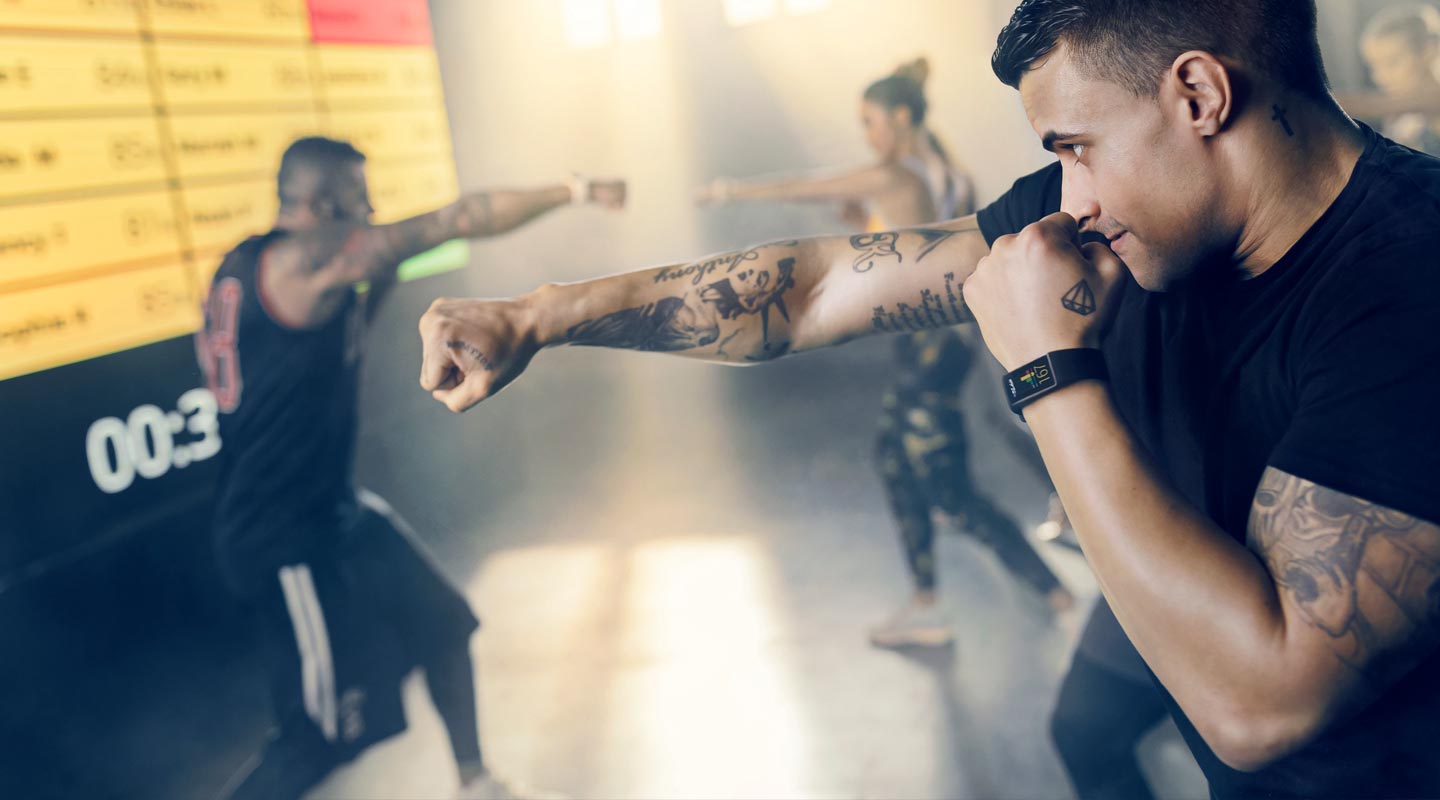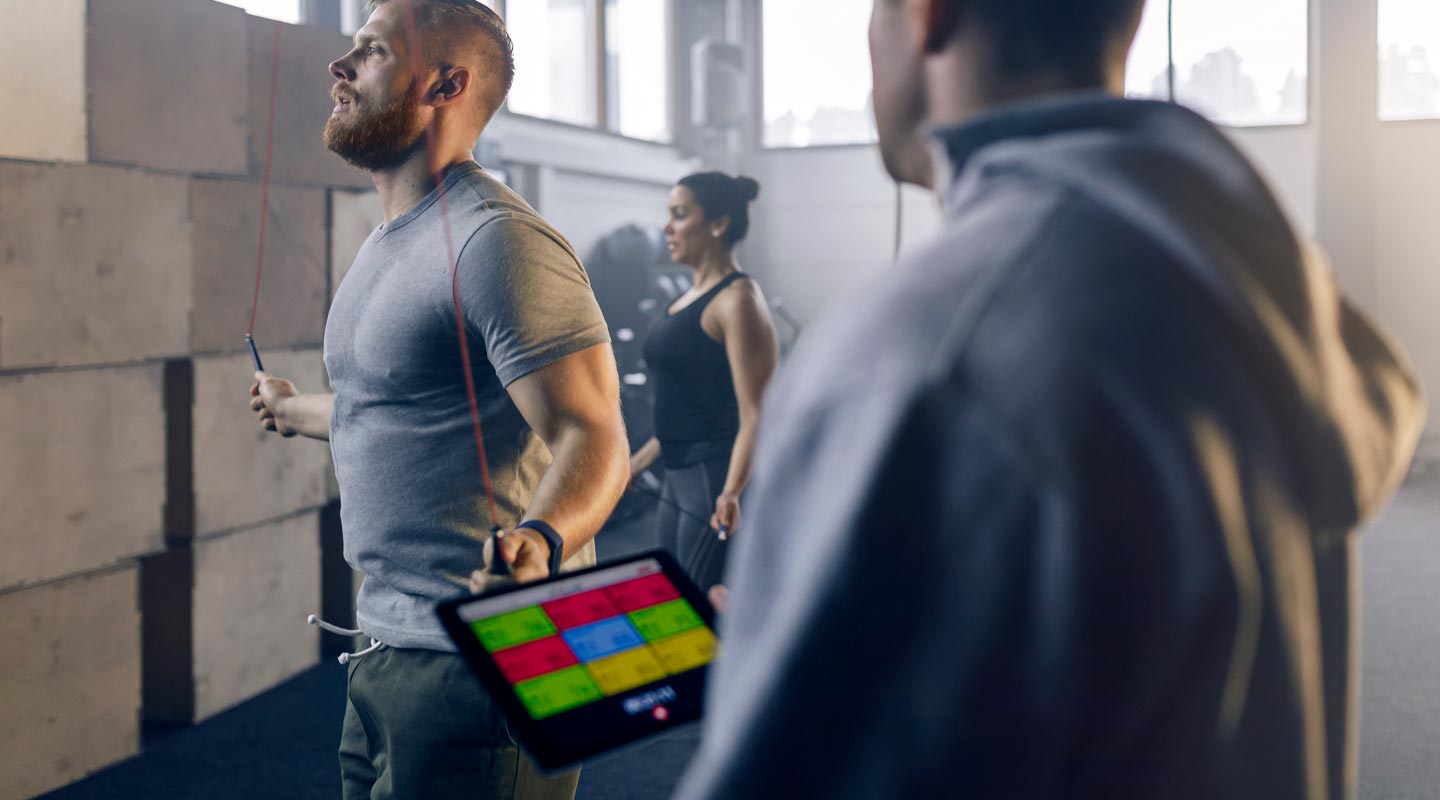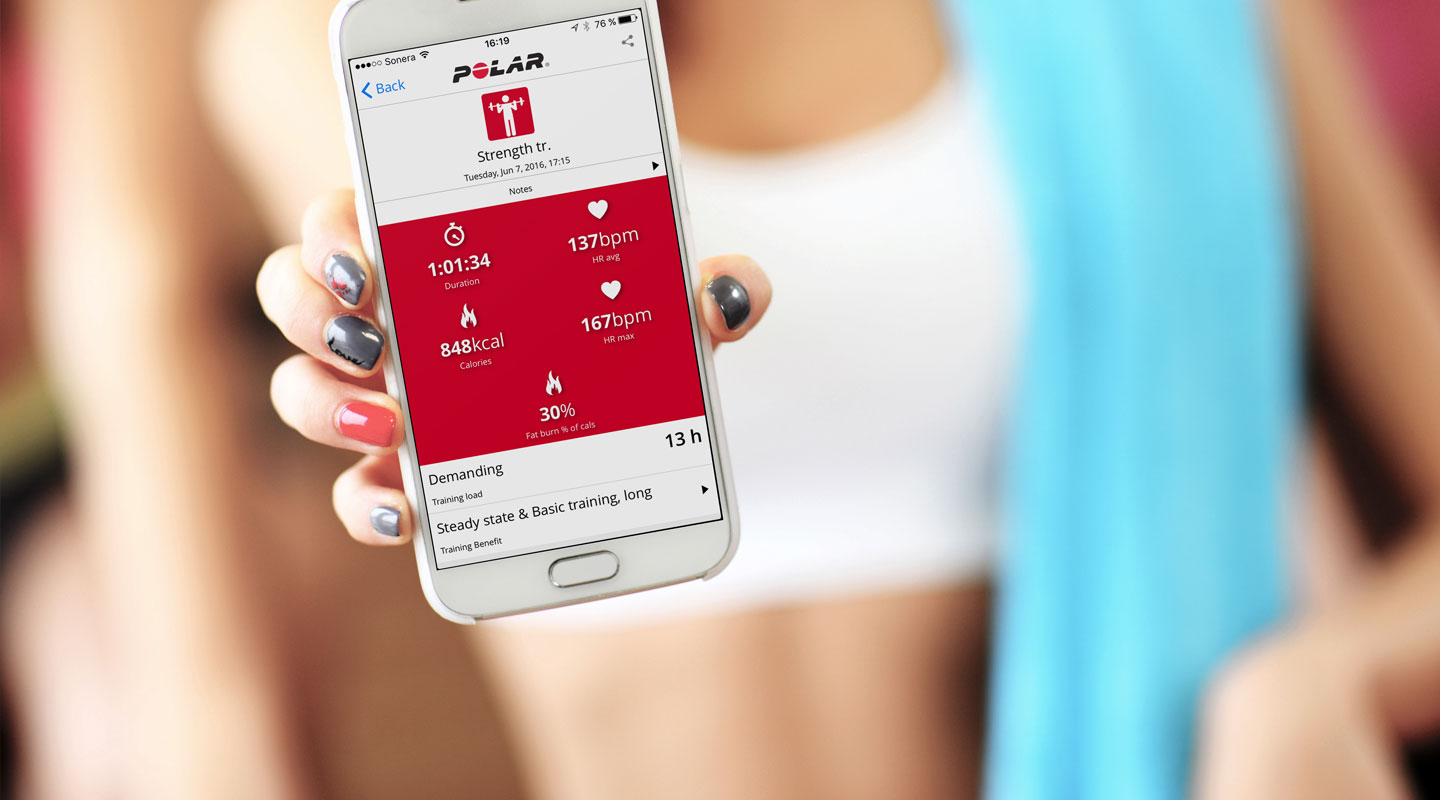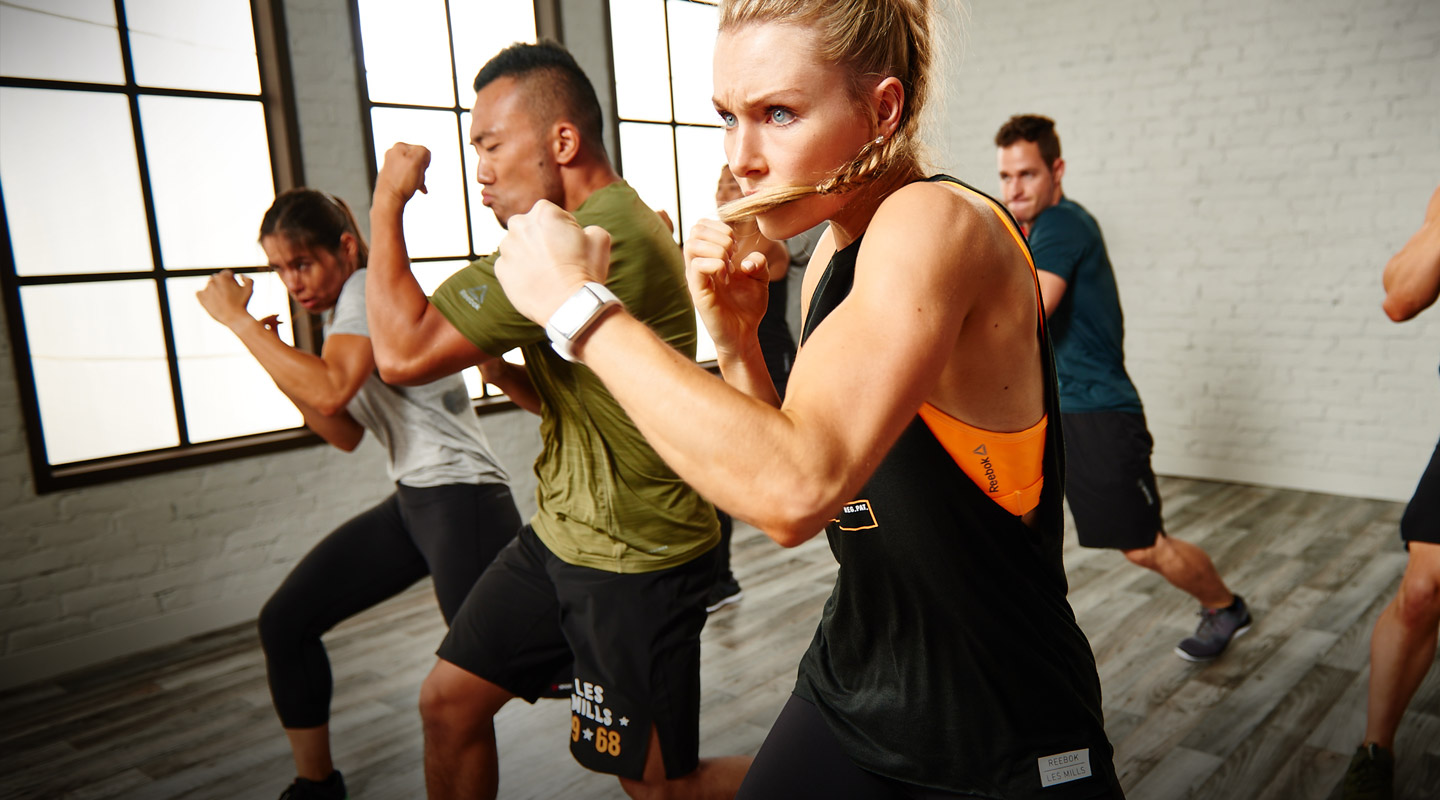 Polar Club Solution

Real-time data

Rewards

Reports

Training diary

Les Mills workouts
Polar Club highlights
Polar Club is the window to your members' real time performance data. It is easy to set up and designed to boost member motivation and retention through engaging group exercise classes and a fully branded online community.
Real-time performance data
Track and display your class' real time performance data, such as heart rate and calories burned, to inspire and encourage members to try harder and stay motivated.
Engaging rewards
During classes, members can achieve individual and group rewards and experience the joy of reaching goals together. This promotes a fun and positive workout environment and makes the members more engaged.
Display trends and dig deeper with Reports
Reports allow you to dig deeper into what's happening at your group exercise classes. You can easily compare and analyze the intensity of a given class or multiple classes, view the amount of calories your members burn during a session or observe and compare the attendance level of your classes.
Polar Flow online training diary
Your members' workout summaries will automatically upload to Polar Flow. This helps them to keep track of their progress, reach their goals and feel more involved in their membership which boosts motivation.
Les Mills sport profiles available on Polar Flow
Track Les Mills workouts with Les Mills specific sport profiles on Polar fitness trackers or Polar Club. Choose a workout and get sweating!
Learn more
Media
We've been featured in some of the top club industry media. Read what they had to say.
Try Polar club now
Try Polar Club free for 30 days.
Pricing: 100 € per month or 1200 € per year*.
1. Start your free 30 day trial
Try Polar Club for free for a month*
Start free trial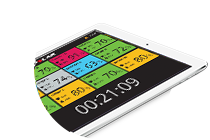 2. Get the Polar Club app
Download the app from App Store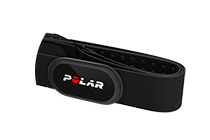 3. Get heart rate sensors
H10 10-kit
Buy now
*Try free for 30 days. After the free trial period is over, the license fee of Polar Club app and web service is 100€ per month or 1200€ per year depending on the chosen billing cycle (monthly invoicing available in selected countries). All prices exclude taxes. Subscription will be renewed automatically.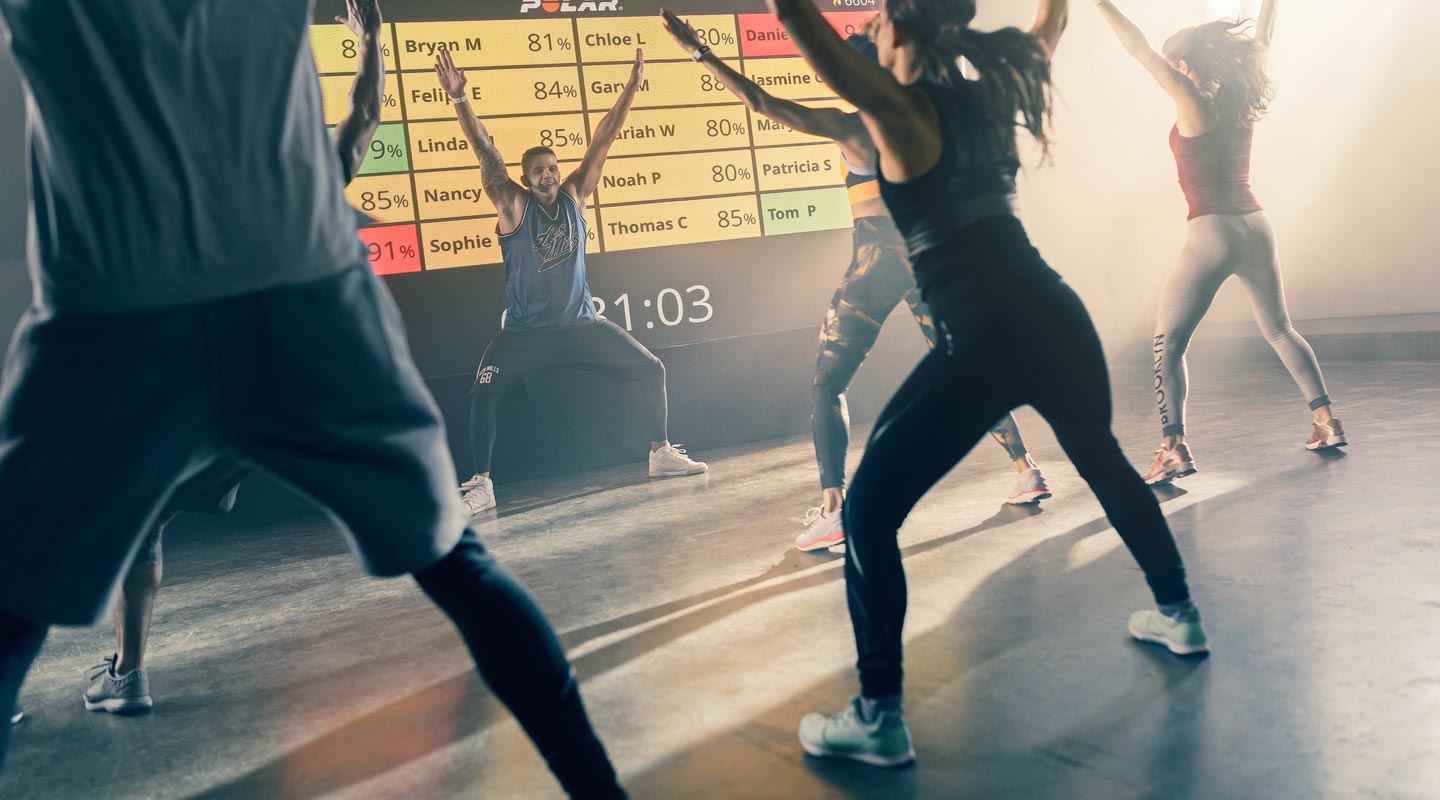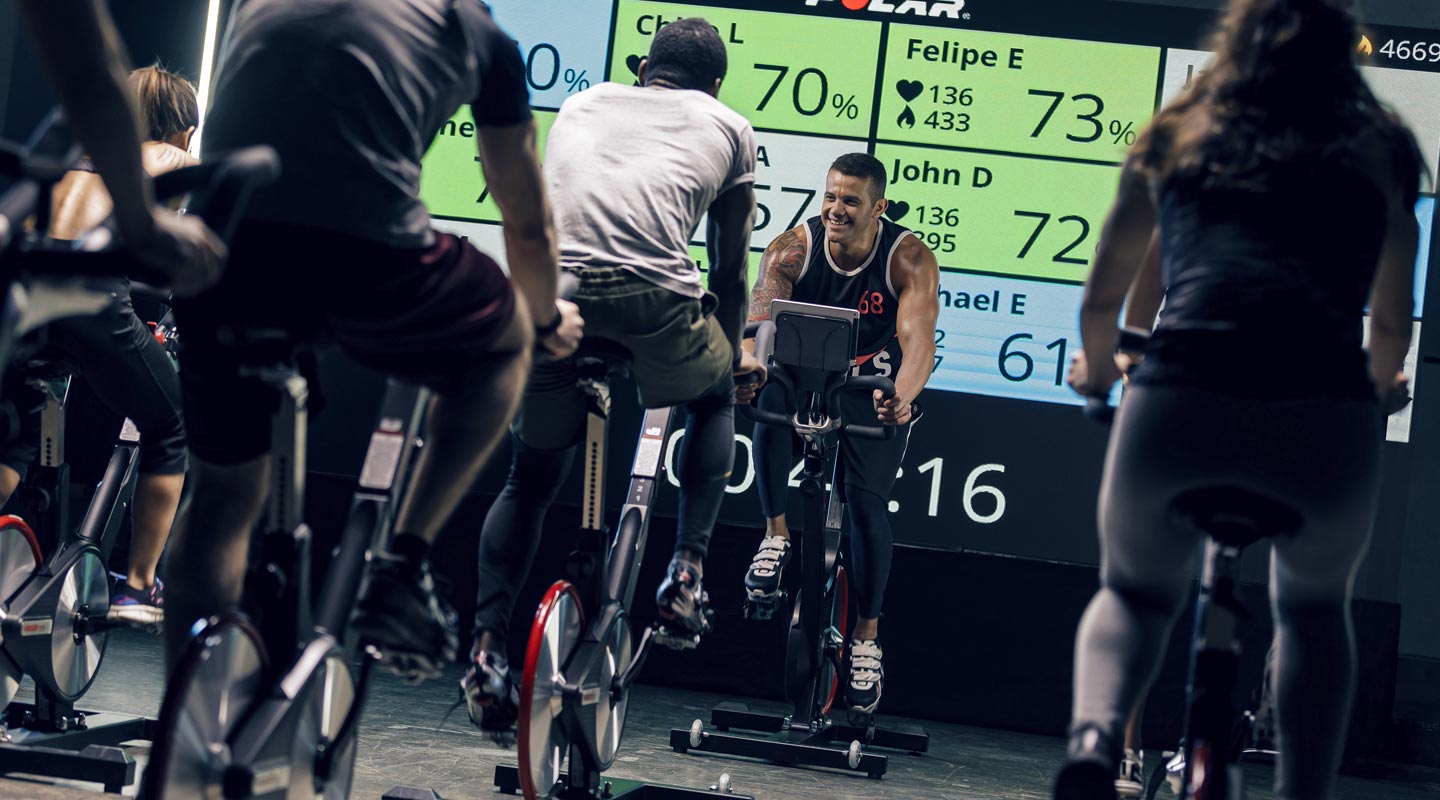 Club owners

Instructors and trainers

Members
Benefits – owners
With all the aspects Polar Club has to offer — easy online class and instructor management, engaging group exercise classes and evidence-based results — you can offer your members a premium training experience that is sure to boost membership retention and attract new members.
Benefits – instructors
Keep an eye on on the heart rate screen to see how your class is doing and make sure they keep up with you. With real-time feedback on the intensity of your class, you can follow everyone's progress and guide them in the right direction.
Benefits – members
Ever wonder if your training is as efficient as you would like it to be? Reaching your workout goals has never been this easy! During class, you will see your real-time heart rate and calories burned. With color-coded heart rate zones, your instructor will be able to give you immediate guidance during the class. After the class your individual workout summary will automatically upload to your Polar Flow account.
Wearable technology at fitness clubs
Improve member retention, motivation and earn extra revenue
Polar fitness trackers help you keep your members motivated and engaged also beyond your club's walls. Start selling Polar fitness trackers and earn extra revenue. Contact us to learn more.
Polar ecosystem
Powered by Flow
Our Flow ecosystem offers a complete solution to you, your trainers and your members to make their fitness dreams come true.
Polar Flow web service and app
In the Polar Flow app & web service your club members can easily check their personal training data and follow their progress as well as share and comment on their own and their friends' achievements. Learn more
Polar Flow for Coach
The free Polar Flow for Coach service makes it even easier for your personal trainers to manage and guide their clients to success. Learn more
Polar Beat
Polar Beat is a free fitness and training app that allows your members to easily plan, train, analyze and share their workouts. Polar Beat syncs all data to Polar Flow. Learn more
Partners
Our industry leading partners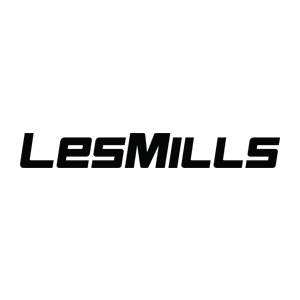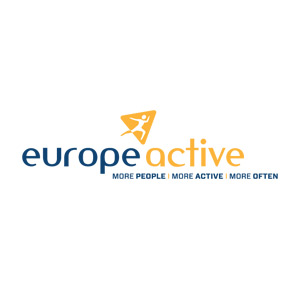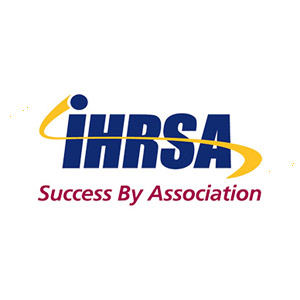 Support
Need help?
Visit the official Polar Club tech support page with support information for both hardware and software.
Product support
Contact our dedicated Customer Care for personal assistance with Polar Club related issues.
Contact us
Ready to make every beat count?