Carga de Entrenamiento
Monitorea la carga de las sesiones de entrenamiento
Training Load te da una estimación de cómo tu entrenamiento afecta a tu organismo y te ayuda a comparar la carga de los diferentes entrenamientos. Se basa en la aceleración del dispositivo en la muñeca y el gasto energético.
Controlar de forma continua la carga de entrenamiento te ayudará a ajustar la intensidad y la duración de tu entrenamiento en función de tus objetivos.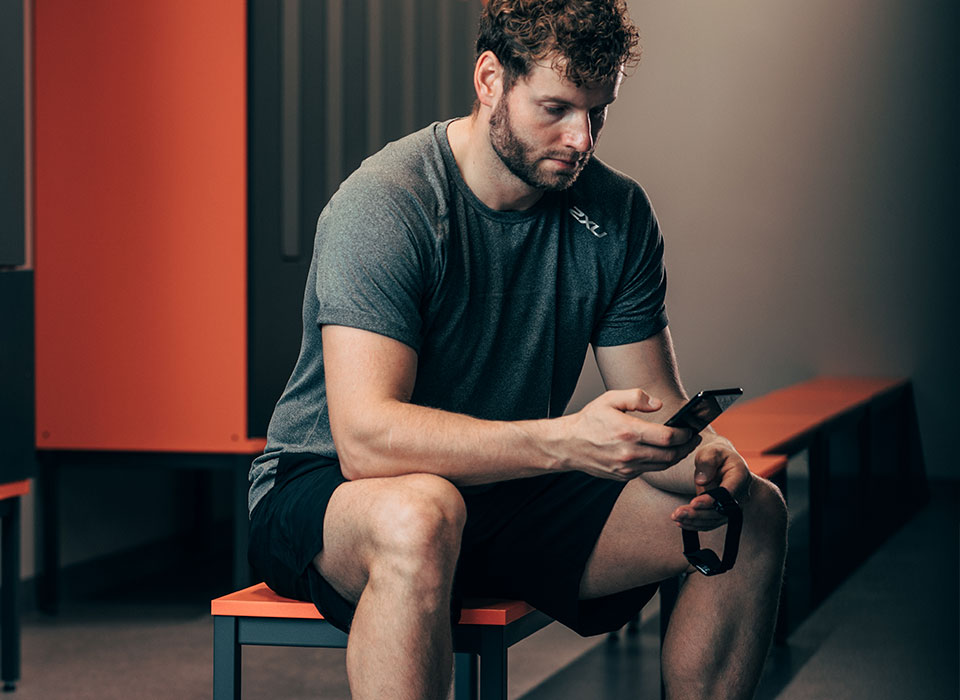 Entrenamientos comparables
Training Load te ayuda a entender la cantidad de esfuerzo que pones en una sesión de entrenamiento. También hace que el esfuerzo de una sesión corta de alta intensidad sea comparable al de una sesión larga de baja intensidad. Por ejemplo, puedes comparar la carga de una sesión de bicicleta de larga duración y baja intensidad con la de una sesión de running corta y de alta intensidad.
La ciencia
Training Load se basa en la frecuencia cardíaca y en la aceleración en la muñeca. La validez del cálculo del gasto energético durante el ejercicio y las ecuaciones específicas de Polar han sido reportadas en varias publicaciones científicas.
El contexto y la validez de la evaluación del gasto energético basado en el acelerómetro también han sido objeto de varios estudios en otros lugares.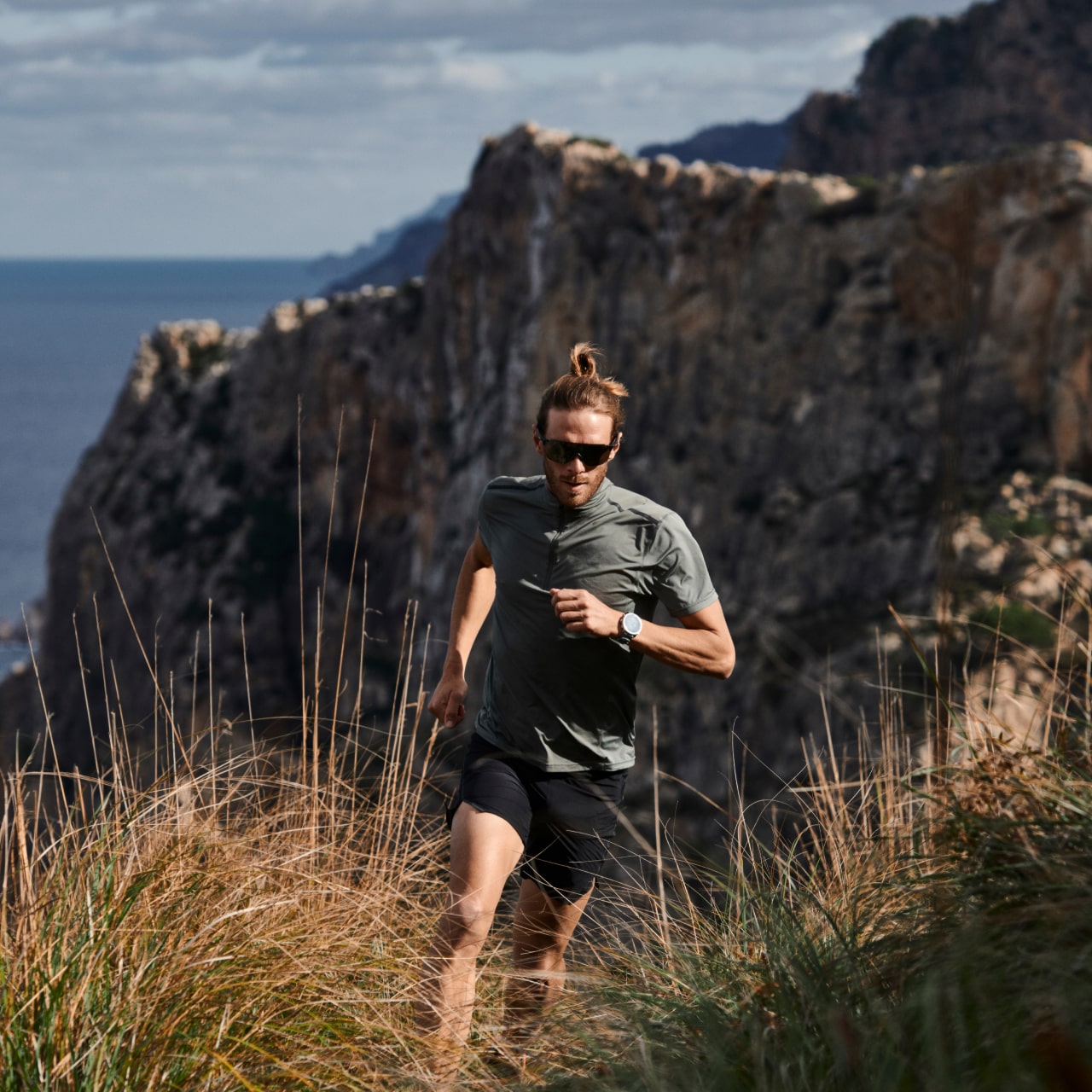 Cómo funciona Training Load
Training Load es un feedback textual sobre cuán extenuante es una sola sesión de entrenamiento. Se calcula para cada sesión de entrenamiento en función de tu frecuencia cardíaca, la intensidad y la duración, y se basa en el consumo de carbohidratos y proteínas durante el ejercicio.
El valor de Training Load se indica como una estimación aproximada de la necesidad de recuperación en días y horas para permitir una comparación más detallada entre sesiones.
Productos compatibles
Related blog posts
Training Load
So, you have training plan, but do you know if it's working? Training Load helps you track your progress and monitor the intensity of your workouts.