Sleep Plus Stages™
Descubre cómo duermes
Un sueño suficiente y de calidad es esencial para la salud y el bienestar de una persona. El registro del sueño Sleep Plus Stages™ de Polar te ofrece una visión global de tu noche: registra automáticamente la cantidad de sueño y su calidad, y te muestra cuánto tiempo pasaste en cada fase del sueño.
Todo el mundo necesita dormir bien
El sueño juega un papel muy importante a la hora de lograr una recuperación óptima. Gran parte de la actividad reparadora del cuerpo, como el crecimiento muscular y la reparación de los tejidos, tiene lugar mientras dormimos. El sueño también es importante para el aspecto mental de la recuperación: la cantidad y calidad del sueño impactan enormemente en el aprendizaje y la memoria, así como en el humor y la motivación.
Registra, aprende, mejora
Si quieres mejorar o hacer ajustes a la forma en que duermes, realizar un seguimiento regular del sueño es el primer paso. Registrar el sueño puede ayudarte a identificar los factores de tu vida diaria que puedan estar afectando negativamente a tu sueño.
Descubre cómo duermes con Sleep Plus Stages
Sleep Plus Stages te ofrece un análisis en profundidad de tu sueño. Te ayuda a analizar los detalles de cada noche y a realizar un seguimiento de tus hábitos de sueño a largo plazo.
Registra tus fases del sueño
Cuando duermes, tu cuerpo atraviesa diversos ciclos de sueño consistentes en tres fases del sueño: ligero, profundo y REM. Sleep Plus Stages te muestra cuánto tiempo has pasado en estas fases del sueño y cuenta tus ciclos de sueño.
Feedback resumido y análisis en profundidad
Sleep Plus Stages resume tu tiempo de sueño y los componentes que determinan la calidad del sueño en una sola cifra: la puntuación del sueño. La app Polar Flow te ofrece un análisis detallado de la calidad de tu sueño.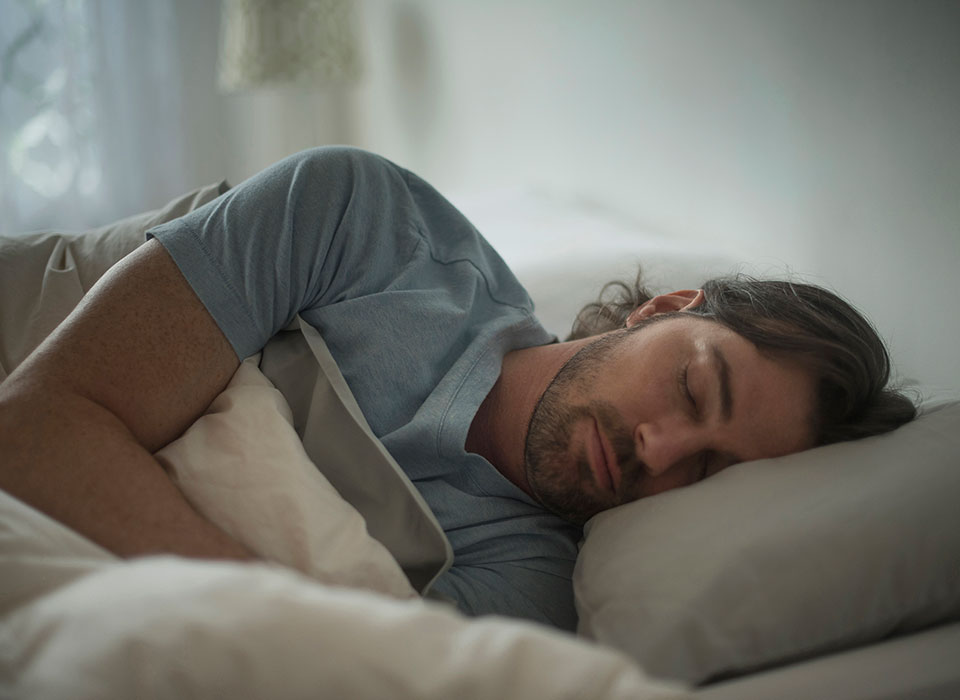 La ciencia del proceso
El algoritmo de Sleep Plus Stages se ha validado ante la polisomnografía, el mejor estándar actual sobre el registro del sueño. Los resultados demuestran que el algoritmo determina las fases del sueño con razonable precisión.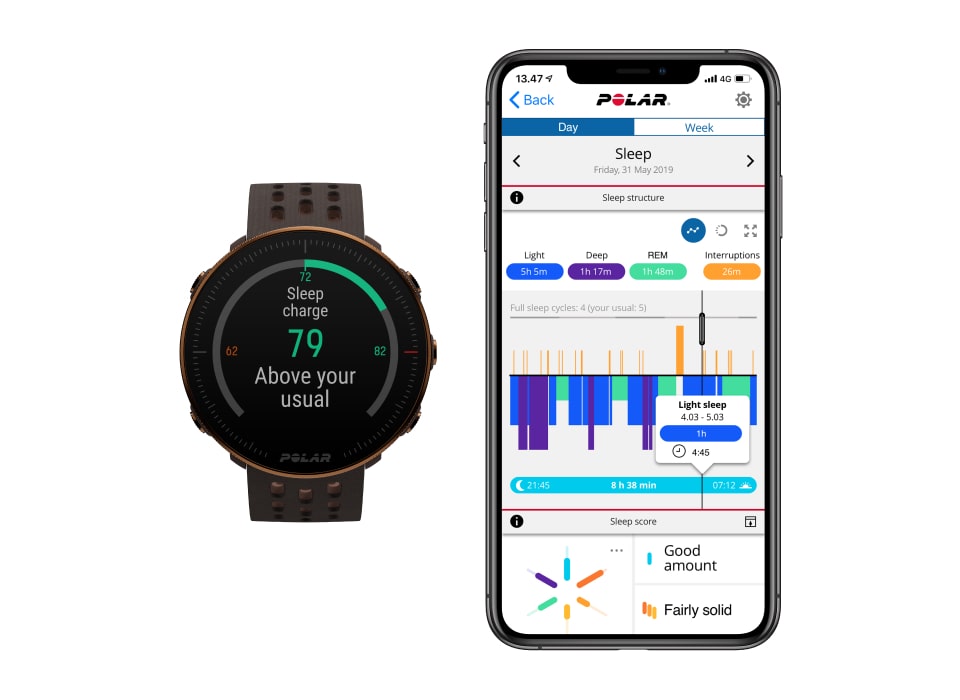 Cómo funciona Sleep Plus Stages
Sleep Plus Stages es una medición completamente automática: sólo tendrás que ponerte el reloj para dormir. Reconoce automáticamente cuándo te duermes y cuándo te despiertas.
Verás un análisis de tu sueño en tu reloj deportivo y en la app Polar Flow. El servicio web Polar Flow muestra los datos del sueño a largo plazo.
Productos compatibles
Related blog posts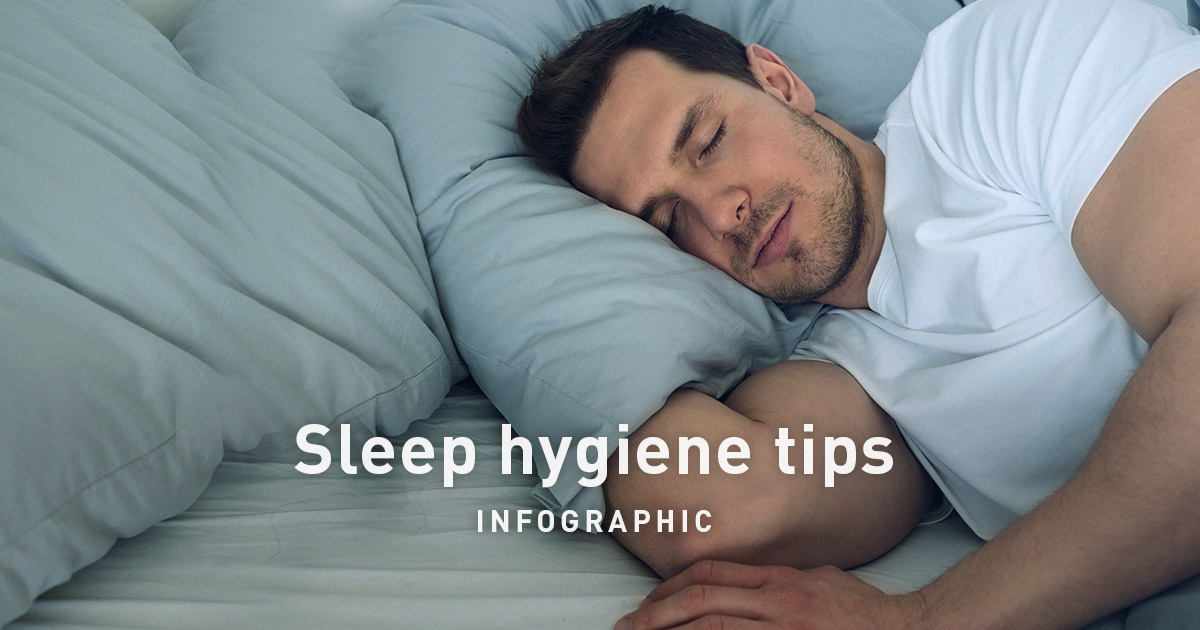 Sleep hygiene tips | Infographic
Sleep plays an essential role in optimizing health and well-being. Good sleep hygiene is a step towards getting a great night's sleep and feeling fresh during the day.
How to Fight Jet Lag When Racing in a Different Time Zone?
Are you turning a blind eye to the good ol' shut-eye when preparing for a race?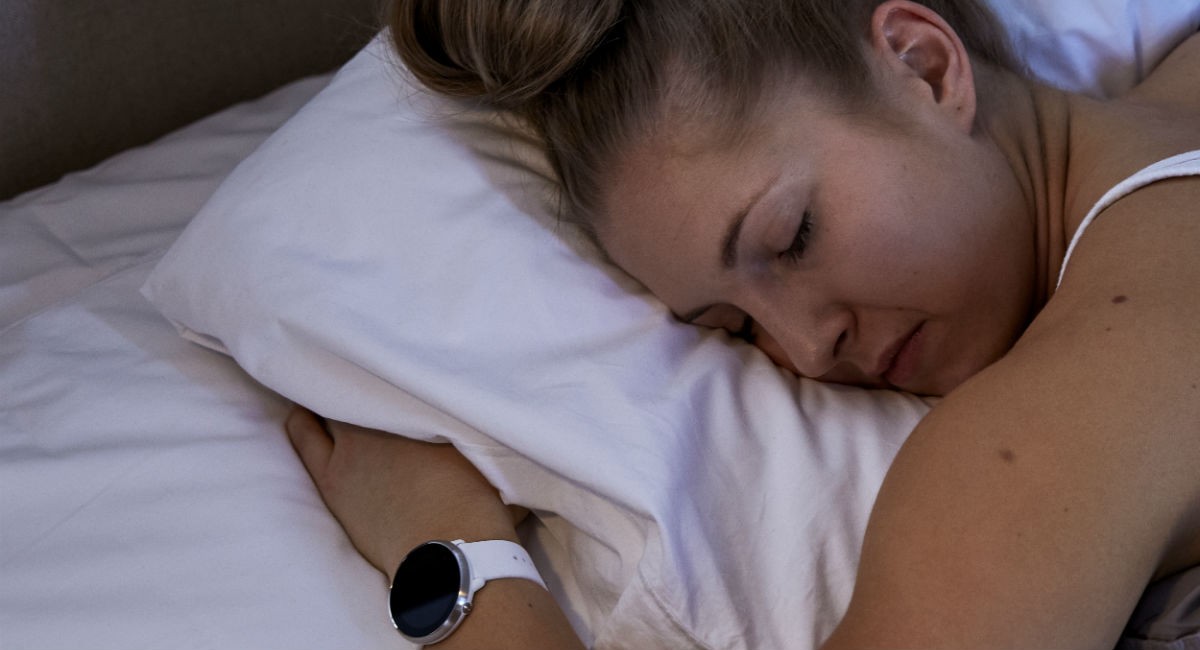 12 Essential Sleep Tips For Athletes | Improve Your Sleep |Polar Blog
Some people are naturally solid sleepers, while others require help to improve sleep quality. Try these simple but effective tips from well-rested athletes.