Estado de recuperación
Obtén información sobre tu recuperación
El Estado de Recuperación te da una estimación de tu tiempo de recuperación y te ayuda a conocer tu estado de recuperación antes de salir a entrenar de nuevo.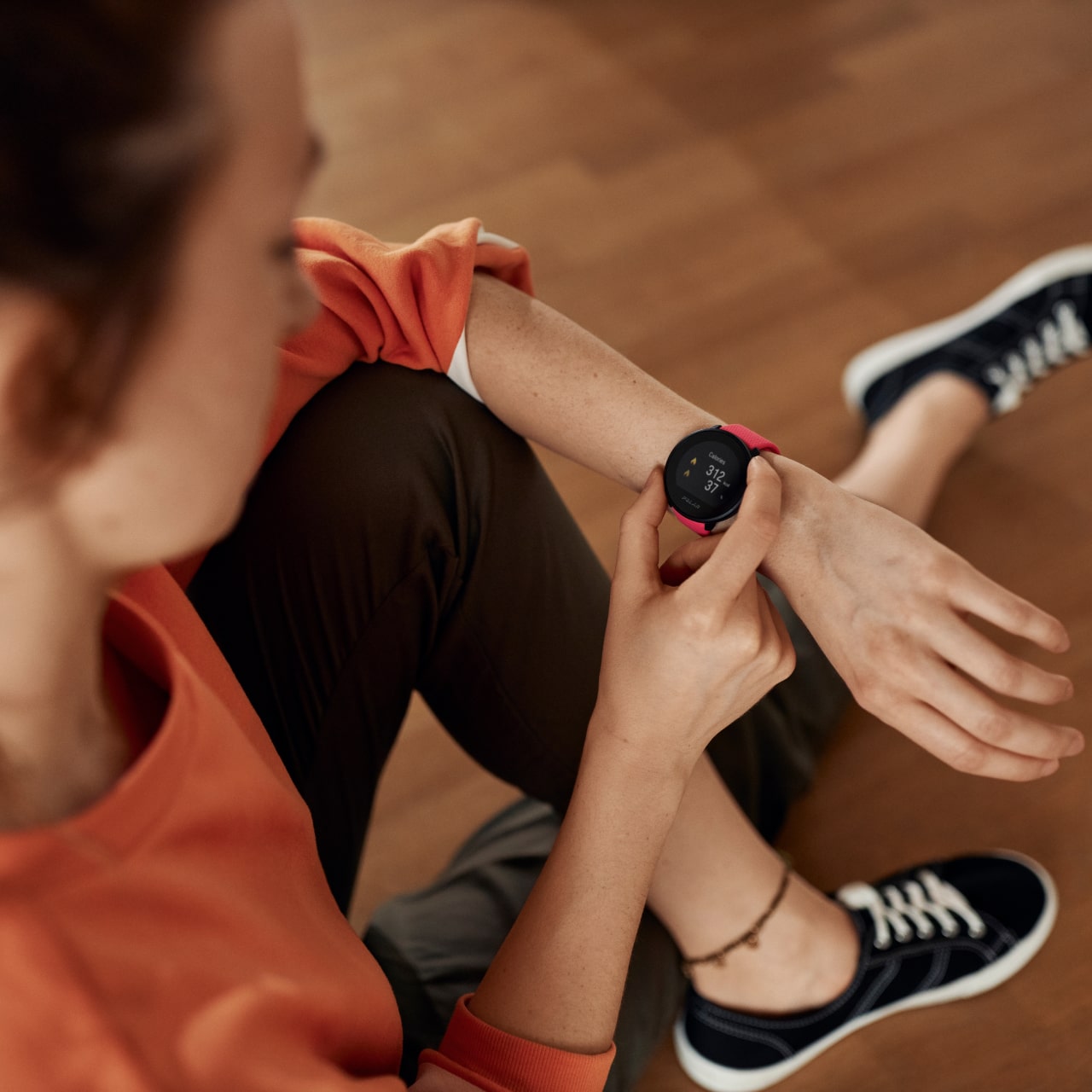 Averigua el tiempo que necesitas para recuperarte
Si entrenas duro y con frecuencia y no te tomas el tiempo suficiente para descansar y recuperarte, es posible que generes cansancio y disminuya tu rendimiento. El Estado de Recuperación te da una estimación del tiempo que tardas en recuperarte.
Te ayuda a encontrar el equilibrio entre el entrenamiento y la recuperación, esencial para mejorar tu rendimiento y alcanzar tus objetivos de entrenamiento.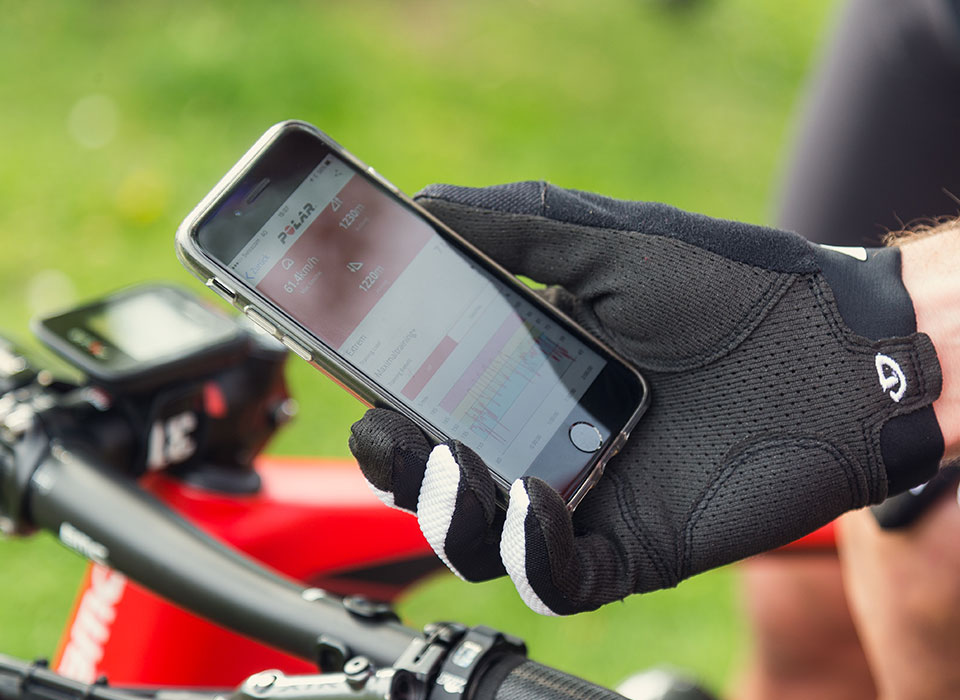 Planifica tu entrenamiento de forma efectiva
A largo plazo, el Estado de Recuperación te ayuda a mantener bajo control la cantidad total de entrenamiento. A corto plazo, te ayuda a planificar tus sesiones futuras de entrenamiento.
La supervisión continua de tu estado de recuperación también te puede ayudar a planificar tu entrenamiento y a evitar un exceso o falta de entrenamiento.
La ciencia
La guía de entrenamiento basada en el Estado de Recuperación ha sido validada en una serie de ensayos aleatorios controlados entre ciclistas, triatletas y corredores de competición.
Cómo funciona el Estado de Recuperación
El Estado de Recuperación se basa en la carga acumulativa de todas tus actividades, incluidas las sesiones de entrenamiento y los datos de las pequeñas actividades que realizas cada día.
La función Estado de Recuperación es más eficaz en el entrenamiento de resistencia. En cada sesión de entrenamiento, la carga de ejercicio neuromuscular se estima teniendo en cuenta el deporte de la sesión.
Productos compatibles
Related blog posts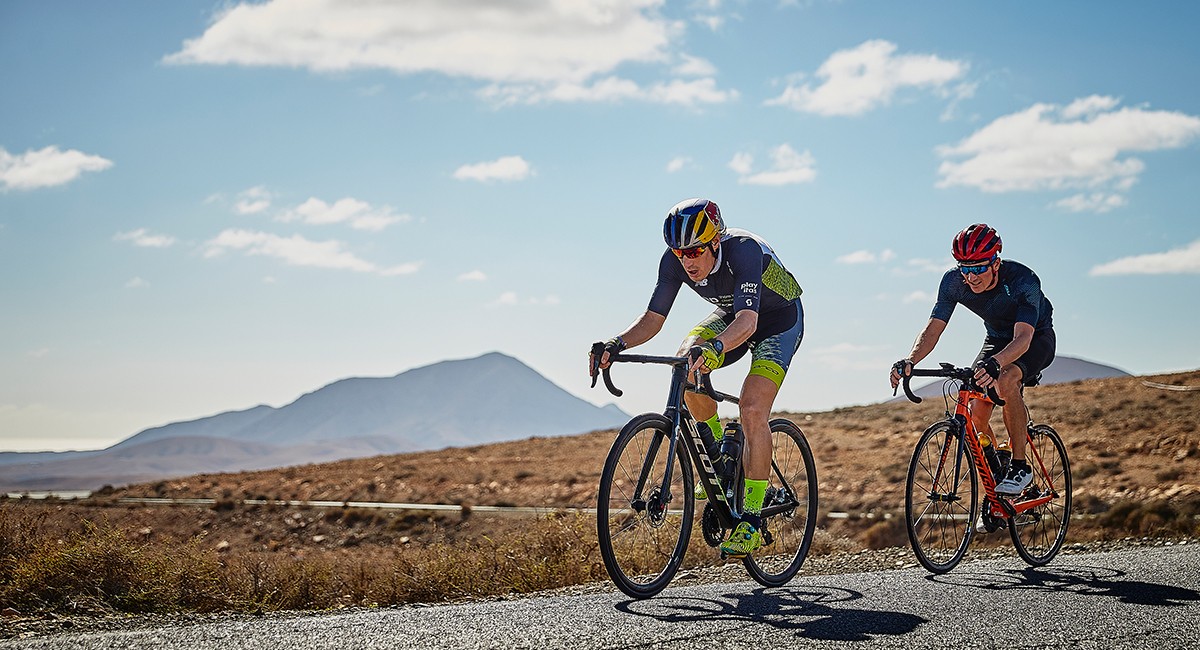 Why And How To Monitor Recovery
Recovery is a vital part of training, but how do we know when to take a break? Read how you can keep track of your recovery level with Polar.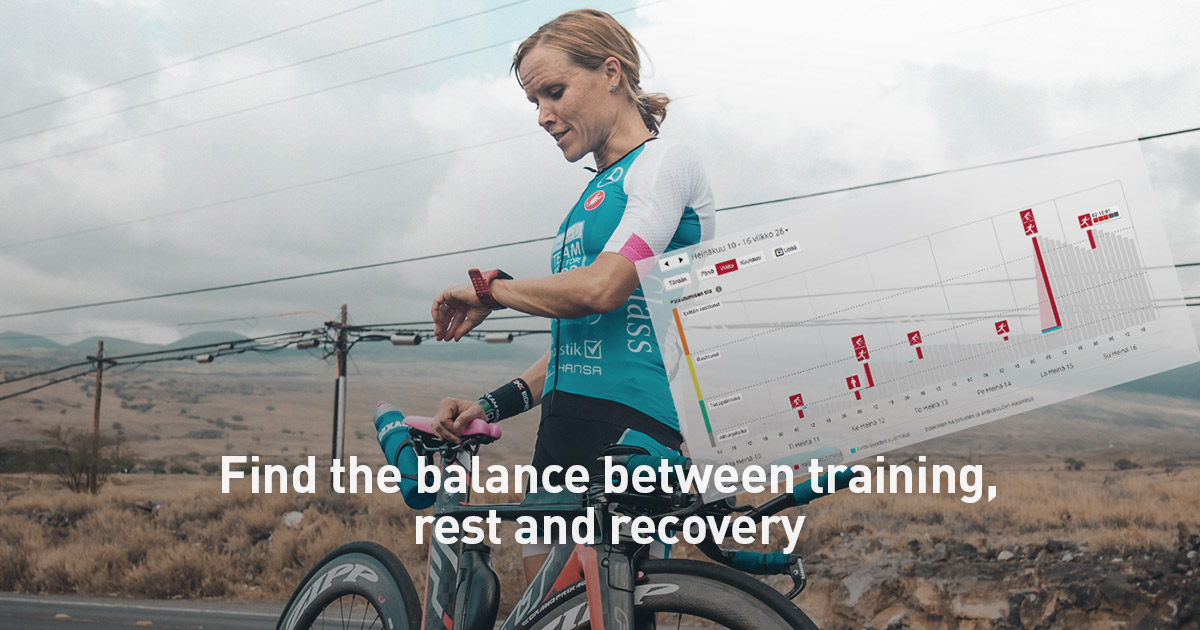 No rest, no gain | How to optimize rest and recovery
Pro triathlete Kaisa Sali says rest and recovery are key in training. Read how Kaisa monitors her training load and boosts recovery.