Prueba Ortostática
Evita el sobreentrenamiento
La Prueba Ortostática es una de las herramientas que te ayudan a encontrar el equilibrio entre el entrenamiento y la recuperación. La Prueba Ortostática se basa en la variabilidad de la frecuencia cardíaca (VFC) y en la medición de la frecuencia cardíaca.
Los resultados de las pruebas son componentes que se utilizan en Recovery Pro. Incluye esta prueba en tu rutina semanal y obtendrás información valiosa sobre el estado de tu sistema nervioso autónomo.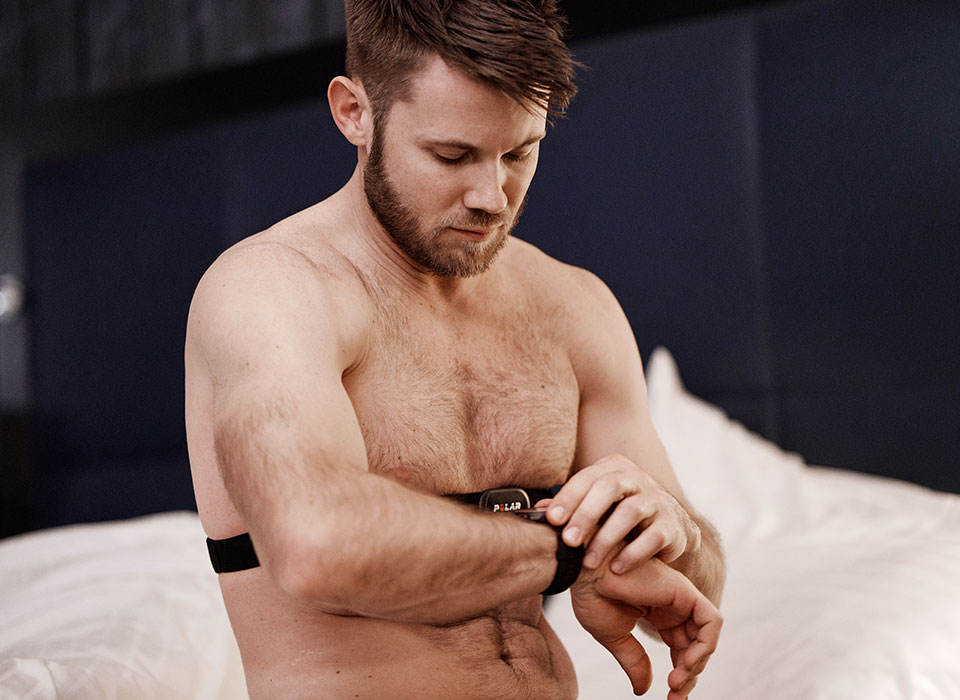 El seguimiento a largo plazo es clave
Seguir tus métricas a largo plazo te ayuda a determinar con precisión las relaciones causa-efecto. El síndrome de sobre-entrenamiento no se desarrolla en un par de días.
La frecuencia cardíaca y la variabilidad de la frecuencia cardíaca son muy independientes entre sí, por lo que son buenas métricas para indicar desórdenes en tu sistema autónomo.
Los desórdenes pueden deberse a distintas razones: puede que hayas entrenado demasiado o que no te hayas recuperado lo suficiente; que te hayas enfermado o que no hayas dormido bien; o quizás hayas tenido un día estresante o estés viajando en una zona de clima cálido o de gran altitud.
Crea tu punto de referencia individual
Una vez que ya has establecido tu punto de referencia individual, puedes realizar la prueba semanalmente y así planificar tu entrenamiento. Si hay diferencias repentinas significativas entre los promedios del punto de referencia y los resultados de las pruebas, puede indicar que no estás totalmente recuperado.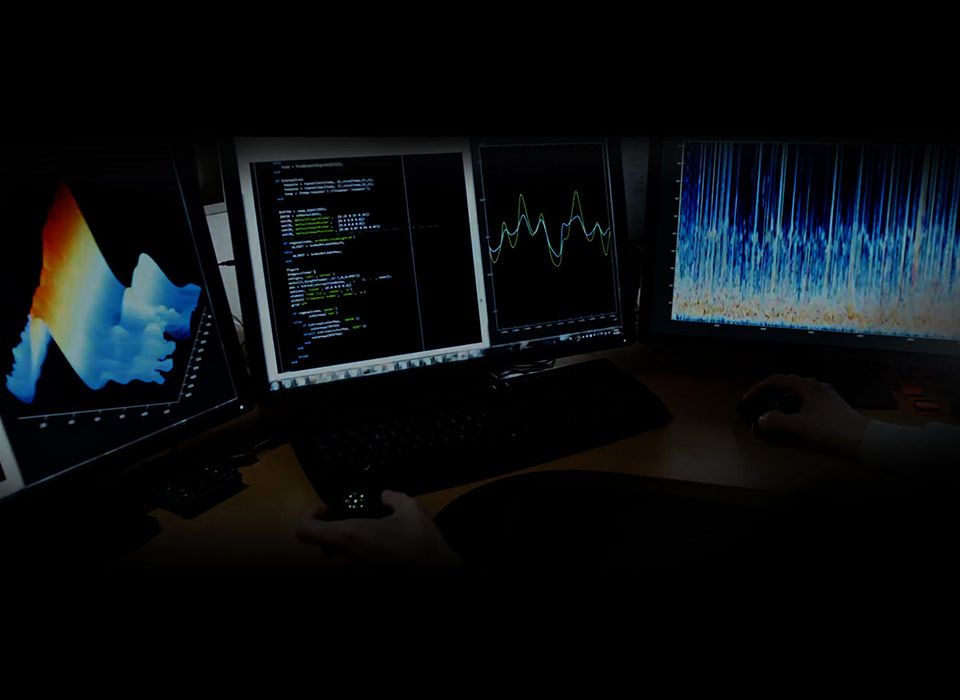 La ciencia
Las mediciones de la variabilidad de la frecuencia cardíaca (VFC) son mediciones de estrés científicamente aceptadas. Teniendo en cuenta que las respuestas de tu corazón son individuales y pueden deberse a distintos factores, te recomendamos que eches un vistazo de vez en cuando a los resultados de tu prueba.
Cómo funciona la Prueba Ortostática
La frecuencia cardíaca y la variabilidad de la frecuencia cardíaca se ven afectadas por muchos otros factores además del entrenamiento, de modo que, con el tiempo, los resultados de La Prueba Ortostática te pueden enseñar a diferenciar entre la fatiga inducida por el entrenamiento y la fatiga causada por otros factores.
Productos compatibles
Related blog posts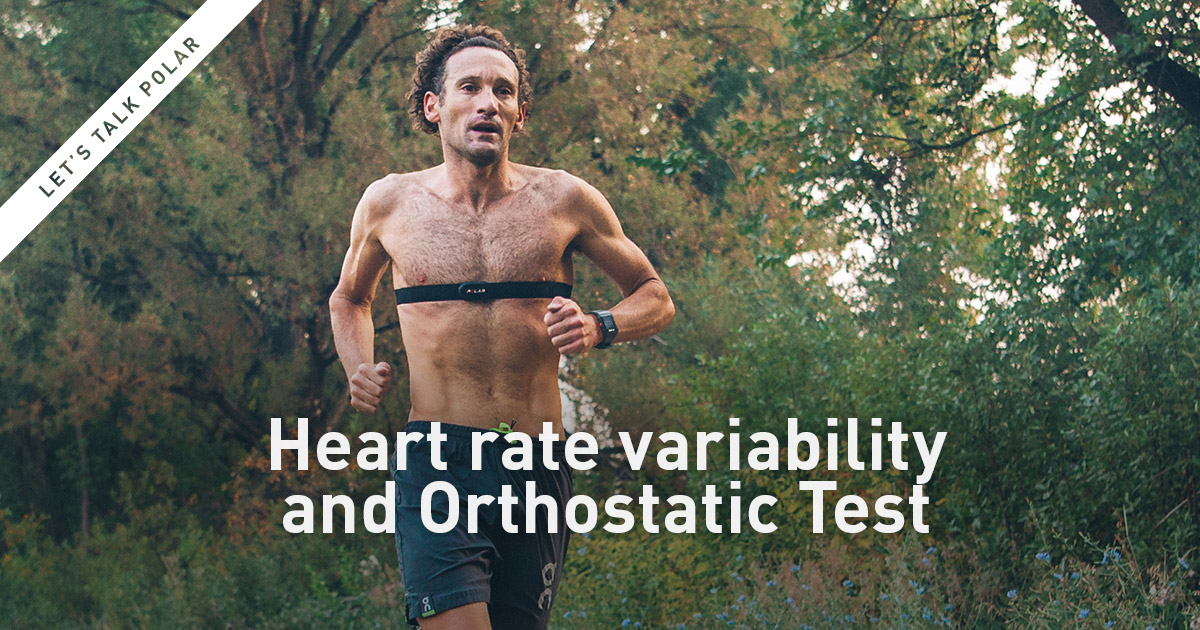 Heart Rate Variability And Orthostatic Test
Studies are finding that there is an important correlation between heart rate variability and exercise. Find out what your HRV can tell you about your health.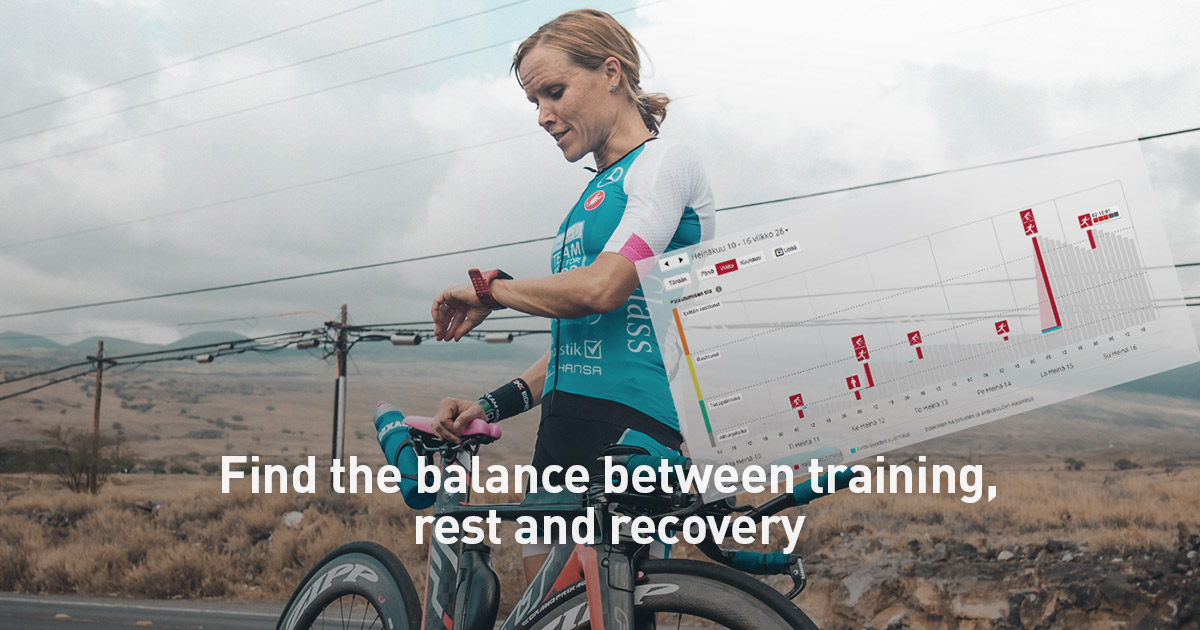 No rest, no gain | How to optimize rest and recovery
Pro triathlete Kaisa Sali says rest and recovery are key in training. Read how Kaisa monitors her training load and boosts recovery.