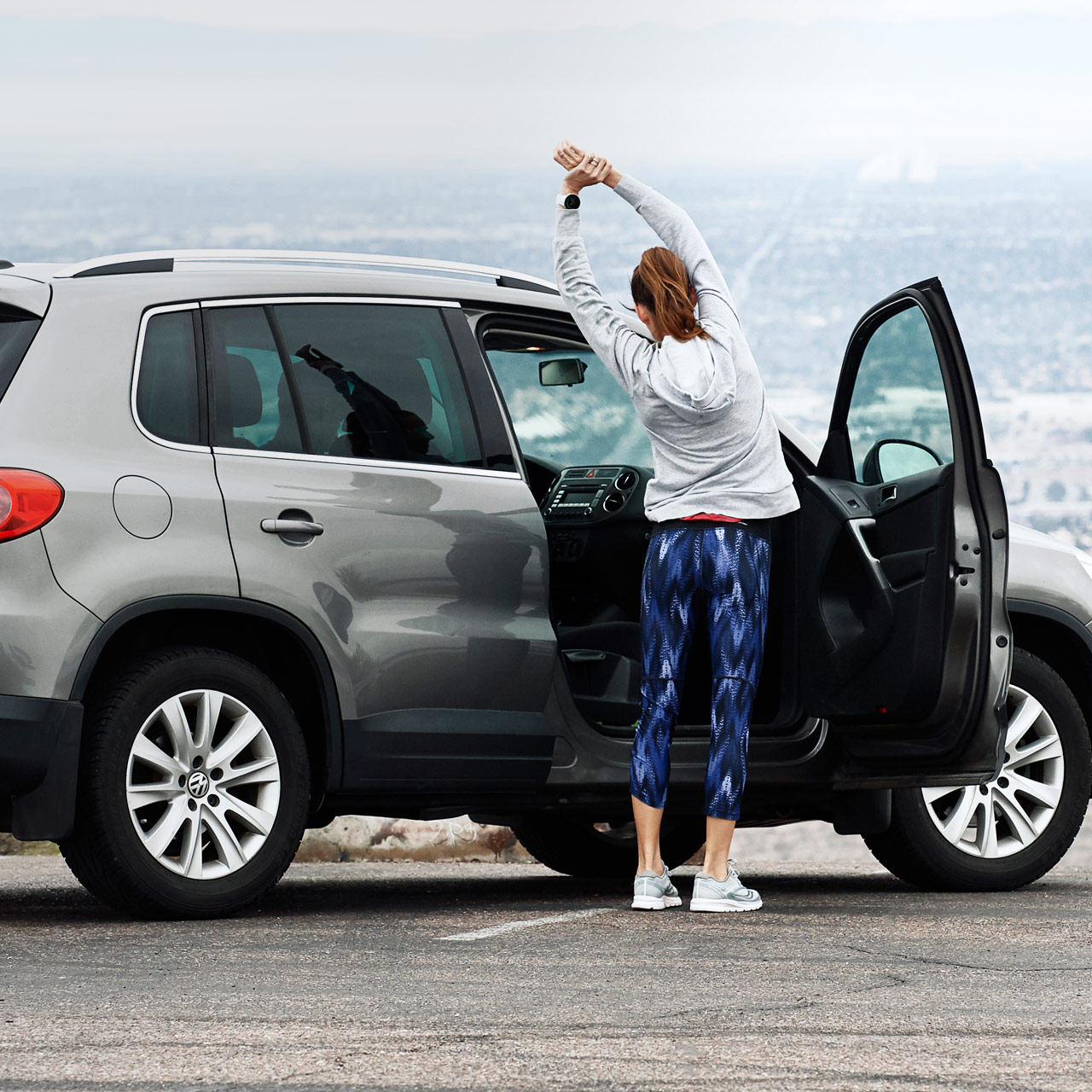 Beneficio de la actividad
Cuanto más te muevas, mayores beneficios de salud tendrás
Beneficio de la Actividad hace un seguimiento de toda la actividad durante el día y te indica cómo mantener tu nivel de salud diario, semanal y mensual.
Comprende el efecto de tus actividades.
Con Beneficio de la Actividad entenderás mejor tu actividad y sus efectos a través de un feedback motivador. Beneficio de la Actividad te ofrece feedback a corto y largo plazo sobre cómo tu actividad ha mejorado tu salud y estado físico, y si has pasado demasiadas horas al día sentado. También te ayuda para que cambies tus hábitos hacia una vida más saludable.
Infórmate para ver cómo puedes ser más activo.
El ejercicio es sólo una forma de actividad física. Incluso si estás activo y cumples o excedes las recomendaciones generales de actividad física, puede que sigas estando sentado demasiado tiempo o durante periodos muy largos. Beneficio de la Actividad te ofrece la información que necesitas para cambiar tus hábitos y mejorar tu salud.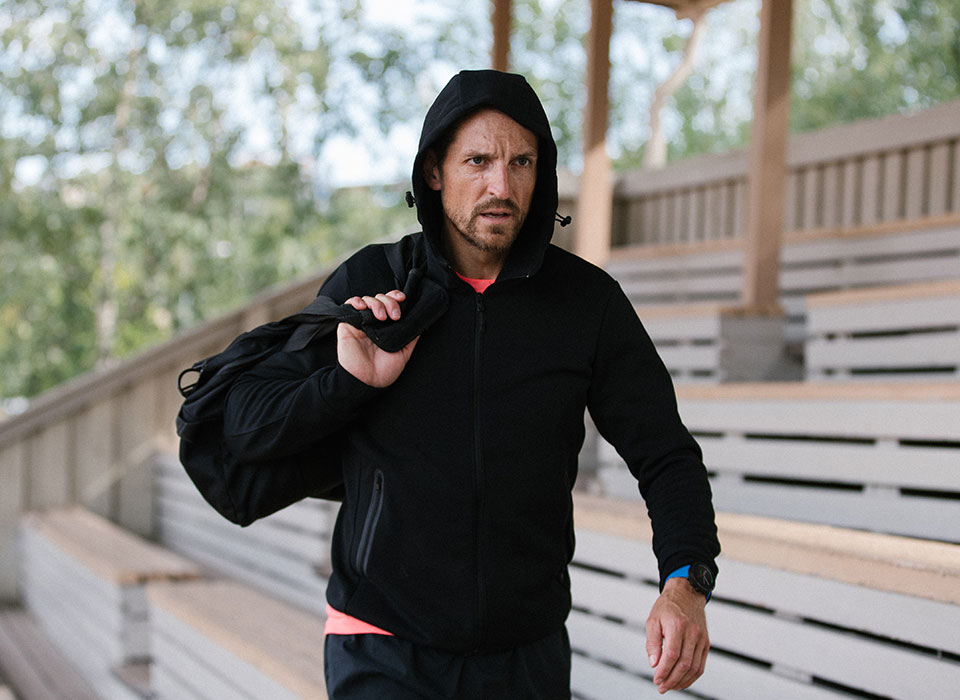 La ciencia
Beneficio de la Actividad se basa en la relación científicamente comprobada entre la actividad física y la salud, así como en el comportamiento sedentario y la salud. El feedback también se basa en parámetros e investigaciones internacionales sobre los efectos en la salud de la actividad física y los hábitos sedentarios.
Cómo funciona Beneficio de la Actividad
La función Beneficio de la Actividad se basa en el tiempo que pasas en diferentes zonas de intensidad de actividad, el tiempo que pasas sentado y en las interrupciones del tiempo que pasas sentado. La idea principal es: ¡cuanto más activo seas, más beneficios obtendrás!
Productos compatibles
Related blog posts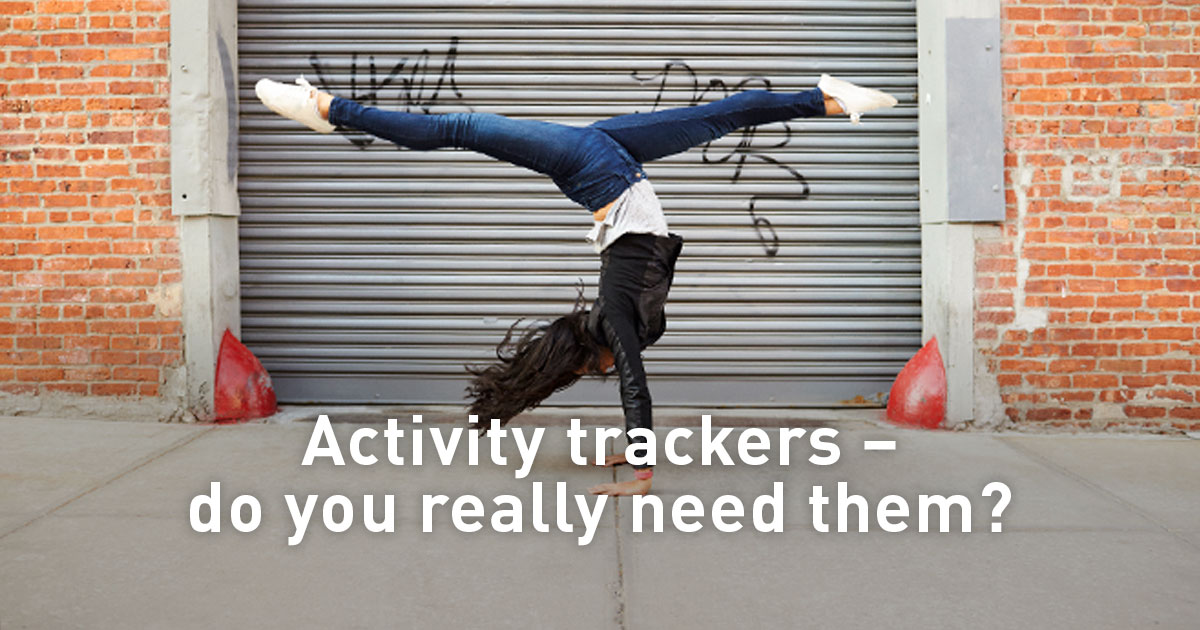 Activity Trackers – Do You Really Need Them? | Polar Journal
Activity trackers are a great way to keep yourself accountable and get insights into your 24/7 activity. But do they really make a difference on your fitness journey?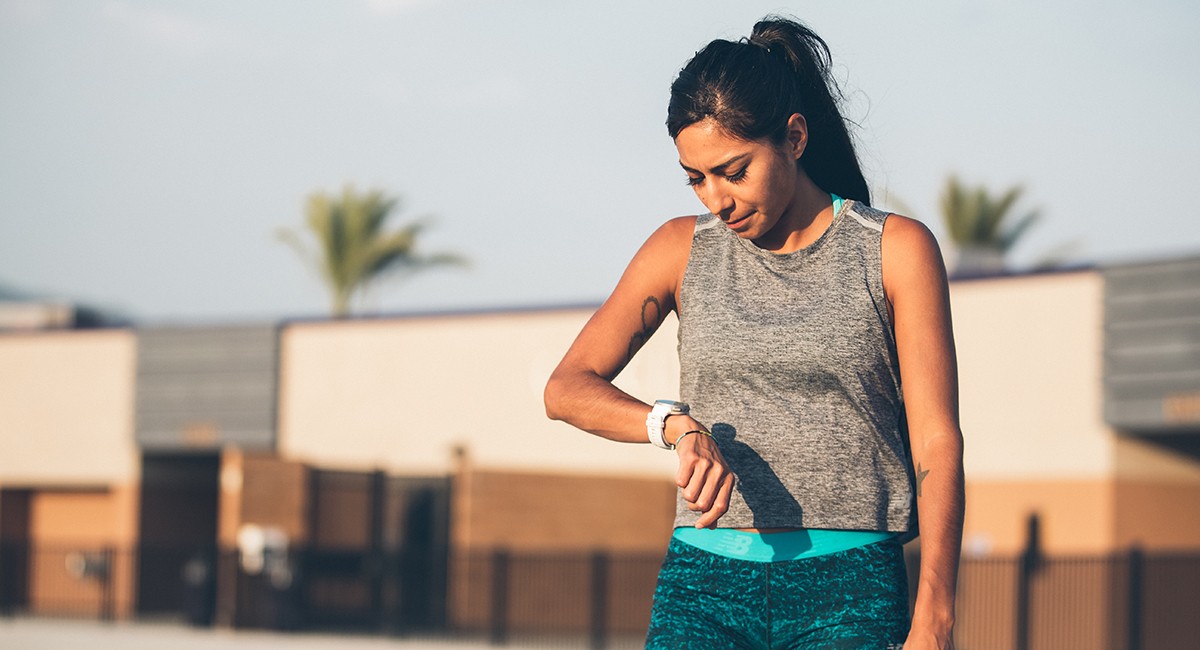 Continuous Wrist-Based Heart Rate | Polar Journal
To help you achieve your health and fitness goals we're proud to introduce continuous heart rate tracking – available on the new Polar A370 fitness tracker.
301 Moved Permanently