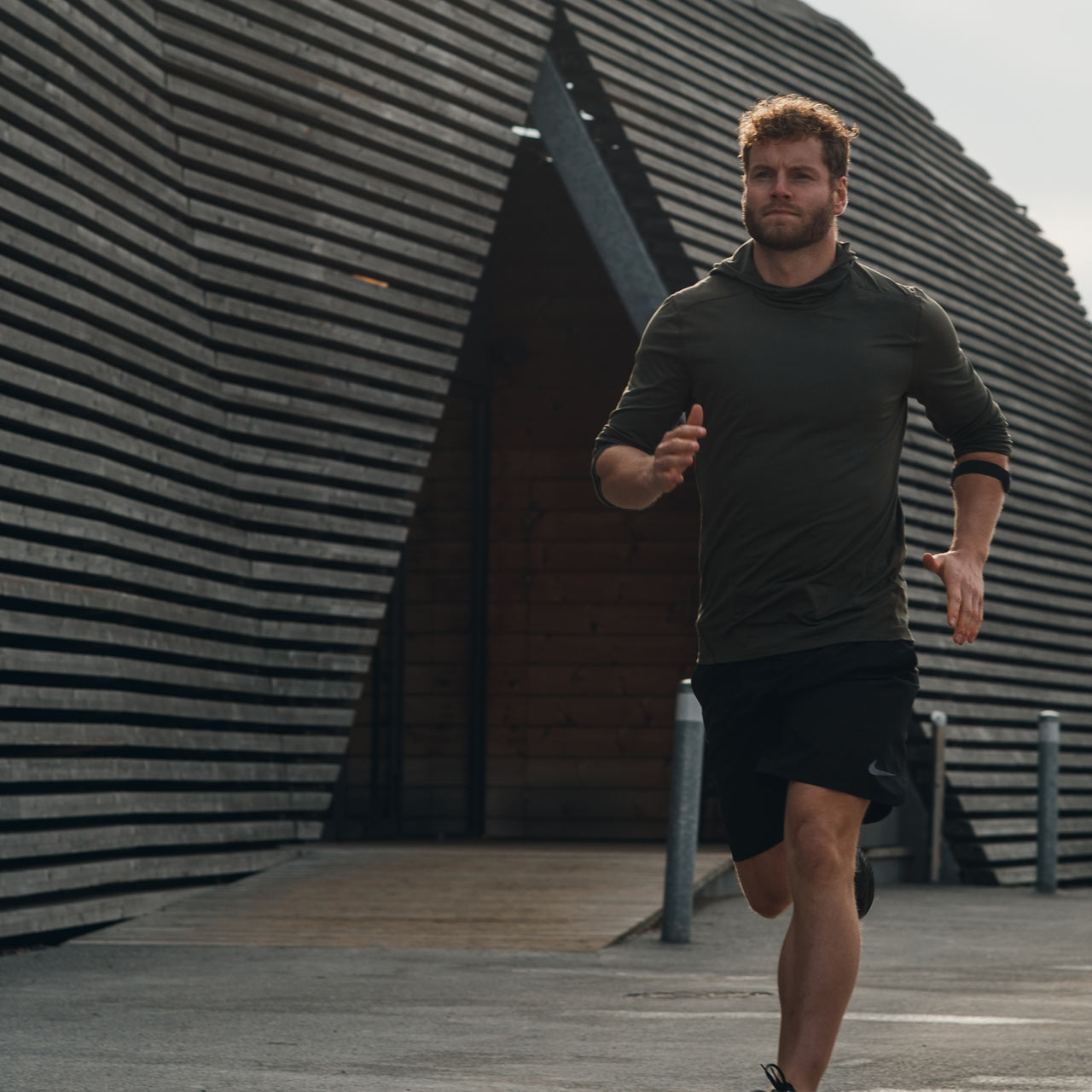 Polar Beat
Rated


4.5 out of 5

Join millions of happy users

Over 40,000 ratings in the App Stores
Plan. Train. Analyze. Share. All in one place.
Want to run faster? Beat your distance record? Choose a training target and let Polar Beat guide you.
Reach your goals
Choose your favorite activity from 100+ sport profiles and get real-time voice guidance while you train. Track your distance and map your route with GPS.
See your training stats
Log all your training sessions, indoors or out, with sport profiles for a comprehensive training diary. Analyze your performance in one session or understand the big picture with training history.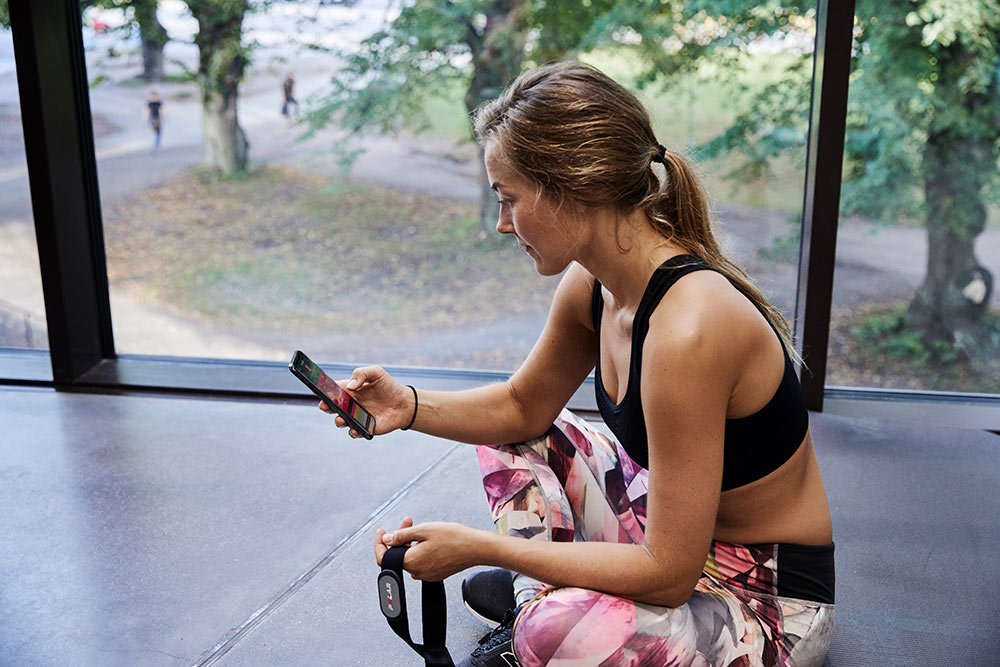 Unlock the full Polar Beat experience
Hook up Polar Beat with a Polar heart rate sensor to get accurate training heart rate and personalized feedback on every workout directly to your phone.
Are you ready to train smarter?
Want to stay focused on your training, find out your fitness level or follow how your running performance develops? You get all Polar Beat premium features for free when you get a Polar heart rate sensor.
Join millions of Polar Beat users
Share your training with friends, challenge them to beat your record or just spread the good vibes after an awesome workout.
Turn your phone into a fitness tracker with Polar Beat
Features
Features
See your training stats
Log all your training sessions and analyze your performance.
100+ sport profiles
Pick your favorite sport and start sweating.
Real-time guidance towards your goals
Reach your goals with training targets and real-time voice guidance.
Pace, distance and route tracking
Track your distance and pace and map your route with GPS.
Share
Share your achievements and celebrate with your friends.
Premium features*
Accurate real-time heart rate and calories
See your live heart rate, how many calories you burned and train at the right intensity for maximum results.
Fitness Test
Find out how fit you are compared to others in your age group. Do you have the heart of a champion?
EnergyPointer
Never lose sight of your goals. See whether you're burning fat or improving fitness – in real time as you train.
Benefit Target
Train smarter with a specific benefit in mind. Whether it's time to build endurance or boost recovery, Beat will guide you there.
Running Index
Take the guesswork out of your training and see how your running performance develops over time.
Training Benefit
Get motivating feedback immediately after training describing the effect of the session.