Small but mighty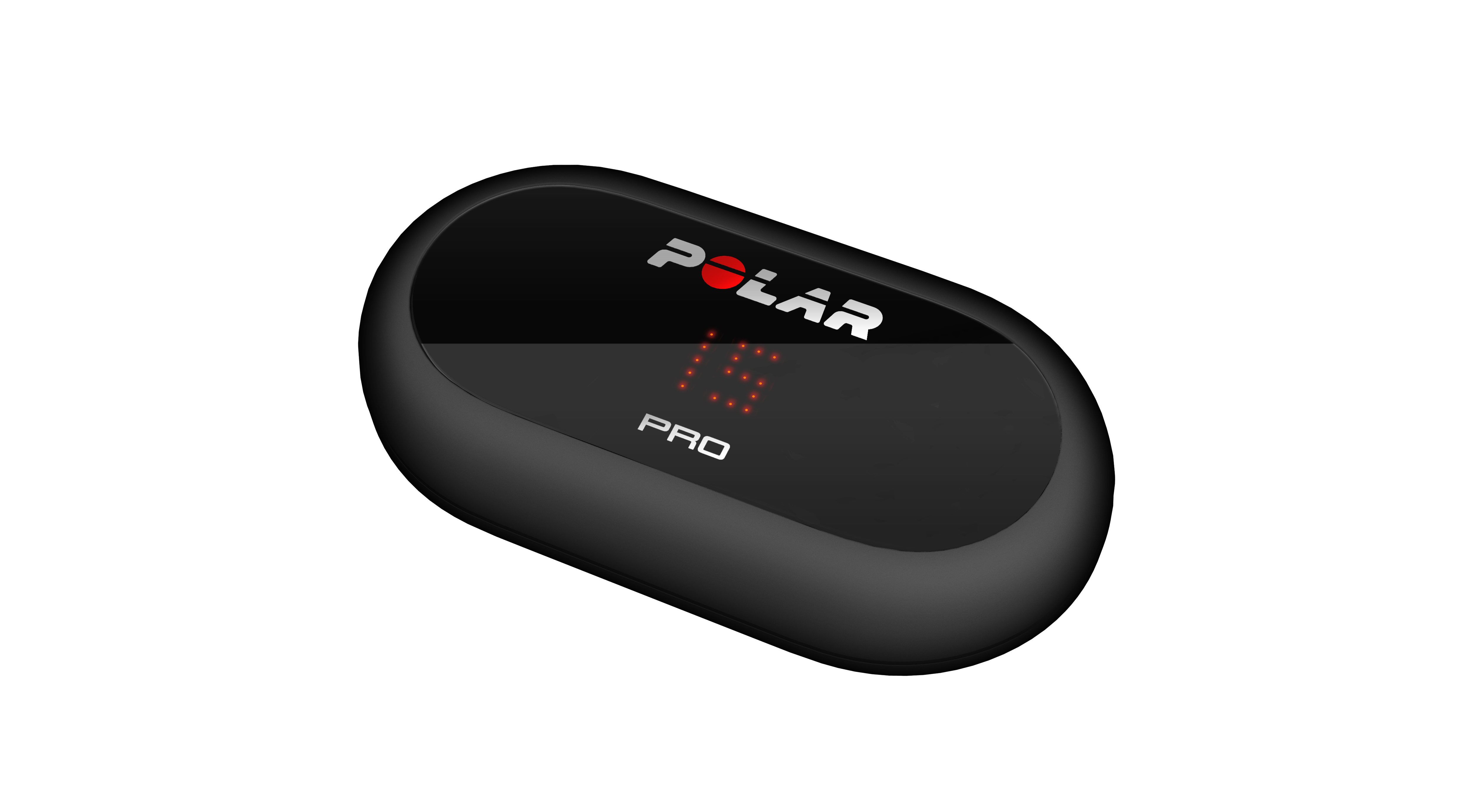 Despite its small size, Team Pro sensor is a real powerhouse packing a high-frequency 10 Hz GPS, 200 Hz MEMS motion sensor, Bluetooth LE and heart rate technology with one second data recording. These core metrics help coaches gain a detailed understanding of player performance.
Great on-field connectivity outdoors and indoors
All data is broadcasted live via Bluetooth LE technology to your iPad with a 200-meter range outside on the open field or indoors, with a battery lifetime of up to 10 hours. Assisted GPS provides fast GPS fix, and extensive live data buffering ensures that out-of-range gaps are covered to create an accurate, efficient and user-friendly experience.