To use your running data more effectively and effortlessly, you can connect your Polar Flow account with Nike+ Run Club. By connecting these two apps, youc an track your runs with your Polar product, sync them to Polar Flow and they'll be automatically synced to the Nike+ Run Club app available for iOS and Android.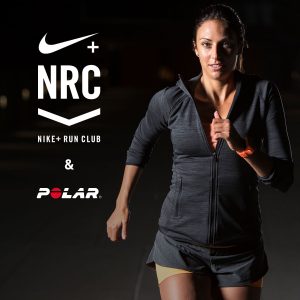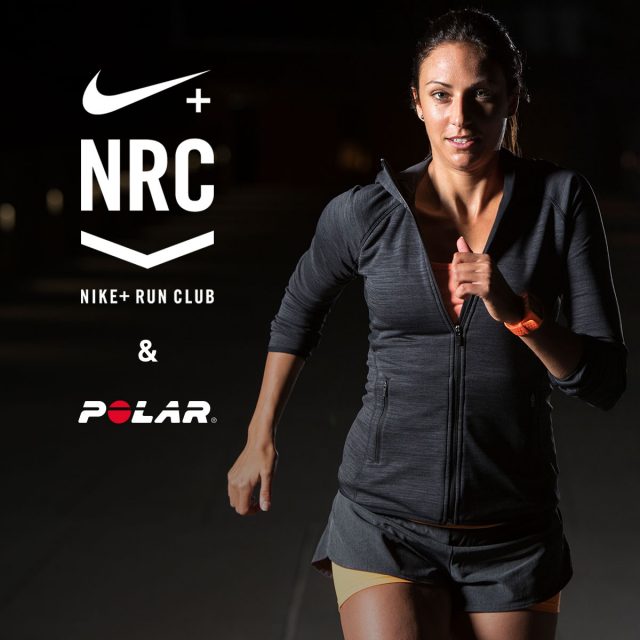 You can then more effortlessly make the best of Polar Flow running data and the benefits of the Nike+ Run Club social community.
To help motivate you to stick to goals and have fun while reaching them, you can use the Nike+ Run Club to:
Compare and compete with friends and fellow runners on leaderboards.
Customize post-run sharing by adding photos and stickers.
Get motivation from Nike athletes like Kevin Hart, Mo Farrah and Allyson Felix.
How to Connect Polar Flow With Nike+ Run Club
To get started, log into your Polar Flow app or web account, go to settings, locate the new Nike+ link and choose to connect your Flow account with Nike+.
How To use Polar Flow with Nike+ Run Club?
The connection between Polar Flow and Nike+ Run Club works one way: all the runs you track with a Polar product are synced first to Polar Flow and from there on to Nike+ Run Club. You'll then see your session stats in the Nike+ Run Club app without the need to manually enter them.
Polar Flow keeps you connected
The connectivity with Nike+ Run Club is one of the benefits our growing group of partnerships entails for Polar users.
Here are some of the other connections available via Polar Flow:
Strava
TrainingPeaks
Apple Health
Google Fit
See the list of all the apps compatible with Polar Flow, get connected and get the most out of running!
If you liked this post, don't forget to share so that others can find it, too.
Or give it a thumbs up!
I like this article
Please note that the information provided in the Polar Blog articles cannot replace individual advice from health professionals. Please consult your physician before starting a new fitness program.