Good news everyone! You can now connect your Polar Flow account with Nike+ Run Club. Enable the connection, track your runs with your Polar product, sync them to Polar Flow and they're automatically synced to the Nike+ Run Club app available for iOS and Android.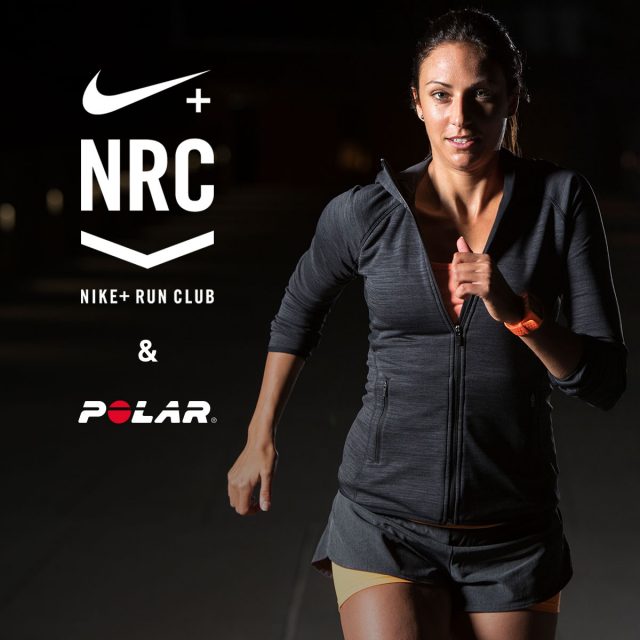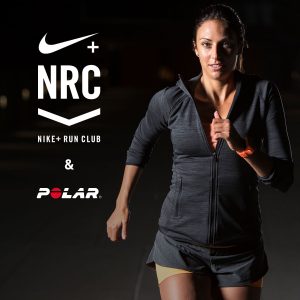 Now you can enjoy the benefits of the Nike+ Run Club social community to help motivate you to stick to goals and have fun while reaching them. Compare and compete with friends and fellow runners on leaderboards, customize post-run sharing by adding photos and stickers and get motivation from Nike athletes like Kevin Hart, Mo Farrah and Allyson Felix.
How to get started with Polar Flow and Nike+ Run Club
To get started, log into your Polar Flow app or web account, go to settings, locate the new Nike+ link and choose to connect your Flow account with Nike+.
How can I use Polar Flow with Nike+ Run Club?
The connection between Polar Flow and Nike+ Run Club works one way: all the runs you track with a Polar Flow compatible Polar product are synced first to Polar Flow and from there on to Nike+ Run Club. You'll see your sessions stats in the Nike+ Run Club app without the need to manually enter them.
Polar Flow keeps you connected
The connectivity with Nike+ Run Club is the latest in a growing list of partnerships for us. As of now, here are the connections you can enable in Polar Flow:
Nike+ Run Club
Strava
TrainingPeaks
Apple Health
Google Fit
Have fun!
If you liked this post, don't forget to share so that others can find it, too.
Or give it a thumbs up!
I like this article
Please note that the information provided in the Polar Blog articles cannot replace individual advice from health professionals. Please consult your physician before starting a new fitness program.