Training Load Pro
Productos compatibles
Related blog posts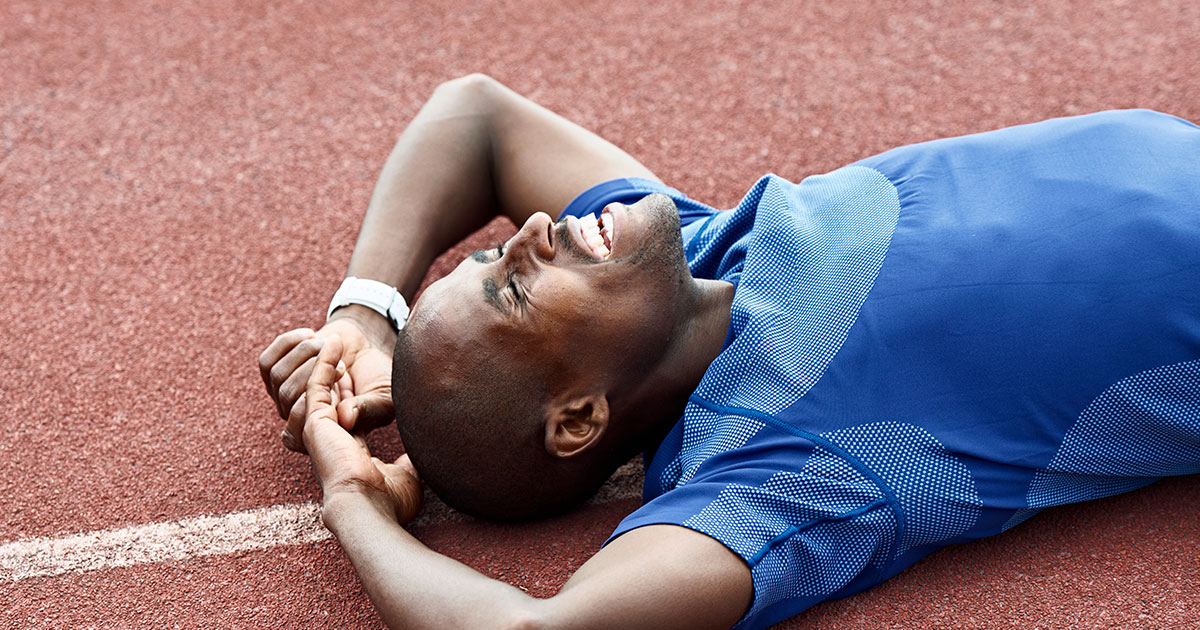 How Often Should I Work Out? Training Load Pro™ Knows | Polar Journal
'How often should I work out?' may sound like a newbie question, but even seasoned athletes need training load data to find out the answer.
Meet Polar Vantage V – The Premium Multisport Watch | Polar Journal
Polar Vantage V is a pro-level multisport watch with optical heart rate, wrist-based running power, plus personalized training load and recovery.
Do you know when it's time to take a break? Recovery Pro™ will tell you | Polar Journal
The new Recovery Pro feature considers strain from training, physical activity and stress caused by other factors to give you personalized recovery feedback.