Help shape a healthy student body
Polar helps all students to reach their true potential. Motivate students with Polar physical education solutions that promote safety, motivation and accountability.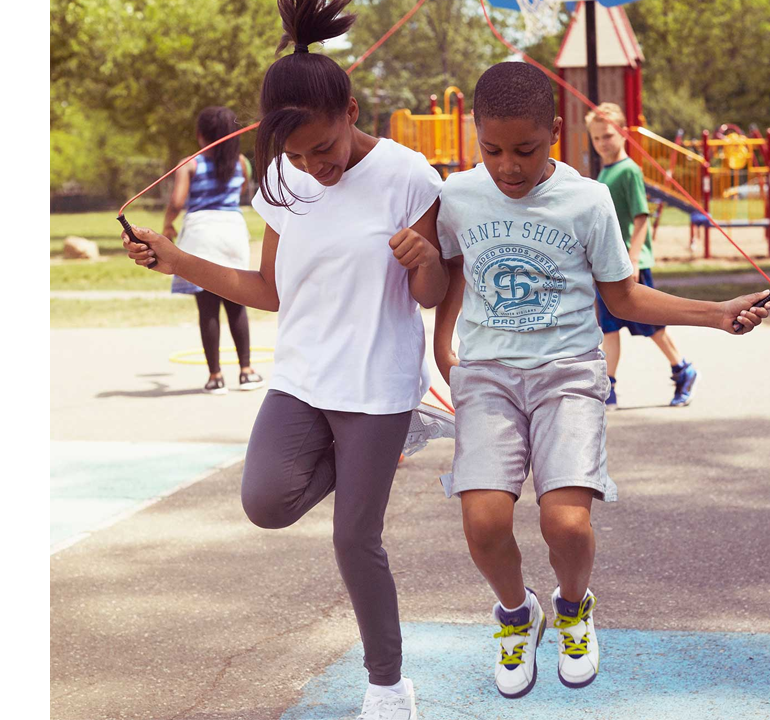 Polar GoFit Ecosystem
Stay motivated, see results and give objective assessments
Gain the tools to inspire and motivate your students, and teach them the importance of a healthy lifestyle.
Polar records exercise and activity data, giving instant feedback to both you and your students. You can give your class objective assessments and provide tangible evidence of their development.
Learn more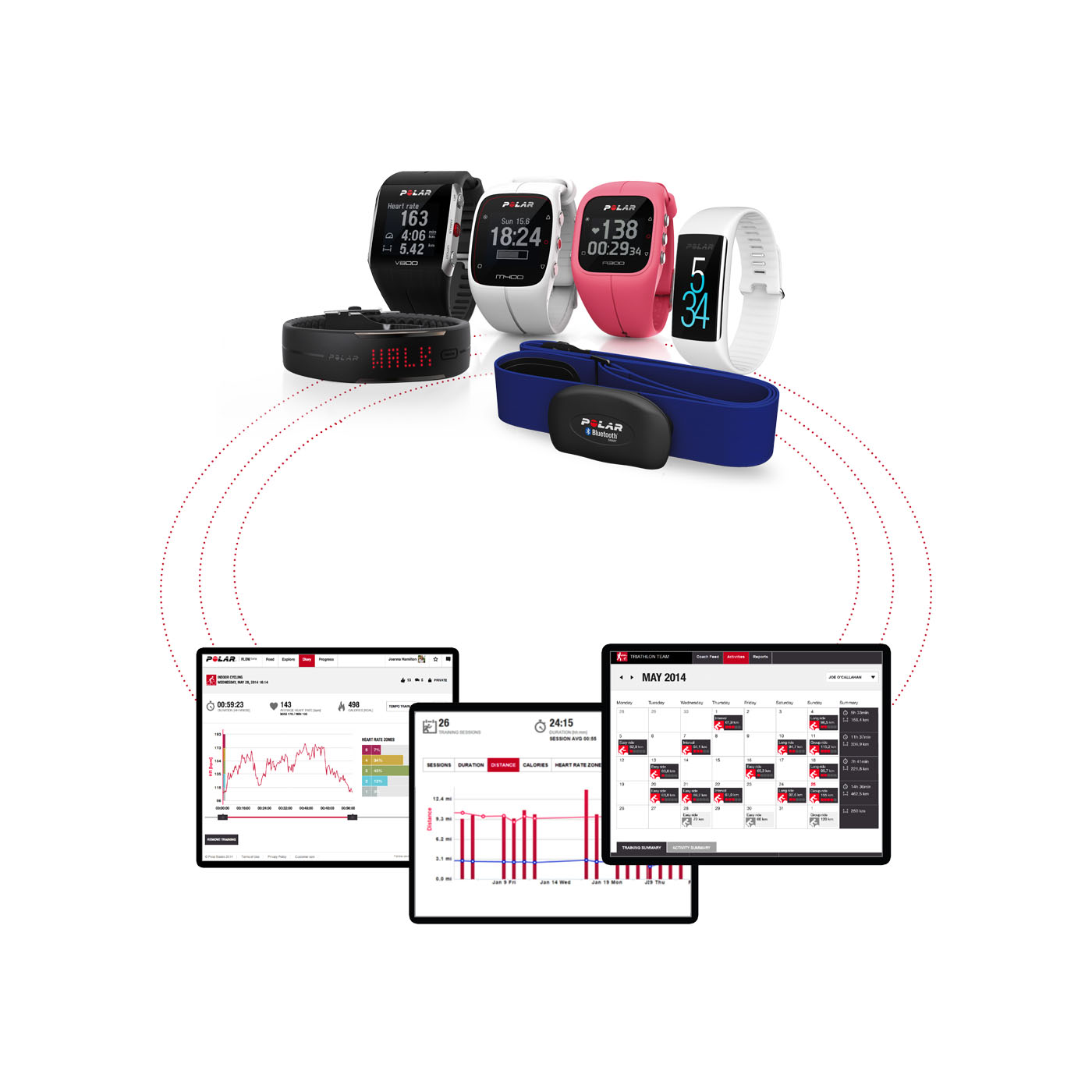 Virtual Schools
Connected fitness solution for virtual learning environments
Flow for Coach with compatible products offers a truly unique integrated 24/7 solution. It allows students an easy way to download data to the Polar Flow web service and provides a great teacher/student user experience.
As a teacher you can:
Easily connect with your students & provide instant feedback on their progress
Add personalized training programs which seamlessly syncs to the students' wrist-worn Polar device for training guidance*
Motivate and keep students accountable for their workout with detailed information on their heart rate and/or activity data
Track & analyze your students progress with detailed reports
* Training targets sync available with products: V800, M400, A360 and A300
Request Info
Wrist units
Heart rate monitors, fitness trackers and GPS sports watches
Polar heart rate monitors and performance sports watches are known globally for their durability and accuracy. Our selection includes fitness and running watches, heart rate monitors and performance trackers. Our wrist units are designed for any activity ranging from swimming, cross-training and yoga to tracking your students daily activity and calorie consumption.
Grants
How to apply for a grant
There is a range of grant programs you may be able to apply to in order to fund Polar Education Solutions.
We can help you identify and apply for grants that fit your organization's needs and project plan. You don't even have to be an expert in the grant-seeking process.
Customers
Healthier students, happier schools
Polar Physical Education Solutions are used in more than 10,000 schools in the US.