Heart rate sensors
Monitor your heart rate accurately and reliably with Polar's trusted heart rate sensors. They connect to your sports watch or bike computer, compatible gym equipment or your favorite fitness app with Bluetooth to display live heart rate during all your workouts.
When you train with a heart rate monitor, you'll know how hard your body is working and get access to valuable training data, such as burned calories. Choose the classic chest strap sensor for supreme accuracy or an optical heart rate sensor for simplicity and extra comfort.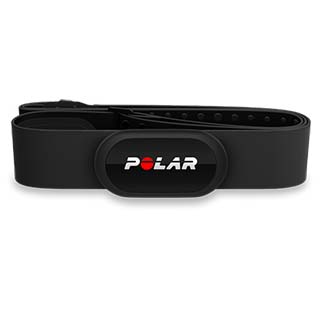 Top accessories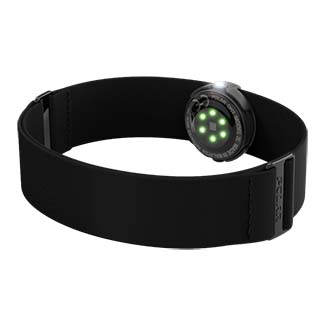 Top accessories
Polar Blog
Heart Rate 101: Your Essential Guide
Stop flexing those biceps and start measuring your heart rate if you want to be truly fit. Here's why it's your essential metric.