Holiday Gift Guide: Don't leave it to the last minute to find the perfect gifts.
For someone interested in
Wellness &
Fitness
Whether they're just starting their fitness journey, or they spend half of their lives in the gym, this collection is perfect for active people.
For someone who loves
Outdoor
Sports
Everything they need to explore the world and understand their body - realizing just how incredible they both are.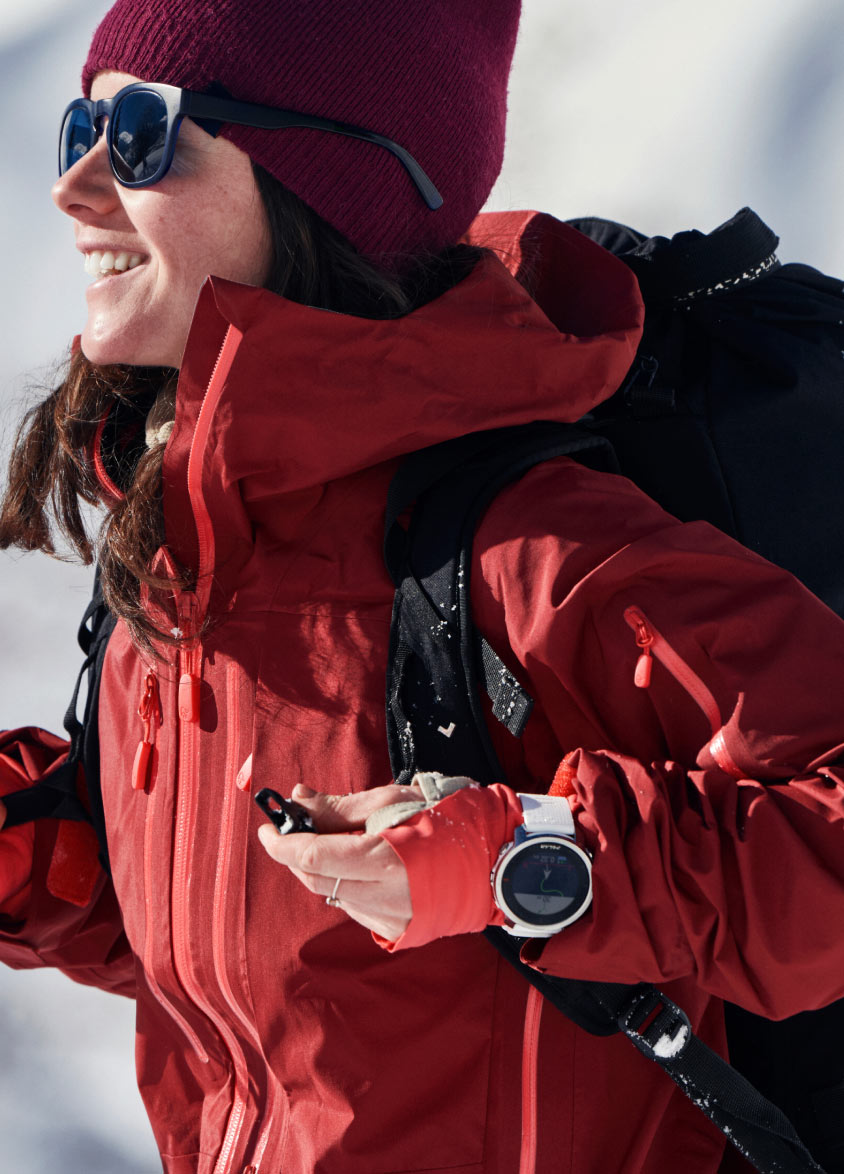 For someone who wants
Better Performance
Every aspect of these products have been designed with one particular person in mind - the athlete.