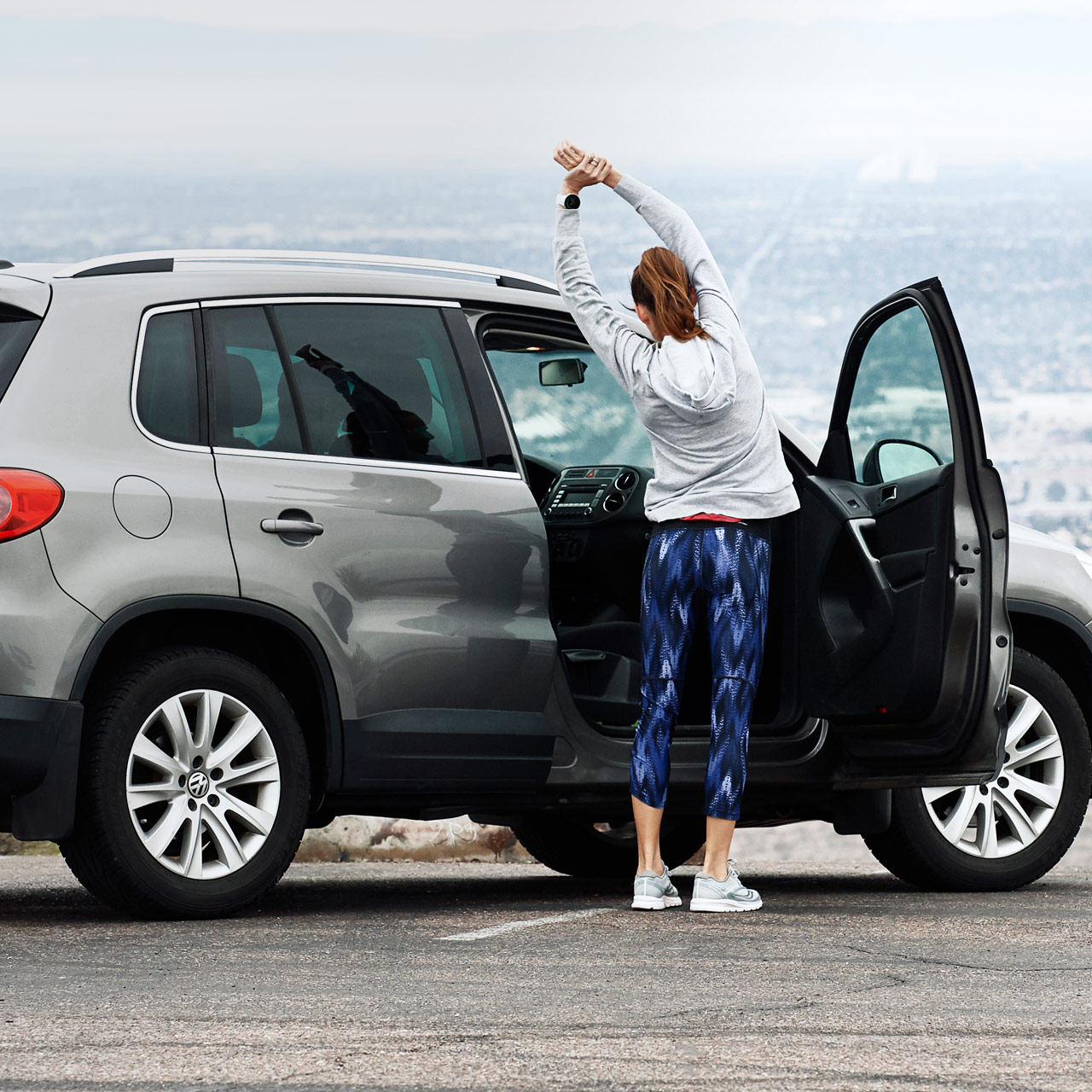 Activity Benefit
The more you move, the greater the health benefits
Activity Benefit tracks all your active choices during the day and shows how they help you to stay healthy on daily, weekly and monthly level.
Understand the effect of your activities
With Activity Benefit you can better understand your activity and its effects through motivating feedback. Activity Benefit gives you short and long term feedback on how your activity has improved your health and fitness and if you spent too many hours per day sitting. It also guides you to change your behavior to a healthier direction.
Get insights to be more active
Exercise is only one form of physical activity. Even if you are active and fulfilling or exceeding global physical activity recommendations, you can still sit too much or in too long periods. Activity Benefit gives you the facts to change your habits for better health.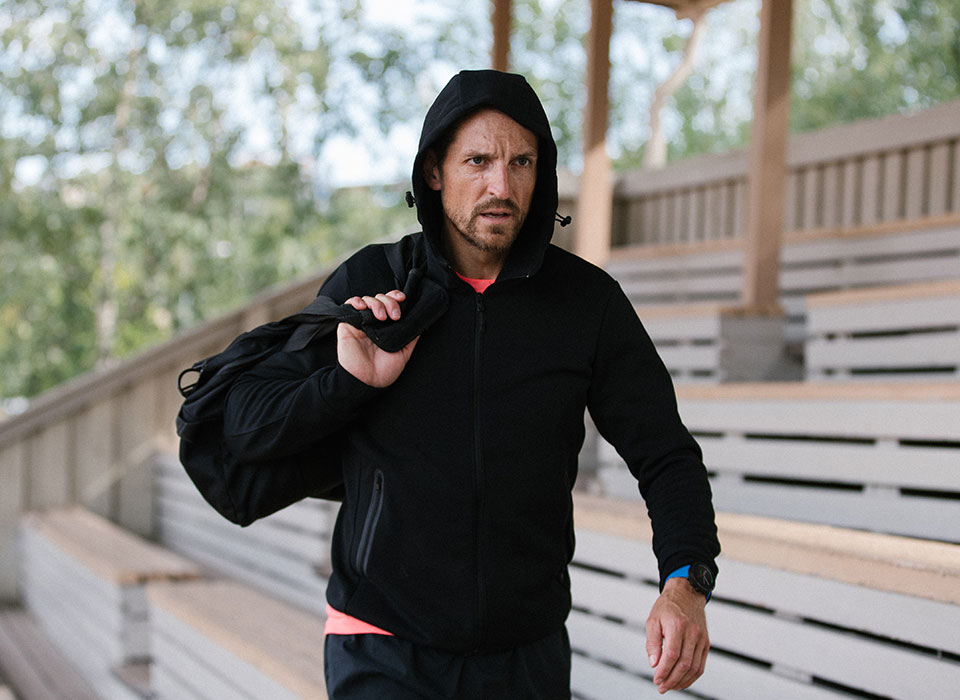 The science
Activity Benefit is based on scientifically proven interactions between physical activity and health as well as sedentary behavior and health. Moreover, the feedback is based on international guidelines and research on the health effects of physical activity and sitting behavior.
How Activity Benefit works
Activity Benefit is based on time at different activity intensity zones, sitting time and interruptions in sitting. The core idea is: the more active you are, the more benefits you get!
Compatible products
Related blog posts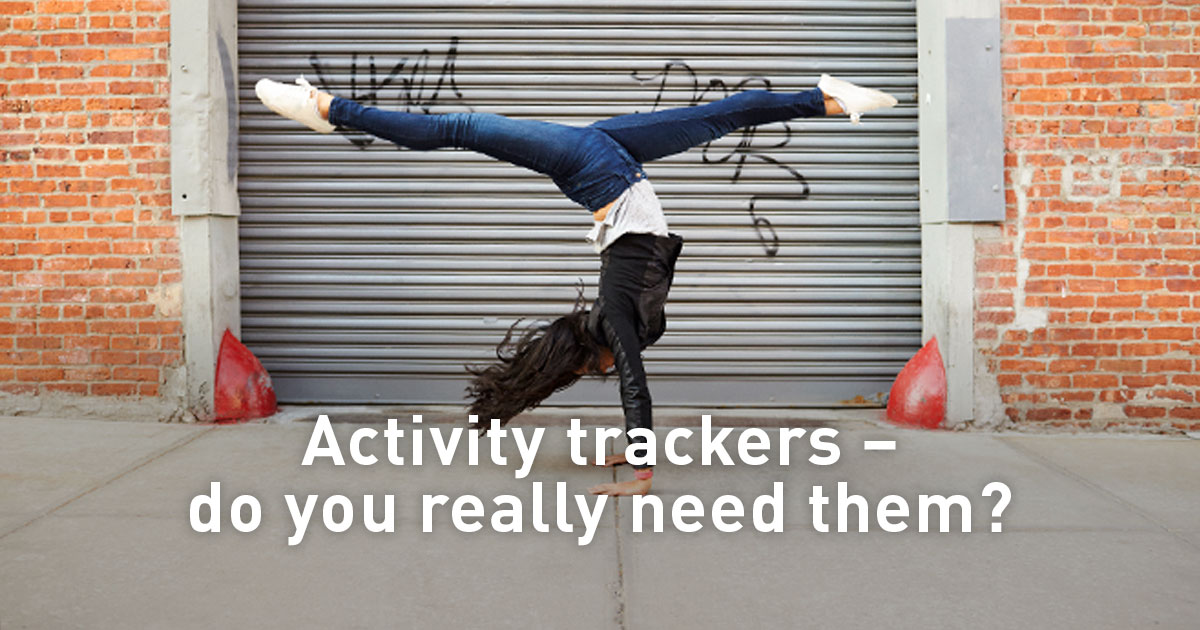 Activity Trackers – Do You Really Need Them?
Activity trackers are a great way to keep yourself accountable and get insights into your 24/7 activity. But do they really make a difference on your fitness journey?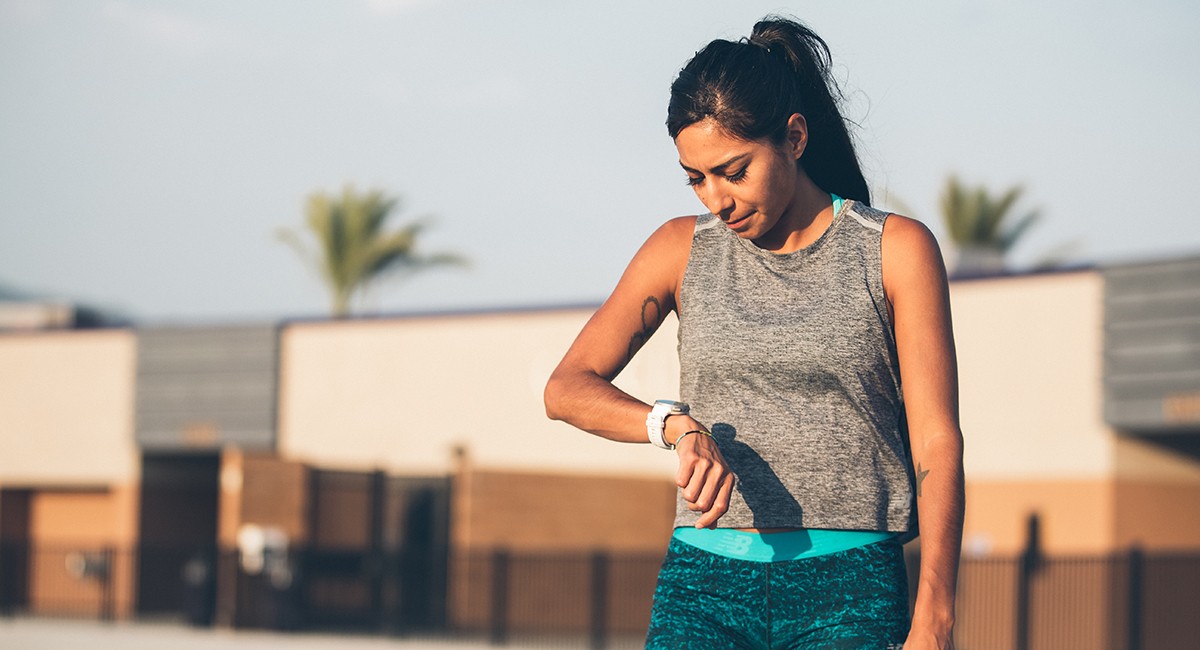 Continuous Wrist-Based Heart Rate
To help you achieve your health and fitness goals we're proud to introduce continuous heart rate tracking – available on the new Polar A370 fitness tracker.
301 Moved Permanently