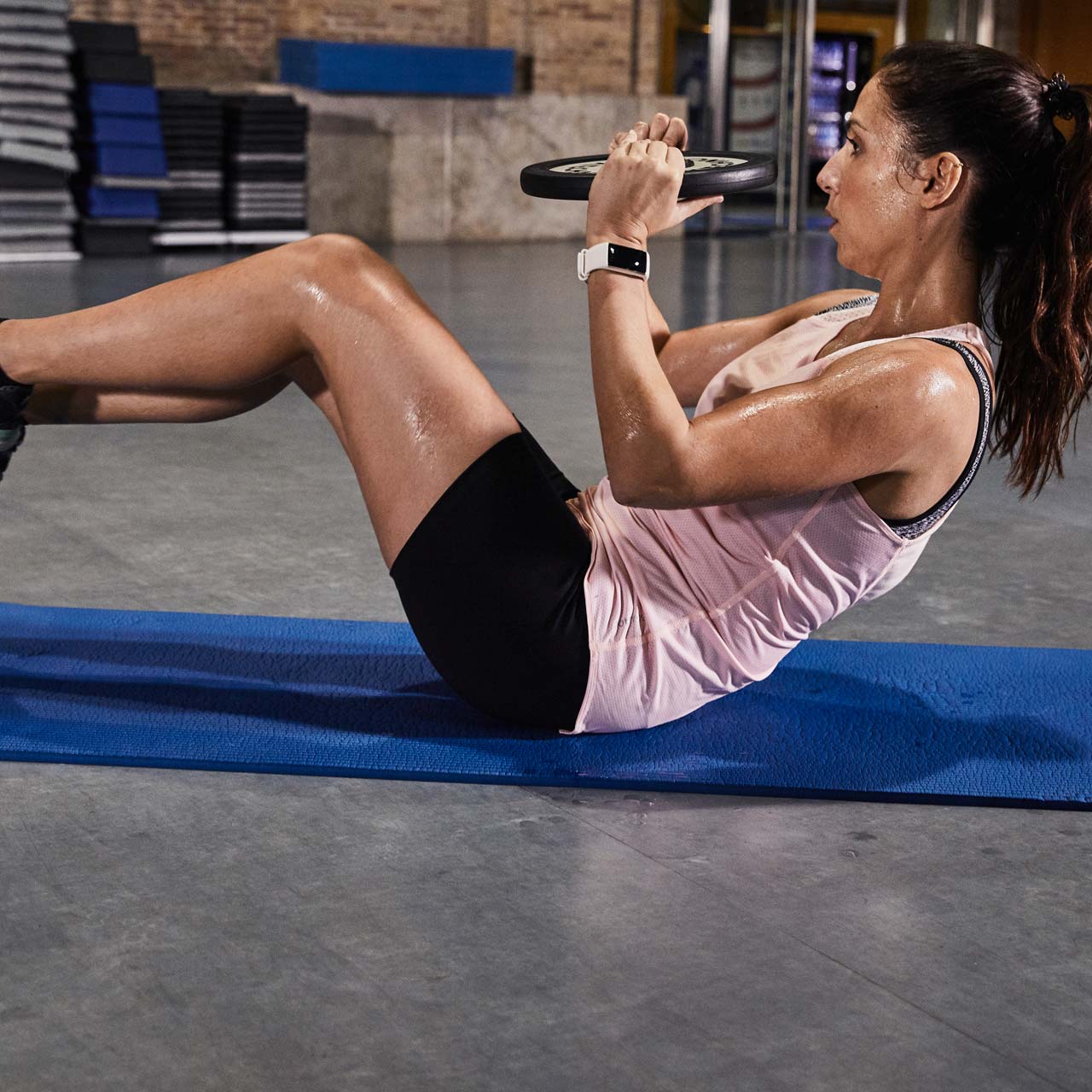 Polar A370
Fitness tracker with heart rate monitoring
Offering personalized activity and exercise guidance, this waterproof fitness tracker integrates continuous heart rate monitoring, advanced sleep tracking, and phone-assisted GPS. It's your all day companion, now even more versatile.
Features
Features
Feature highlights
Continuous heart rate
Stay on the pulse with 24/7 heart rate monitoring and get a comprehensive view on how your heart behaves during your day.
Activity guide
Keep moving. Set your daily activity goal and the Polar A370 will motivate you towards your target. Polar Activity Guide shows you how active you've been and gives you practical tips on how to reach that 100%.
Sleep plus
Polar's advanced sleep tracking technology gives you insights to your sleep. Sleep Plus provides feedback to help you achieve your best night's sleep.
Smart calories
Keep track of the calories you've burned. Polar A370's continuous heart rate measurement combined with 24/7 activity tracking ensure your calories burned are measured accurately and reliably.
SMART CALORIES
Looking for motivating feedback after your workout? Polar's Training Benefit immediately explains what type of physiological benefit you gained from your training.
GPS via mobile
Join forces with your phone to get all the data you need. Using your phone's GPS signal, the Polar A370 tracks your speed, distance and route during your favorite outdoor sports.
Other Smart Coaching features
Wrist-based heart rate training
Heart rate tracking with Polar A370 is simpler than ever. Your heart rate is measured easily, conveniently and accurately with Polar's proprietary 2-LED optical heart rate solution.*
*) In some sports we recommend a heart rate chest strap for optimal accuracy. Read more about wrist-based heart rate measurement here.
Sport profiles
With over one hundred different options to choose from, Polar makes it easy to pick the right sport profile for every exercise session. Further personalize your workout experience by customizing different heart rate zones for each sport.
Phone notifications
Connect via Bluetooth Smart to see notifications from your mobile phone directly on the screen of your Polar A370. Get alerts for incoming calls, messages, emails, calendar events and more.
Inactivity alerts
Polar A370 gives you a gentle, vibrating alert to make sure you take those important active breaks.
Speed and distance, straight from the wrist
Not a fan of running with your phone? Jump on the treadmill or go for a run outdoors and the Polar A370 will track your pace and distance from the movements of your wrist.
Training targets
Plan your workouts in Polar Flow and sync them directly to your Polar A370 to get guidance throughout your session. You can save your favorite workouts on your Polar A370 and do them again whenever you want.
Running Program
Train for a running event with a personal and adaptive training plan in Polar Flow. Choose from four different targets, 5K, 10K, half marathon and marathon, and get a training plan that fits you and your goals.
Polar Flow
Tech specs
In the box