INTRODUCING THE NEW POLAR VANTAGE M2
FOR THAT
ATHLETE ATTITUDE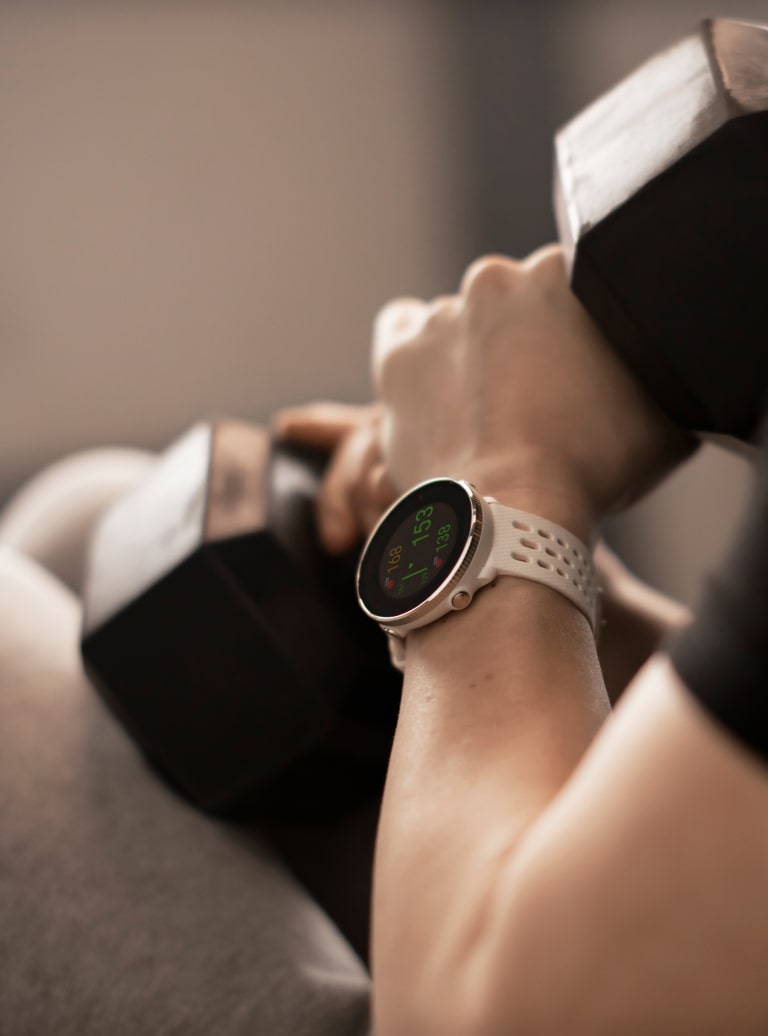 Embody that athlete attitude The perfect watch for active lifestyles – 24/7 performance, all day, every day...even rest days.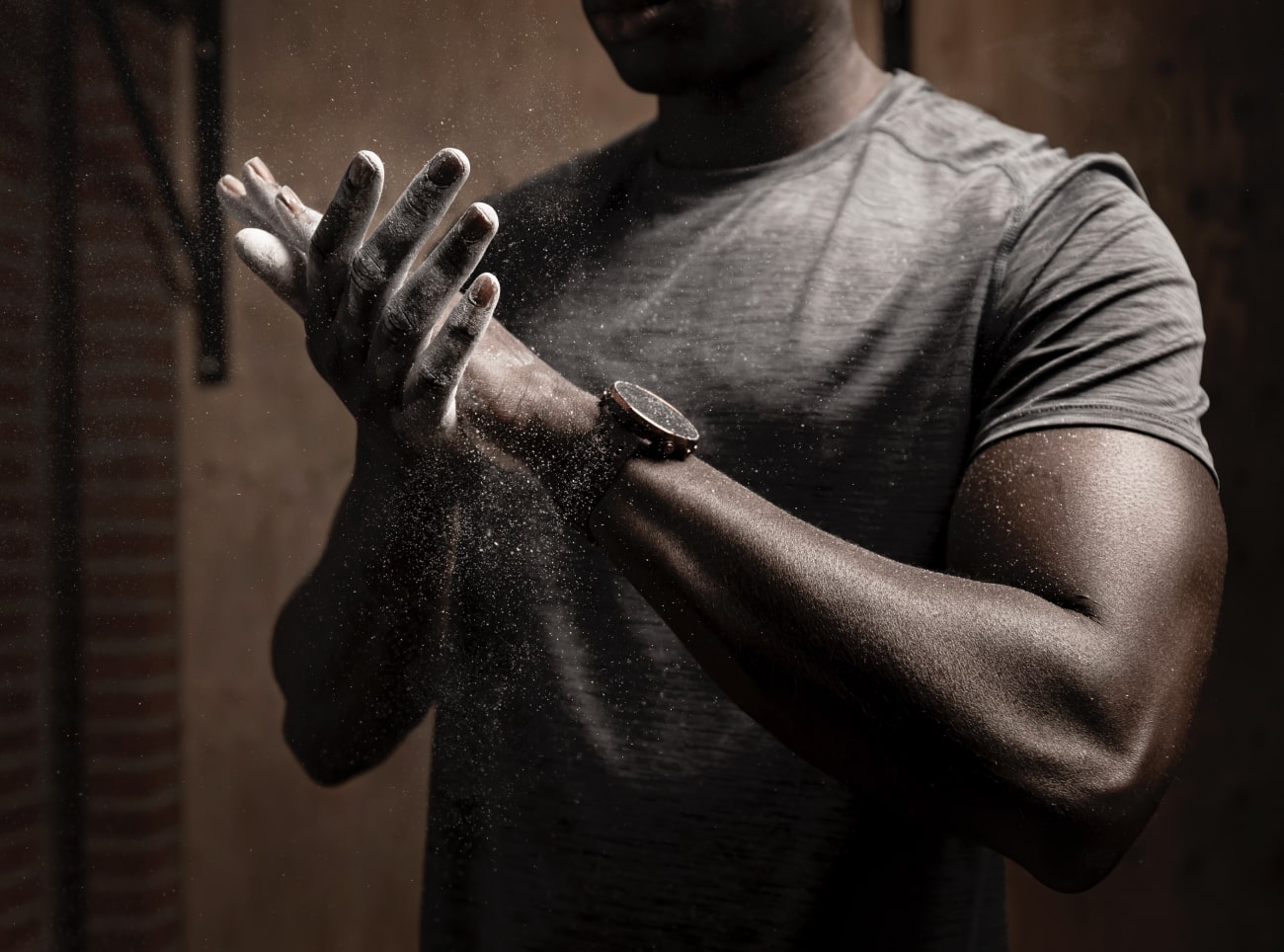 Level-up your performance The Polar Vantage M2 is your all-in-one partner to help you smash your goals.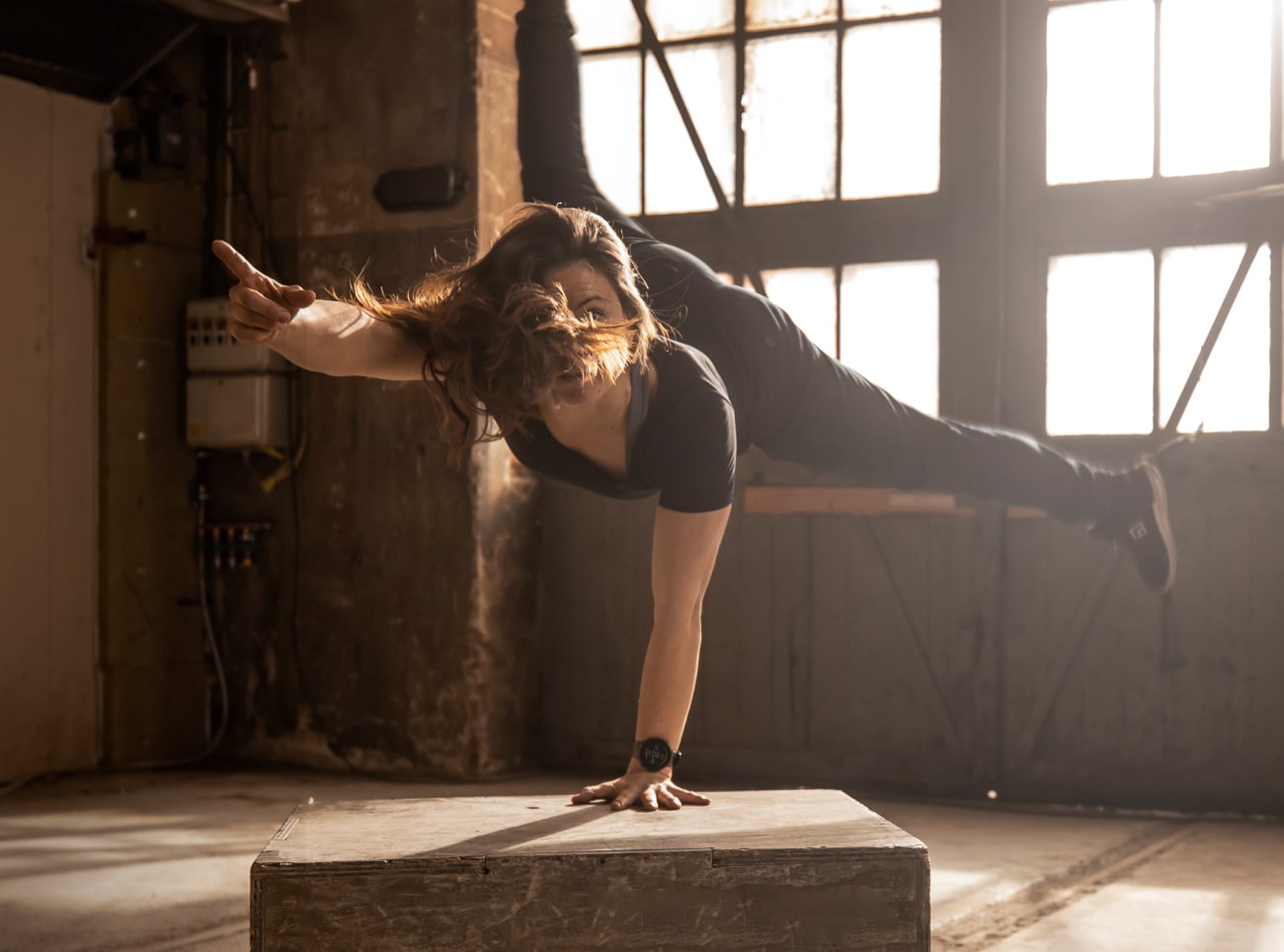 Train smarter, not harder. With integrated sleep and recovery features, you'll learn to understand when your body is ready to get back to the grind.
Designed for function Our built-in smart coaching features help you make the most of your workouts whenever and wherever you want.
POLAR VANTAGE M2
The Polar Vantage M2 is ready to put in the work. Keeping track of your training, sleep and recovery, it'll let you know when you're ready to push some more boundaries.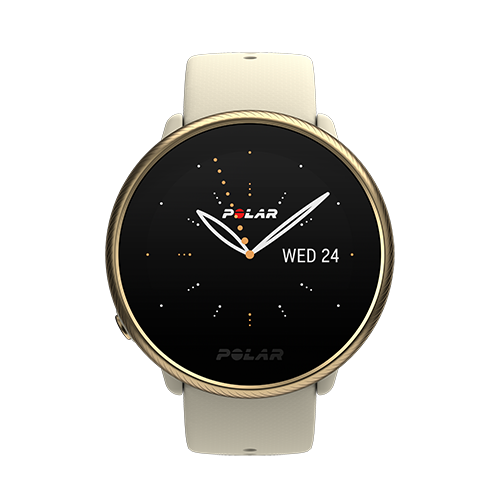 INTRODUCING THE NEW POLAR IGNITE 2
Confidence
in action
No need for guesswork With us guiding you, understanding your body is simple and straightforward.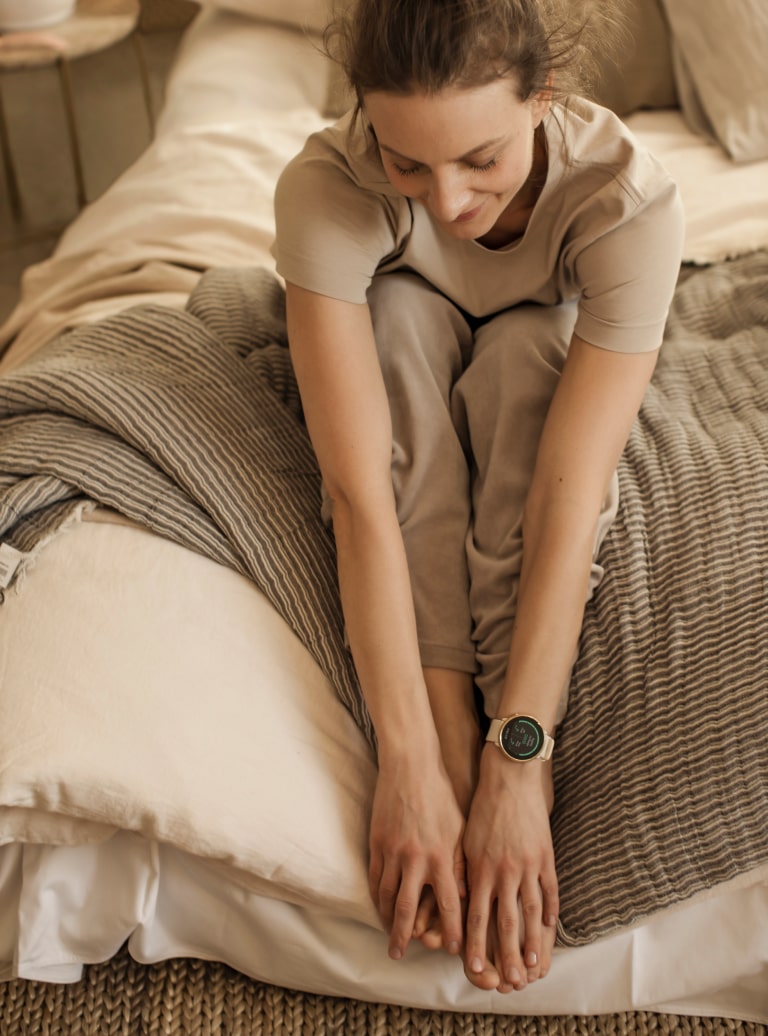 Glow up with Polar Ignite 2 Fitness, formal and everything in between - feel sleek and smart, 24/7
POLAR IGNITE 2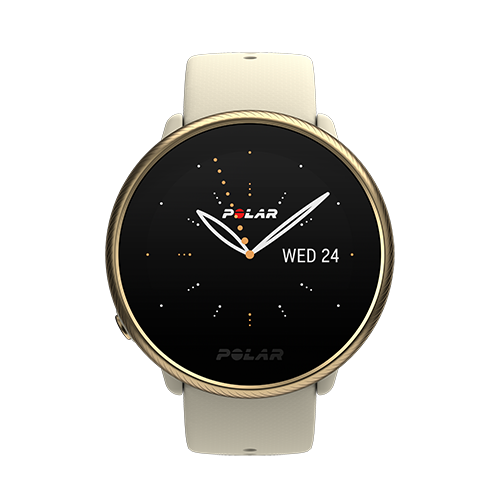 The Polar Ignite 2 has all you need to build lifelong, healthy habits. So, you will always have the confidence to express who you are and reach for what you want.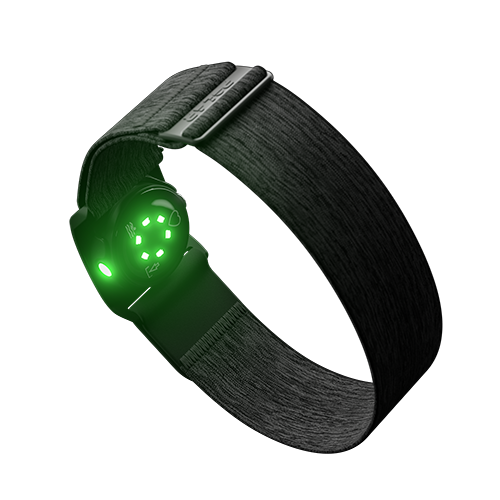 INTRODUCING POLAR VERITY SENSE
MEASURE EVERY MOVE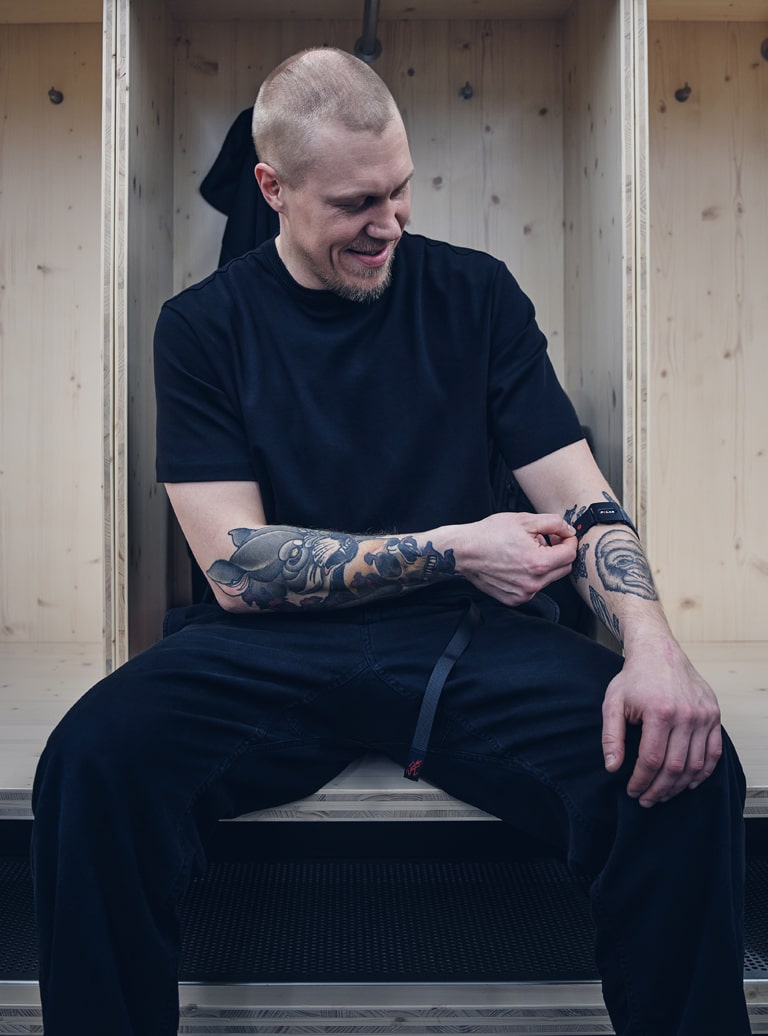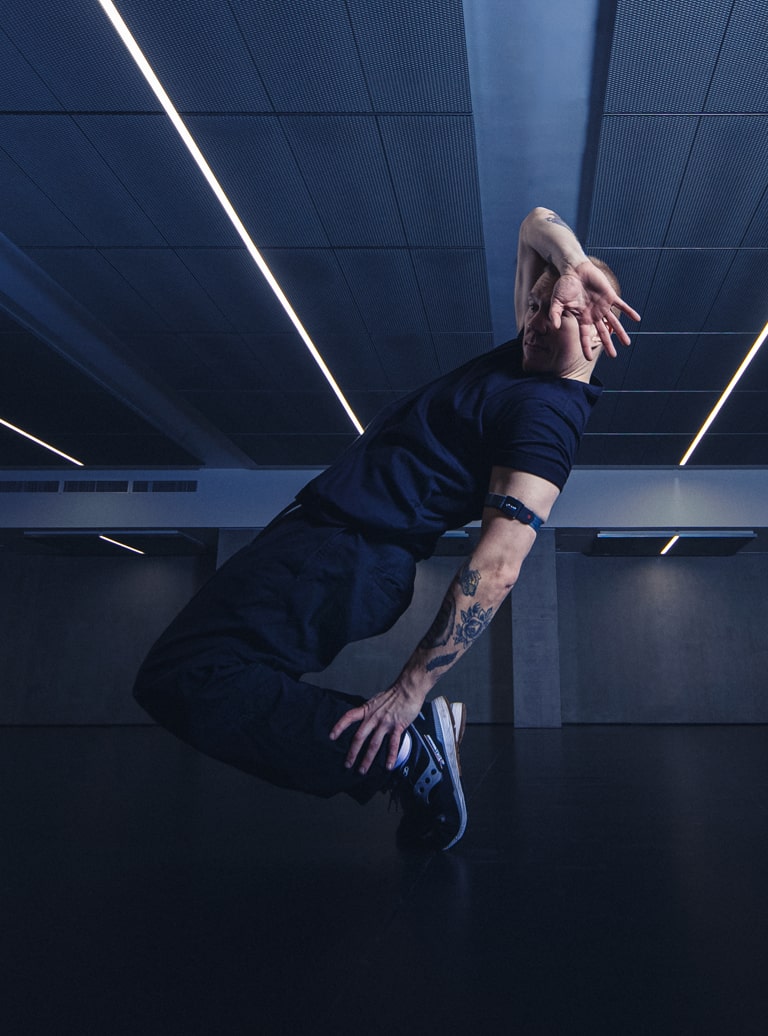 Any sport, any time - quantified Whatever the sport, whatever the scenario - track your progress.
Small, but mighty A powerful optical heart rate sensor with integrated accelerometer, magnetometer and gyroscope.
POLAR VERITY SENSE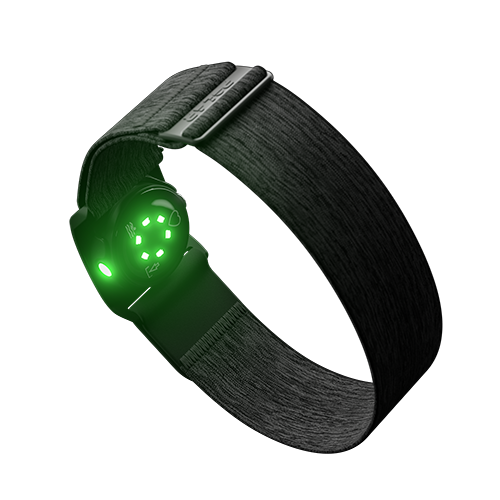 If the data's out there, Polar Verity Sense will help you capture it. Move freely, track accurately and explore something new. Wear it where you want, how you want.