Join the Tribe
LES MILLS workouts are now available on Polar Flow. Choose your favorite workout and get sweating!
The Polar sport profiles for LES MILLS workouts are now available on Polar Flow.
Track your LES MILLS workouts with your Polar fitness tracker and LES MILLS specific sport profiles. Add your favorite workout profiles to your fitness tracker in Polar Flow and get started!
Watch video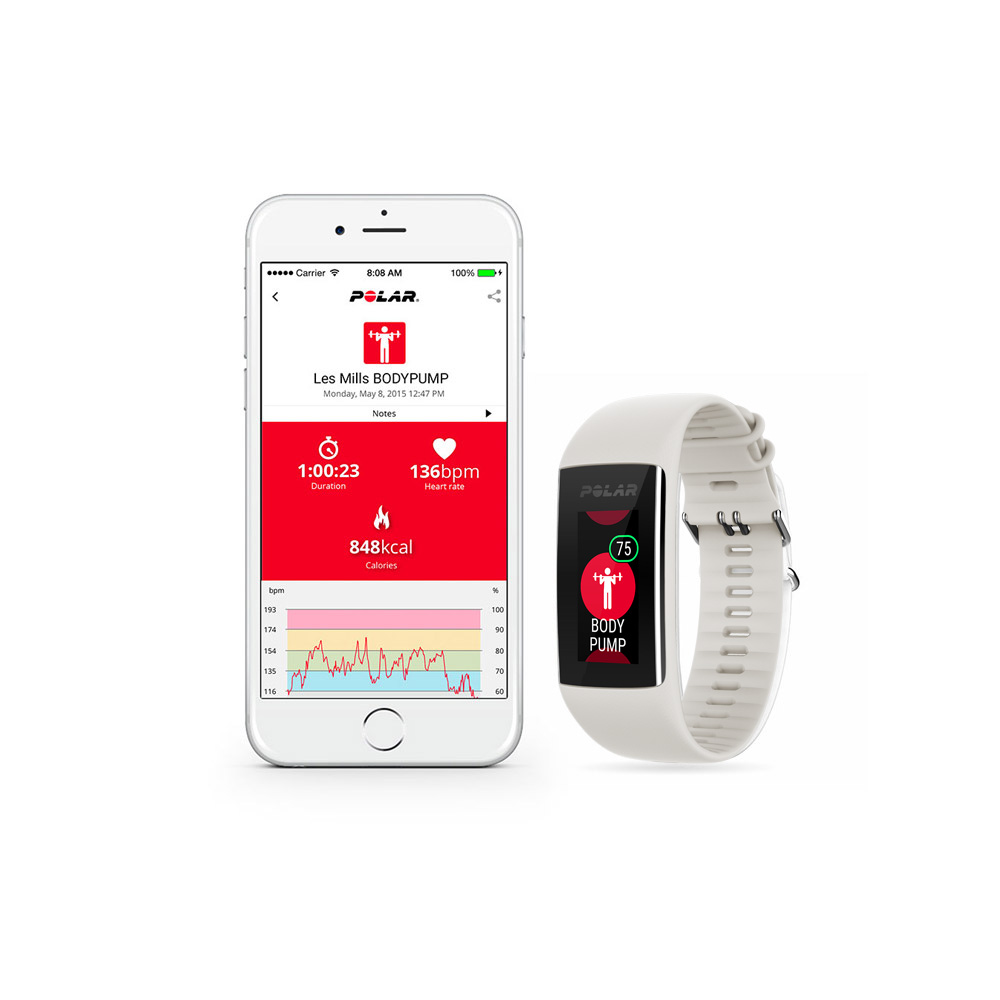 Discover the world's most popular workouts.
Every week millions of people get moving with LES MILLS. With workouts spanning everything from strength training to dance, yoga, martial arts, HIIT and more, there's a LES MILLS workout for everyone.
Learn more
New to LES MILLS Workouts?
Try them at home with LES MILLS On Demand and your Polar fitness tracker.
Learn more
Join the party with LES MILLS, Reebok and Polar at LES MILLS Live.
Come experience the world's biggest fitness parties in 2017. LES MILLS Live is a tour that will get thousands of people moving at events around the world from London to Shanghai.
Learn more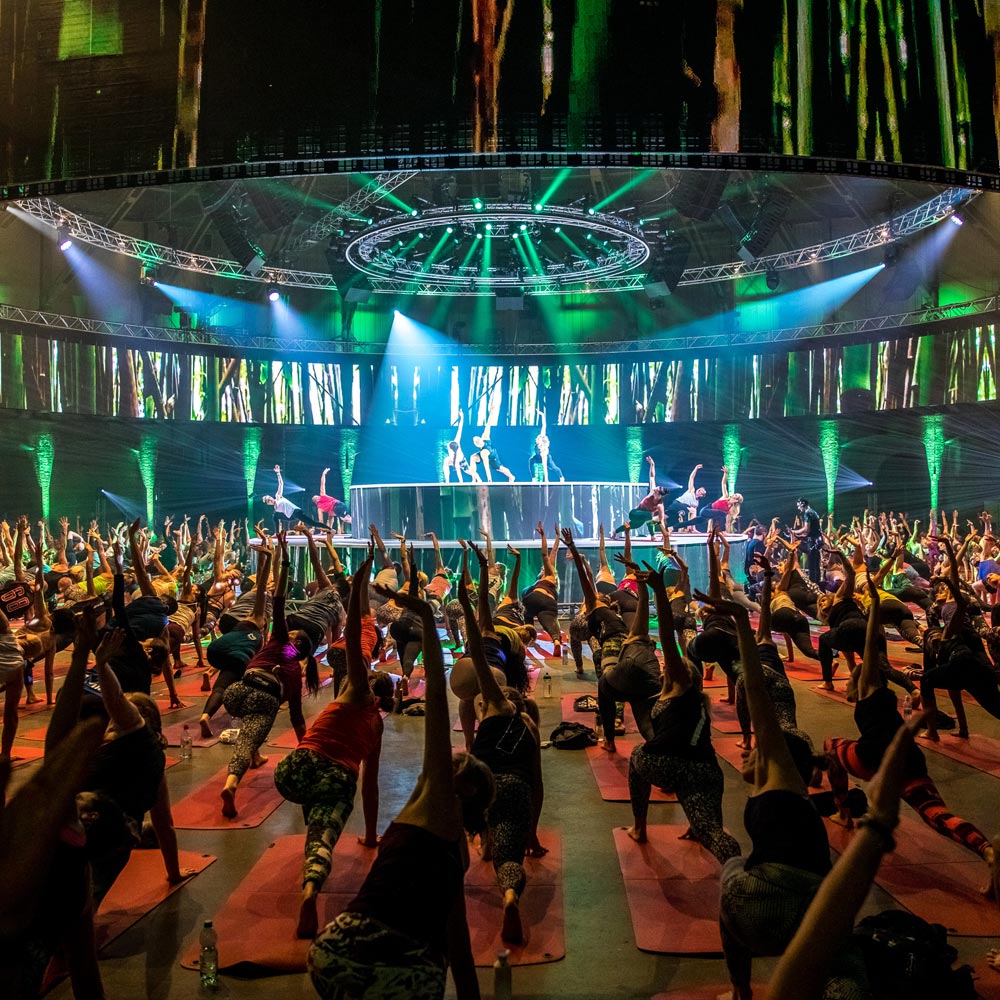 Compatible Polar fitness trackers
Whatever your fitness goal may be, these Polar fitness trackers help you reach it. With over 100 different sport profiles to choose from, Polar fitness trackers track all your workouts, follow your daily activity and help you achieve more.
Les Mills on the Polar Blog
Read more about Polar and Les Mills on the Polar Blog.