INTRODUCING THE NEW POLAR VANTAGE M2
FOR THAT
ATHLETE ATTITUDE
POLAR VANTAGE M2
The Polar Vantage M2 is ready to put in the work. Keeping track of your training, sleep and recovery, it'll let you know when you're ready push some more boundaries.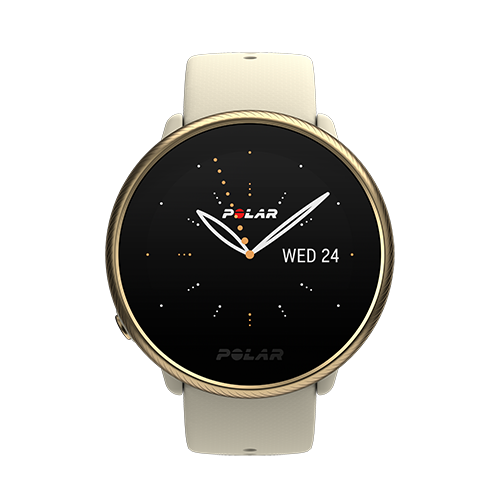 INTRODUCING THE NEW POLAR IGNITE 2
Confidence
in action
POLAR IGNITE 2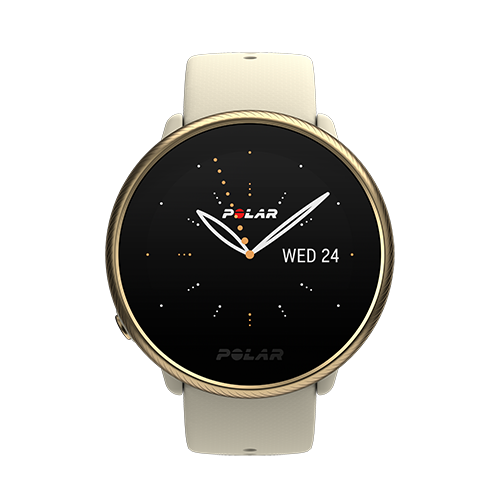 The Polar Ignite 2 has all you need to build lifelong, healthy habits. So, you will always have the confidence to express who you are and reach for what you want.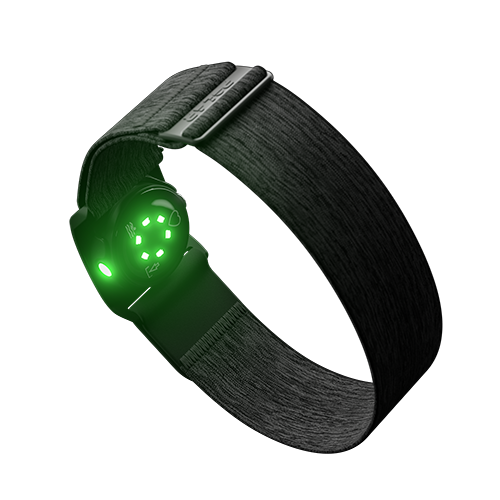 INTRODUCING POLAR VERITY SENSE
MEASURE EVERY MOVE
POLAR VERITY SENSE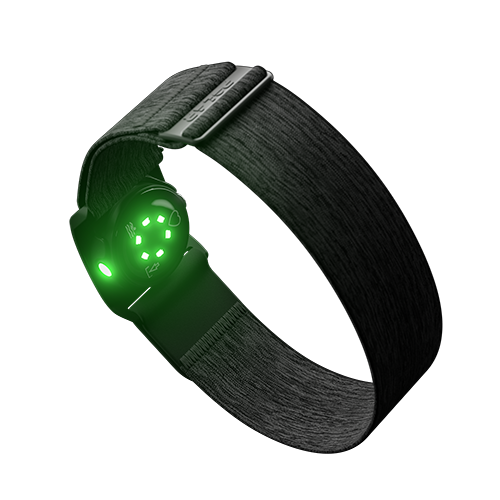 If the data's out there, Polar Verity Sense will help you capture it. Move freely, track accurately and explore something new. Wear it where you want, how you want.