What is a sports smartwatch? | Polar M600 explained with videos and emojis
April 26, 2017
What is a sports smartwatch and what can you do with one? Or as we'd say in emoji ⌚️👈⁉️. We put together these seven videos to show some of the ways you can use the Polar M600 GPS sports smartwatch powered by the Android Wear smartwatch OS from Google.
1.❤️💪🤓
2. 🎵👂💡
3. 📥 🏂📤
 4. 🎧 🚴 🎧 💦 🎧 🚴 🎧 🏁
5. 🔍🗺😎
6. ⏰
7. 👉🌂🤔👉🕶
Now you know! 💪 If you feel like Polar M600 is the right sports smartwatch for you, take a closer look at it in the official Polar webstore.
Recommended for you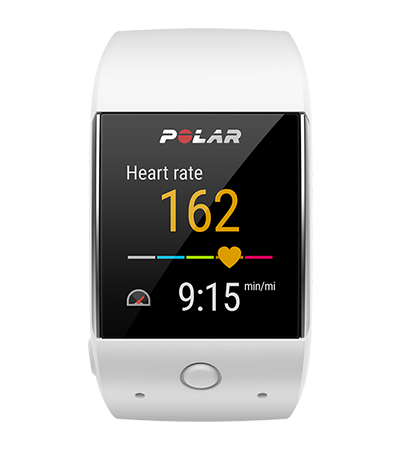 Polar M600
The waterproof Polar M600 is an Android Wear™ smartwatch designed to suit an active lifestyle without compromises – a sports smartwatch from the smart sports watch people.
Starting from $299.95 / 299,90 €