Looking for running motivation? Hungry for inspirational pictures that'll get you out the door and exploring our beautiful planet?
To give you that extra motivational boost we collected 13 inspirational pictures from the runners in the Polar community. First, take in the beauty of running – then take out your sneakers and run the world.
1. Setting a World Record Half Marathon with Stroller in 1:11:27
2. Leave nothing but footprints
3. Never stop exploring
4. This morning: 5×7 sets of trail repeats
5. Every day is a great day for running
6. The desert is my playground
7. Seize the day

instagram.com/lucyyoungfitness
8. Run. Relax. Repeat.

instagram.com/andstephens & instagram.com/lustephens
9. Too fast for the camera

instagram.com/s.ironman & instagram.com/jbrunning_
10. Maximum heart rate: 190

instagram.com/jp3_spartan
11. Crushing goals for breakfast
12. #Nofilter. #Noworries.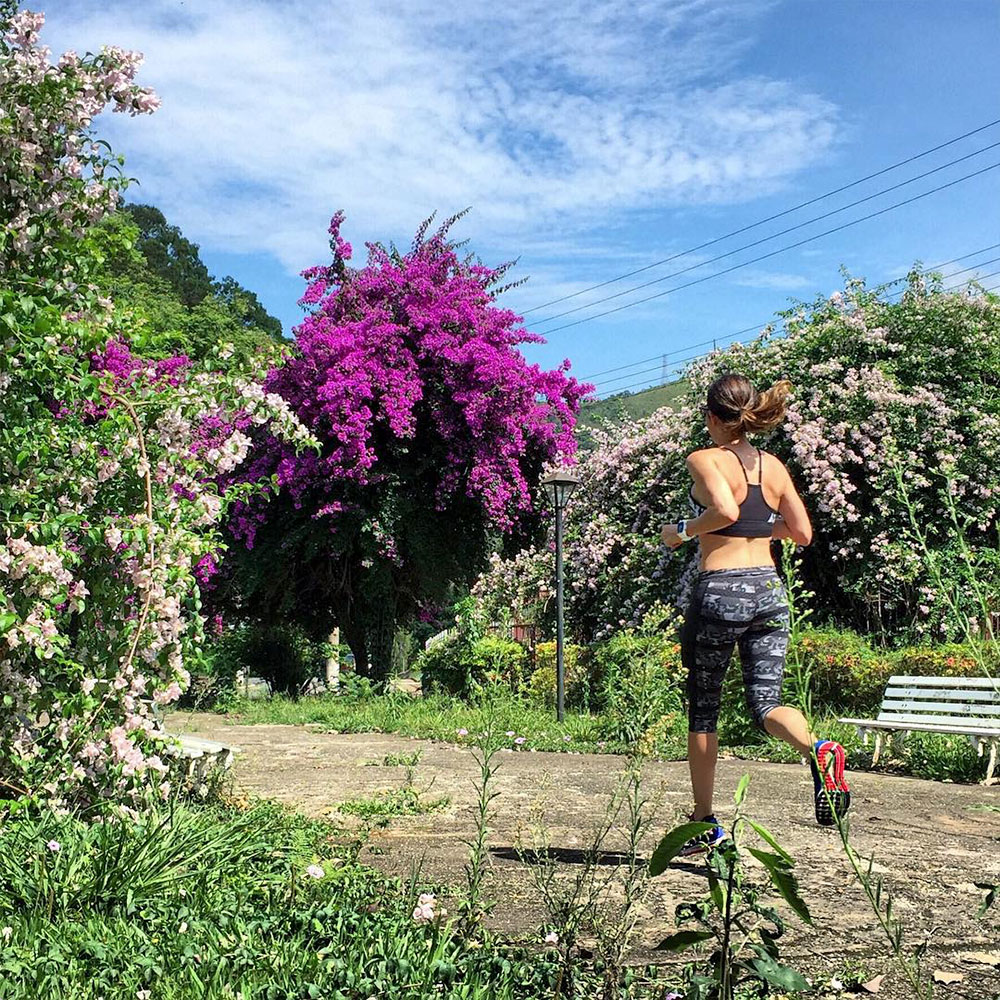 instagram.com/andstephens
13. Just run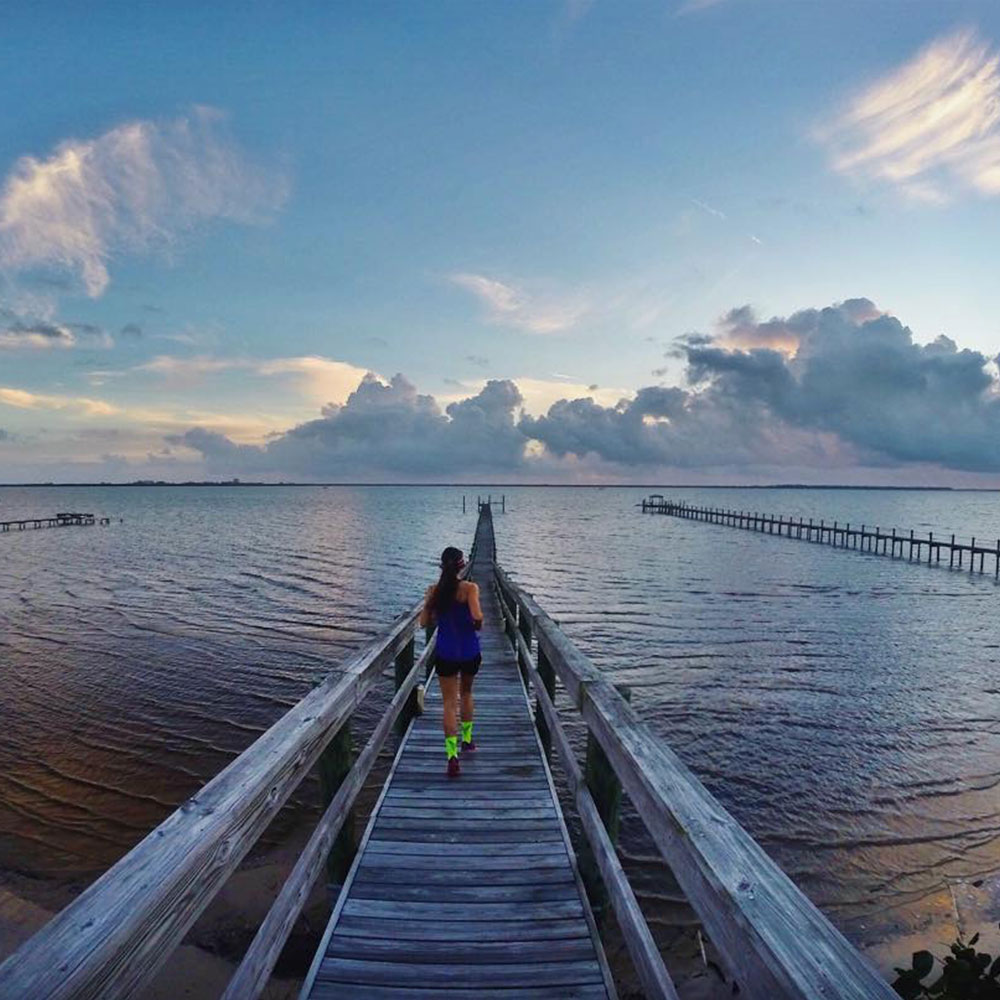 instagram.com/jbrunning_
If you liked this post, don't forget to share so that others can find it, too.
Or give it a thumbs up!
I like this article
Please note that the information provided in the Polar Blog articles cannot replace individual advice from health professionals. Please consult your physician before starting a new fitness program.