When brains met brawn | Polar M600 video
April 20, 2017
Polar M600 is the waterproof Android Wear™ 2.0 smartwatch designed for fitness and sports. Right now if you go to the official Polar webstore, you can get an extra changeable wristband when you buy the Polar M600. Offer valid until May 17, 2017.
If you want to learn more about the sporty smartwatch, here's some further reading:
💪❤️
Recommended for you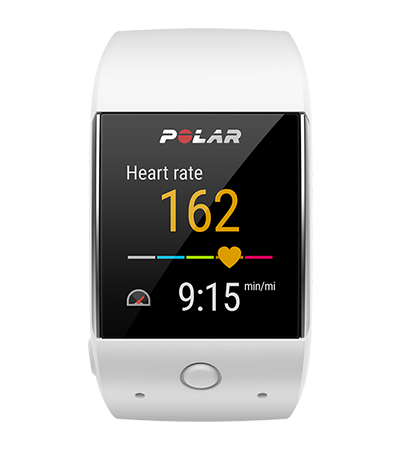 Polar M600
The waterproof Polar M600 is an Android Wear™ smartwatch designed to suit an active lifestyle without compromises – a sports smartwatch from the smart sports watch people.
Starting from $299.95 / 299,90 €