Michael Matthews on being a sprinter | Tour de France
July 20, 2017
We had a quick chat with Team Sunweb's Michael Matthews about the life of a sprinter and Tour de France.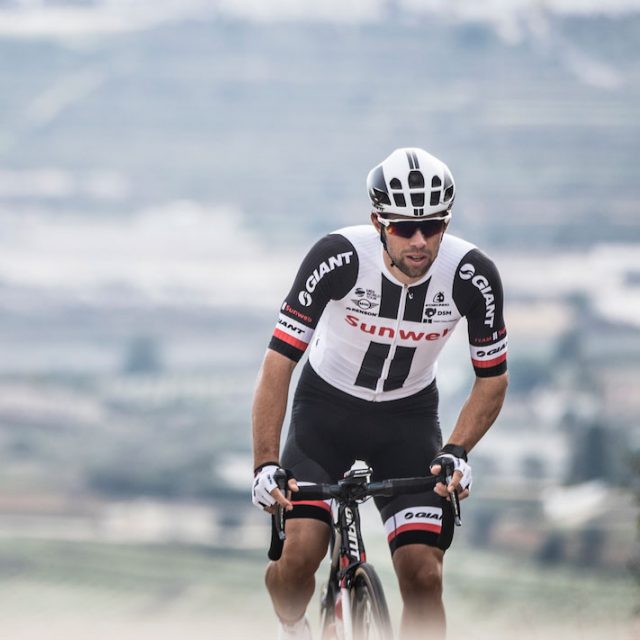 How have you been preparing for Tour de France this season?
I went on high altitude training camp together with Niki (Nikias Arndt) to prepare for the Tour de France and get to know each other better. Next to that Tour of Suisse was an important part of my preparation. It was nice to win a stage there.
This will be your third Tour de France overall but the first one with Team Sunweb. What is your role in the team?
My main role is to be a sprinter in the flat and hilly stages. Together with my team mates we are capable of making some great results, so that is also what we want to do in the Tour de France. In the more climbing stages I will do my best to be of support to my climber team mates.
You have stated that your dream is to wear the green jersey at Tour de France. What aspects of your training will help you reach this goal?
High attitude training camp really helped me to get in shape for the Tour de France and Tour de Suisse too. Intensive blocks and sprint training is specifically good for me to make sure I am explosive and can make it happen when I need to.
What tips would you have to cyclists who want to improve their speed?
Train in blocks, so that your body gets used to suffering, but also to recover quickly. Also make sure that the position on your bike is adjusted to your body and you can deliver the power to the pedals.
What is your favorite thing about road cycling?
I enjoy the different environments cycling brings me, but I am also someone who likes to have fun on the bike. Challenging trails and discover new roads keep cycling fun for me.
How does the Polar V800 help you in your training? What features of the Polar V800 benefit your training the most?
With the V800 I can monitor my efforts in different ways. Not only on the road bike but also when running or on the MTB I can easily check how I'm performing. The Polar Flow app gives me a complete overview of it all.