Why Polar?
Polar offers a complete Physical Education solution that promotes safety, motivation and accountability among students, while bringing documentation and objective assessment to PE programs. Polar heart rate monitors, activity monitors and fitness assessment software give physical educators the ability to evaluate students efficiently and fairly -- as individuals or entire classes. Collect data while individually motivating students to achieve higher levels of their own personal fitness, analyze and report results, proving a program's effectiveness.
How exactly does Polar help?
With Polar, you'll always have the tools to help inspire and motivate your students, and teach them the importance of a healthy lifestyle. Polar records exercise and activity data, giving instant feedback to both you and your students. You'll have information that allows you to be the best teacher possible, giving your class objective assessments and allowing you to keep track of their development.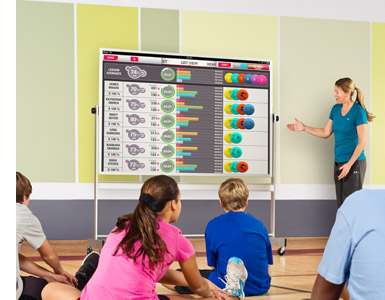 Polar helps your students develop the skills they need to make better choices about their health and fitness, both now and in the future. The individual guidance Polar provides means students have proof of their effort and can easily view their progress, helping them to stay motivated in and out of the classroom.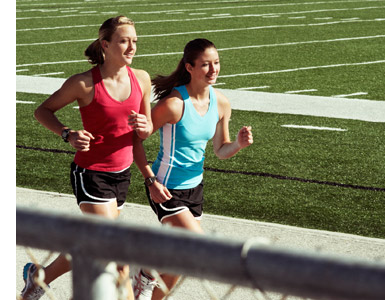 Come report time, administrators can follow students' physical activity, exercise data, trends and results. With Polar, you can provide tangible evidence of each student's development to submit for grant reporting, or to show progress to the students and parents.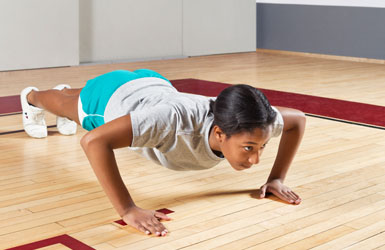 Instead of waiting until the end of the term to learn of their child's progress and development, parents will be able to follow how physically active their child is from one day to the next through continuous feedback and accessible reporting.